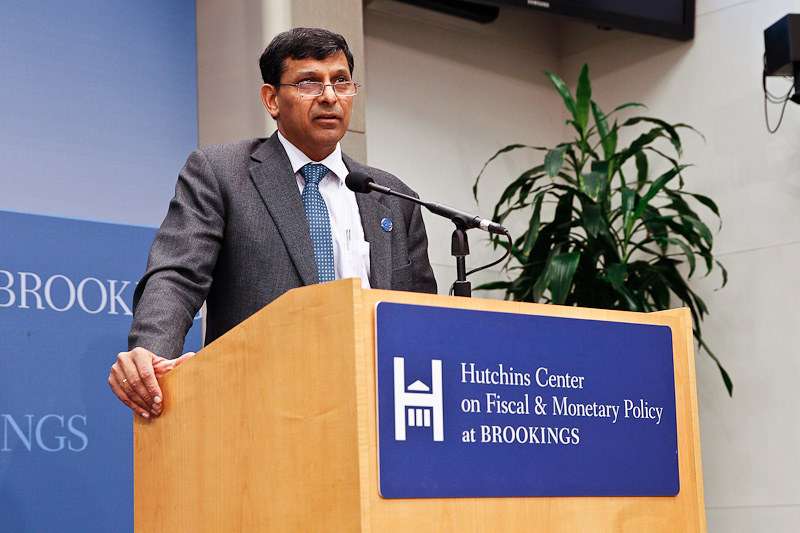 4 Famous Indians who excelled after studying abroad
Millions of Indians travel to study abroad but only a few have impacted the world order in an irrevocable way. Famous Indians who excelled after studying abroad have not only contributed to the pride of our nation but also changed the world order.
If you look around, you won't be surprised to find an Indian at the helm of affairs – in nearly every industry or field. Without a doubt, these Indians have earned their success by persevering and putting in the efforts to excel in their academics too.
Let's be clear – a degree doesn't define you or guarantee success. But a good education is an important ingredient of success. Looking beyond academics, a global education teaches you much more. For an Indian student, the benefits of studying abroad are multi-fold.
What's one common factor amongst some Indians who rule the world? An excellent global education. Let us look at four powerful Indian personalities who went abroad for their higher studies.
Indira Nooyi
Chennai-born Indira Nooyi went on to conquer the world as the former CEO of PepsiCo. She received her undergraduate degree from the Madras Christain College and her PGP Diploma from the Indian Institute of Management, Calcutta (IIM-C).
Indira took a leap of faith and applied to the prestigious Yale School of Management and her parents never expected that she would bag a huge scholarship! The ironwoman had her fair share of struggles as her mother said – "No single woman is going to go to the United States."
In fact, there was a family meeting organized to decide if Indira Nooyi could pursue her foreign education without being married. With the support of her father and the financial aid offered by Yale, Indira's dream became a reality.
Moral of the story? No matter how big the tuition fees seems, taking an education loan is not the only way to fund your higher studies. Many foreign Universities grant scholarships to meritorious students.
Raghuram Rajan
Meet the game-changer.
Raghuram Rajan was the only RBI Governor who enjoyed the reputation of a celebrity! He was nicknamed 'Rockstar Rajan'. All over the world, Dr. Rajan has been lauded for his economic analysis and his no-nonsense attitude in politics.
He has a wealth of knowledge and that can be credited to world-class education he received.
He went to MIT for his PhD and among the many accomplishments to his name, Dr Rajan served as the Chief Economist at the IMF. In his capacity, Dr Raghuram Rajan promotes quality education as a global B-school Professor at the University of Chicago Booth School of Business.
Sara Ali Khan
Beauty with brains.
Sara Ali Khan has won hearts as a Bollywood actress. But there is more to her background than most people know. She holds a degree from the world-renowned Columbia University in New York.
In an interview, Sara Ali Khan said: "I have an education, even though I am a heroine… so many people are baffled at that and I am so proud of that."
When you live miles away from home, you have the chance to be fiercely independent. A foreign education can shape your personality and this star is an example of it.
Sundar Pichai
Chennai-born Sundar Pichai leads by example. Currently, Sundar Pichai is the face of Google.
He comes from a lower middle-class family but that did not stop this Indian student from going to Stanford University, for his Masters. Sundar Pichai also holds an MBA from University of Pennsylvania.
Sundar Pichai inspired students across the world as he shared, "My father spent the equivalent of a year's salary on my plane ticket to the US so I could attend Stanford. It was my first time ever on a plane."
It wouldn't have been possible for Sundar Pichai, or anyone for that matter, to touch such great heights without relentless hard work, gaining knowledge and honing one's skills.
A wise man once said, "Life is like a puzzle. Only if you fit the pieces to the right places, you will see the beauty of it." Education is that piece of puzzle which one should not miss.
Whether one aspires to become a Bollywood actor or an Economist, quality education helps your child go places. And, foreign education can help your child gain an edge over the rest.