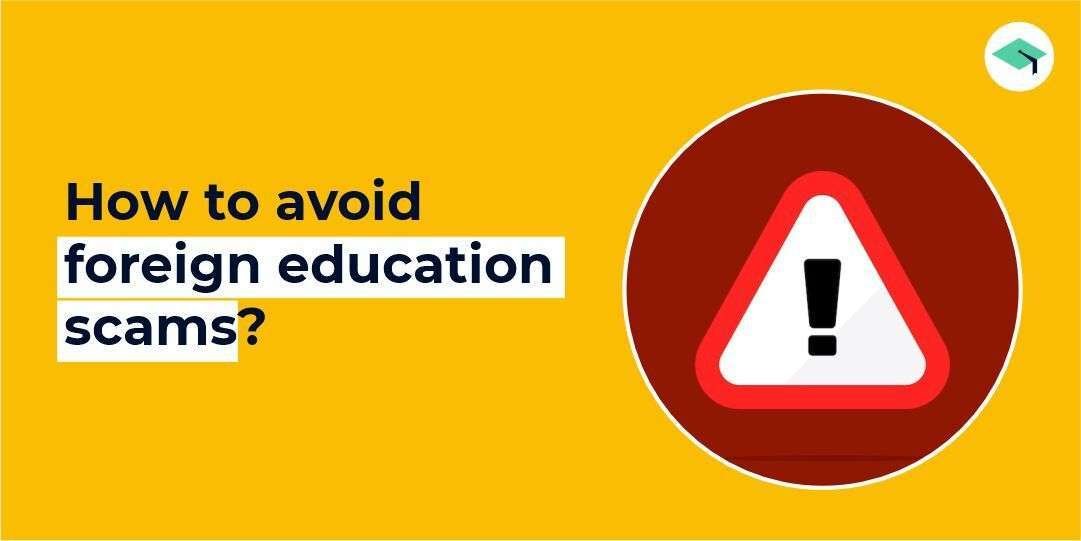 How to avoid foreign education scams?
Every year thousands of Indian parents send their children abroad to study in hope of a better future. Planning this mega event is tedious and expensive, any obstacle in this plan can potentially delay your child's future plans.
Scams are one of the biggest obstacles. Let's find out what are some major foreign education scams and how you can avoid foreign education scams to save money and your child's foreign education plans.
1. Education counselor scam
Education counselor scams are extremely common in India as the industry has exploded in recent years. More and more parents want to see their child settled abroad and in a reputable university and many take advantage of this desire and hope.
Education counselor scammers usually encourage students to apply to universities selected by them, they encourage them to pay deposits and make payments on the behalf of the student.
To avoid these scammers, try to be involved in the process and beware of the universities you are applying to.
2. Fake documents
In India, thousands of student visa applications are rejected due to the submission of false documents, fake bank statements, fake gap year certificates, and test scores to dupe the authorities.
In fact, the refusal rate for Canadian student visas rose to a whopping 41% this year due to forged documents. Australia rejected over 600 cases due to fake documents.
It's important to know that visa offices screen each document to check students' eligibility and document authentication. Make sure your counselor is submitting original documents so that your admission is not delayed and your money is saved.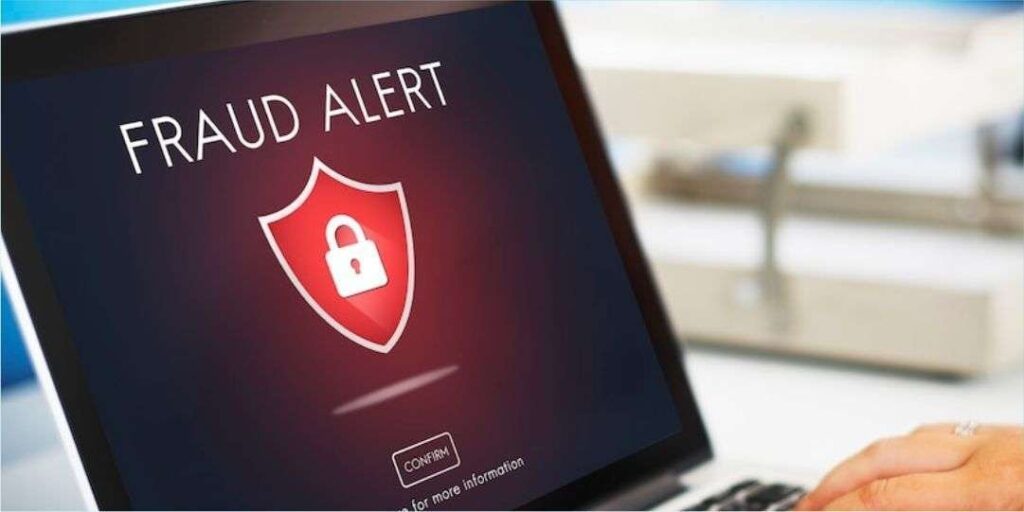 3. Fake Scholarships
Fake scholarships are another common foreign education scams that you must avoid. There are thousands of scholarships available for international students offering monetary relief but not all of them are genuine.
To avoid fake scholarships, you must remember never to give money to the authorities. Try to apply only through the official website and make sure to cross-check the history and legitimacy of the organization.
4. University Scam
There are thousands of blacklisted universities in India, the USA, the UK, Canada, and many more countries.
The degrees offered by these universities are invalid and these are major institutions that have historically cost parents and children monetary loss and extreme mental stress.
Checking the legitimacy of the university by interacting with teachers and current students of the university is an excellent way to know their credibility.
For example, Canada university has a list of universities that are recognized and permitted by the government to host international students. These are called Designated Learning Institutions.
5. Accommodation Scam
Accommodation scams are another common foreign education scam that preys on international students.
Many international students pay deposits for apartments that are either not available, fake apartments, or sometimes broken. Parents and students lose their hard-earned money to these scams so beware.
Many universities have listed apartments, and offer dorm rooms and accommodations to international students that parents can go for. These are trusted partners that help international students settle down.
Many universities offer one year of accommodation to international students on their campus to save them from the hassle of searching for the right apartment so make sure to apply for it on time!
Additional read: Education inflation rate in India?
How to avoid foreign education scams?
If your child is applying abroad then it's important to be involved in the process. Always apply through trusted portals, talk to administrative officials involved in the process and verify all your documents.
For instance, if your child is applying to the UK, using the UCAS portal for bachelor's courses is a verified route similarly if you are applying to Canada, check your university's DLI number given on the Canadian visa website.
Remember universities do not call individual candidates, they update the admission portal created by the student and provide all necessary information on the website.
If you are unsure of the process and require guidance then approach a trusted education counselor with a reliable history and a trusted online presence.
Take an active role in your child's admission process and help them with the application, SOP, LORs, and financial documents they may require.
This can help you save your child from making silly mistakes like sharing sensitive bank details or falling for these foreign education scams.
Never transfer money to another account without verifying the source. If you do accidentally transfer, alert your bank immediately (within 24 hours) so that they can retrieve your funds in time.
These are some ways to avoid foreign education scams that can be unnecessary mental and financial stress on you and your child. With foreign education becoming popular in India, knowing these scams and making the right decisions can be very helpful for your family!
Consult an expert advisor to get the right plan