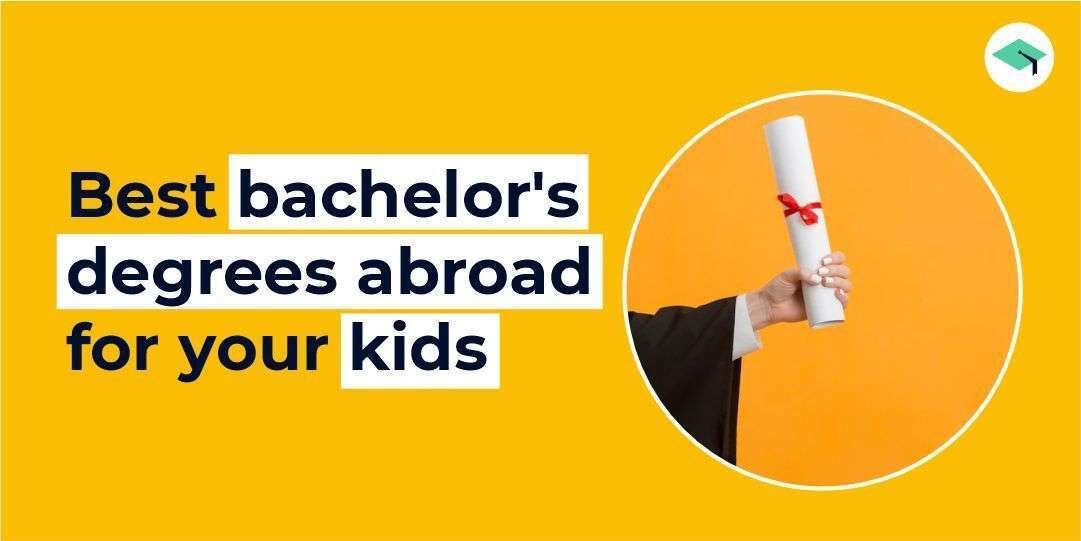 Best bachelor's degrees abroad for your kids
Are you worried about your children's higher education? Read this article to find the best bachelor's degree for your kid. 
You might know a lot of good options but don't know which one to opt for.
Bachelor in Business and Management 
A bachelor's degree in business and management is the best choice if you see an entrepreneur or businessperson when you look in the mirror.
There are up to 11,000 study possibilities in the broad area of business and management. It makes sense that this is one of the most sought-after Bachelor's disciplines given the wide range of options available.
Business administration, marketing, finance, and accounting are some of the most popular areas of study within this field, and after earning your degree, you can find work as a manager, market researcher, accountant, tax consultant, and financial inspector, among other positions.
Bachelor in Electrical Engineering 
It is not surprising that we include two specialties in engineering on our list given that engineering is a complicated profession that encompasses everything related to invention, design, construction, maintenance, and research.
Your ability to work with just about any system that uses electrical energy, including gadgets and digital devices, will be enhanced by studies in electrical engineering. And let's face it, who wouldn't want a degree that essentially exhorts them to never try looking up from their phones again?
It is possible to work as an aerospace engineer, broadcast engineer, network engineer, and of course as an electrical and electronics engineer in the telecommunications, media, aerospace, and broadcasting industries by pursuing higher studies in electrical engineering.
Bachelor in Civil Engineering and Construction 
Given that cities have developed into crowded population centers, civil engineering and construction are more important than ever.
With this type of Bachelor's degree, you might work as a sustainable counselor, design engineer, or even as a consulting and contracting civil engineer.
Bachelor in Computer Science and IT 
Considering that practically every sector uses or is touched by digital technologies, we assume you are not shocked to see computer science and IT on our list.
While IT focuses on developing networks & databases and maintaining computer systems, computer science is more concerned with programming & software. 
Once you graduate from college, you should consider careers as a data analyst, IT consultant, technical support specialist, systems developer, or game developer.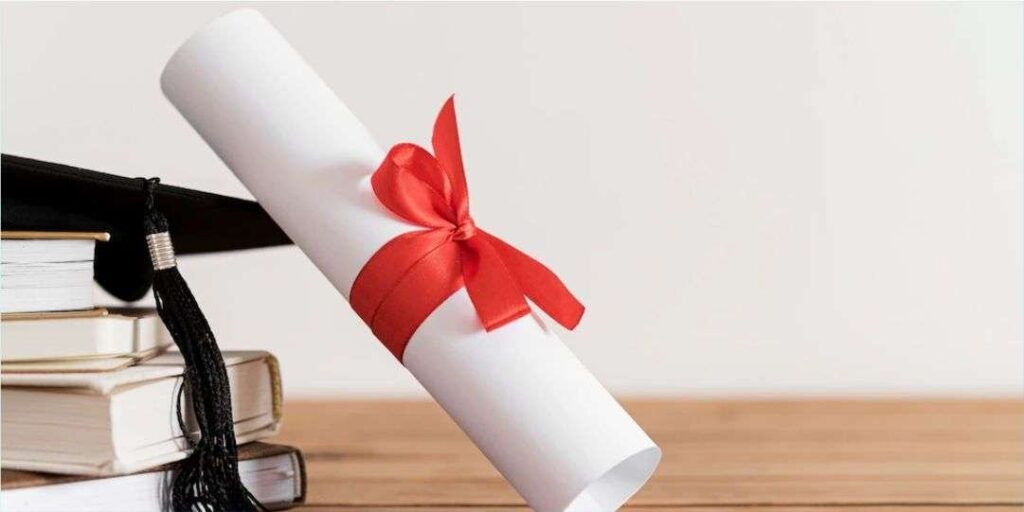 Bachelors in Medicine
Doctors always are going to be needed. And when we started this, I don't believe we completely blew anyone's mind. With our 6,000 programs, we can demonstrate that medicine will always be in style. 
A Bachelor's in Medicine takes your dedication for at minimum 5–6 years, but it is worth it in the long run. Along with private hospitals and clinics, the government will provide you with employment opportunities. You should be aware that, in addition to human medicine, physiotherapy and nutrition & dietetics are two fields that are becoming more and more enticing. 
The rising obesity prevalence in the population and the escalating posture issues among office workers are directly related to the rising demand for nutritionists and physiotherapists.
Kids, don't forget to exercise. Just refrain
Bachelors in Architecture
Another discipline that takes time and commitment but pays off when you finish and enter the employment market is architecture. 
 Developers of real estate and local governments are always in need of architects, interior designers, and urban planners. And the study selection (which includes over 60,000 Bachelor's programs) reflects this. 
Bachelors in Design
A subject with over 2,500 specialized programs, including Graphic Design and Interior Design, goes by the umbrella title of "design."
A designer degree is certain to fulfill you, regardless of the program you select. Jobs in design are imaginative and well-paid. The majority of students choose to study design in nations like Spain, Denmark, and Italy. 
Bachelor in International Relations 
We may say if there is one field of social sciences that is rising in popularity, it is international relations, which offers more than 1,200 Bachelor's programs.
This is due to the fact that the field combines elements of political science, economics, and diplomacy. You can work as a public research officer, public affairs consultant, diplomat, or public relations specialist with knowledge and experience in these fields. Australia, the United States, and Switzerland are the best countries to pursue a bachelor's degree. 
Consult an expert advisor to get the right plan