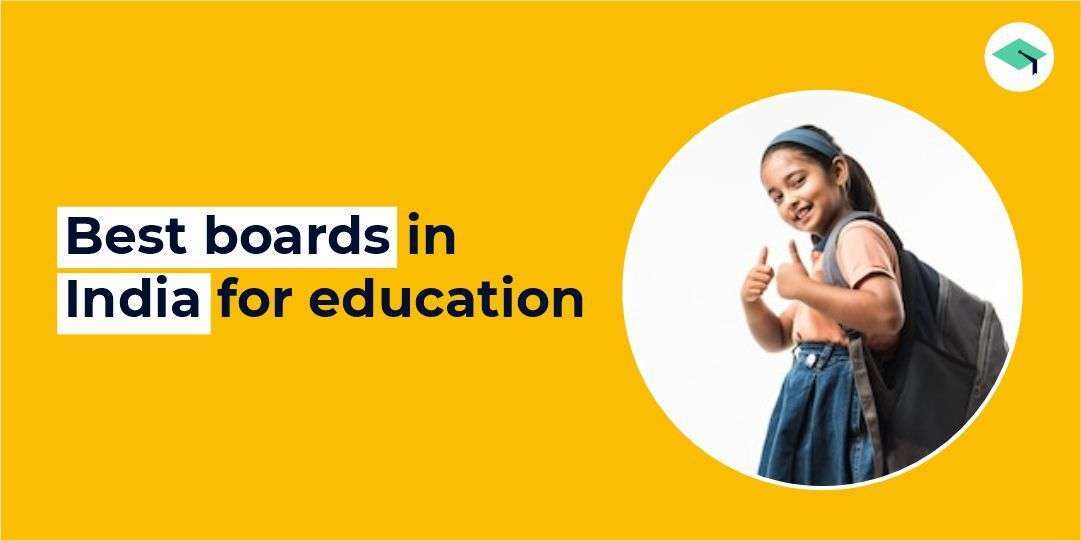 Top Education Boards in India
India's education system has undergone significant changes in the past few years. Innovative approaches are being applied in schools.
The framework is working to ensure that students receive a top-notch education; and a lot more. Let's find out which is the best board in India for education to help you choose the best for your child.
Best school boards in India
If you're looking to figure out what's good and bad about different syllabi and boards, here's a list of the most popular and best boards in India for education.
1. State Boards
State boards are distinct to each state, with their curriculum and grading standards. Among the premier educational boards in India, every state board has its educational strategy, resulting in curricular variations from one state to the next in India.
It focuses on state-level subjects and local material, allowing students to prepare for state-level professional and healthcare admission exams.
Some state boards have mandated all schools to use only NCERT texts, which are required for students to prepare for pan-India exams.
2. Central Secondary Education Board (CBSE)
CBSE (Central Board of Secondary Education) is one of India's most important and possibly most widely recognized education boards.
CBSE has managed this by implementing traditional teaching frameworks in most of the country's schools. This also refers to the national level board that is followed by many private and public schools around the country.
The board gives exams to both regular and private students. Candidates interested in distance learning can apply for admissions and evaluations.
Following grade 10, CBSE offers a variety of subjects in science, business, and humanities to its students. After completing high school, students can submit applications to various universities for further education.
CBSE is the most widely used and recognized board in India today. CBSE has succeeded in establishing a universal education board for the majority of schools in the country.
It is also the national scale board, used in many private and public schools around the country.
3. CBSE Board Exams 2022
Approximately 35 lakh students appeared for the CBSE board exams 2022, which includes 21 lakh Class 10 and 14 lakh Class 12 students.
CBSE is far more accommodating to students than state boards. Its course structure guarantees that school children do not encounter a huge amount of pressure, and texts are made engaging and informative.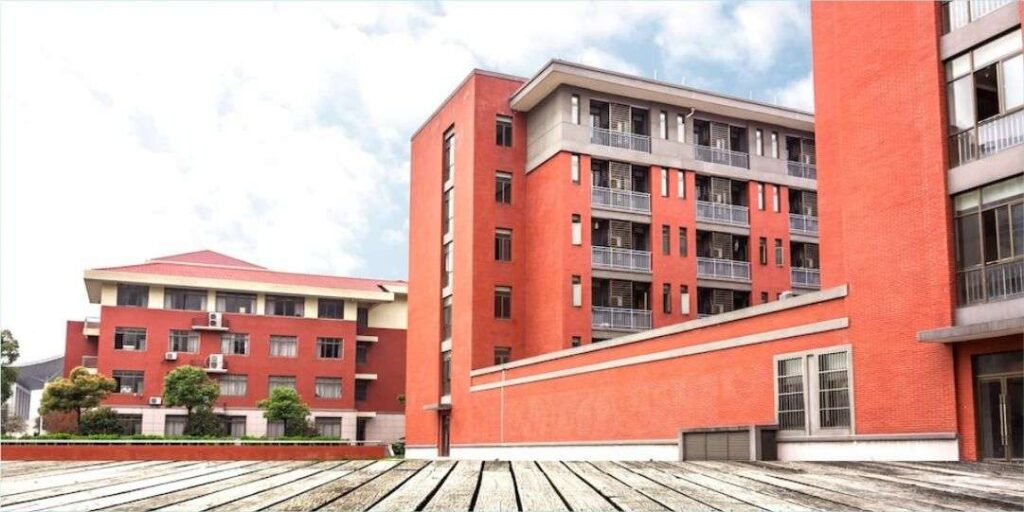 4. Indian Certificate of Secondary Education (ICSE)
The ICSE, or Indian Certificate for Secondary Education, provides a fantastic program that reflects on the fundamentals and principles of ideas.
It is yet another of India's practical education boards. The Council for Indian School Certificate Examination is a private school board in India.
The purpose of this board is to undertake a basic education analysis using the English medium to the New Policy of Education 1986 (India) recommendations.
Additional read: Famous Indian personalities outside India
5. Council for the Indian School Certificate Examination (CISCE)
CISCE is run by the private companies' national education board in India which controls the Indian Certificate of Secondary Education (ICSE) and the Indian School Certificate (ISC) for grades 10 and 12.
It was established in 1958. The CISCE is affiliated with around 2,100 schools in India and across the world. The Council conducts annual evaluations for Grades 10 and 12 in February and March.
The board only gives exams to regular children.
6. National Institute of Open Education (NIOS)
The National Open Schooling Institute's (NIOS) purpose is to create a system of education that is adaptable and accessible to all children. It was among India's numerous student-friendly education boards.
It is child-centered and assists individuals in developing decisions about what to study and how or when to learn. The NIOS is a national board that administers intermediate and post-secondary exams similar to the CBSE and CISCE.
It also offers a collegiate education following high school.
7. International Baccalaureate (IB)
The International Baccalaureate is a non-profit academic organization that is one of India's top-tier education boards, giving better educational opportunities to kids aged 3 to 19.
The IB schools are regarded as distinguished while also being expensive. It offers three key initiatives: the Primary Year (KG to Class 5), the Middle Year (Class 6 to Class 10) Program, and the Graduation Program (Class 11 and Class 12).
These are some of the best boards in India for education. Each board has its own set of merits and demerits so make an informed decision before enrolling your child.
Parents can also switch the school board based on their child's changing interests and help them advance in their dreams!
Consult an expert advisor to get the right plan