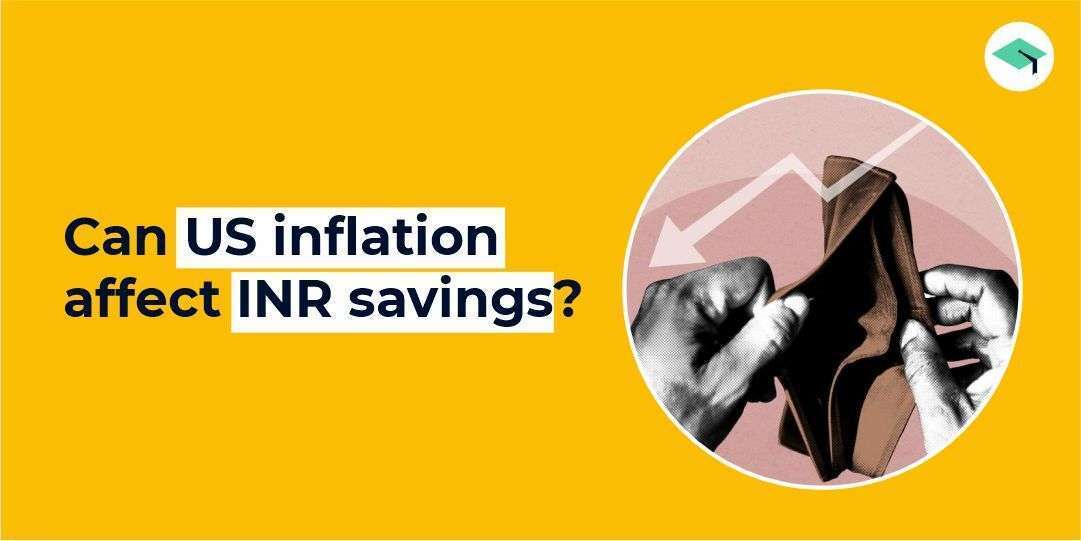 Can rising US inflation affect your INR savings?
Can US inflation affect your INR Savings? We know inflation causes the rise in the prices of vegetables, fruits, cars, houses, and even education.
Education inflation is not the sole factor affecting the rising cost of education. Other factors like cost of living, transportation cost, and dollar appreciation affect the cost of education.
Let's find out the answer!
The rising cost of foreign education
Countries like US & UK are the most preferred countries among Indian parents and students. After China, India is the second largest source of international students.
With a growing demand for foreign education and inflation, these universities have increased their tuition fees.
Over the years, the average cost of studying higher education in the United States rose by 1200% (from 1980-2020); which is far more than the rate of normal inflation in the same period.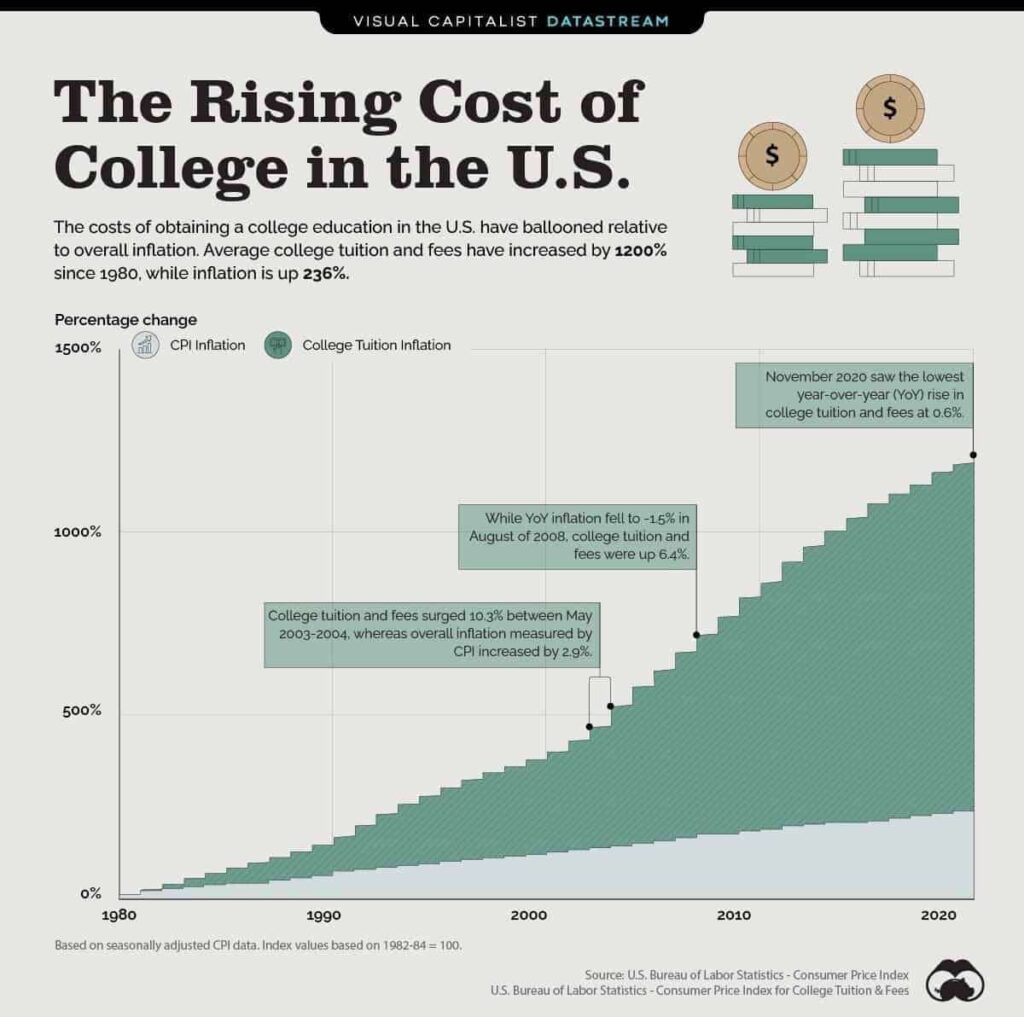 In fact, numerous overseas universities have hiked their college tuition fees for 2022-2023. The University of Pennsylvania announced a 2.9% increase in its tuition fees, while Arizona State University announced that tuition fees would increase by 5% for international students.
Impact of Dollar appreciation on INR Savings
When you plan to send your child to pursue higher education overseas, you should be aware of currency depreciation and appreciation.
The planning of pursuing higher education from abroad must consist of saving in dollar value. So that you don't lose out on the value of dollar appreciation. Let's understand it in detail.
Suppose you are required to pay $1,00,000 dollar as tuition fees for your child's higher education. And currently $1=82INR, then you need to save INR 82,00,000.
But, let's say, the dollar appreciated and now trades at $1=85INR, in that case, you need to save INR 85,00,000. If you would have saved in dollar values then, you would not need any extra penny to pay.
But, if you have saved it in INR values, then you need an extra INR 3,00,000 to pay. So, if you are planning to send your kids abroad to study then, you should start saving in dollar value.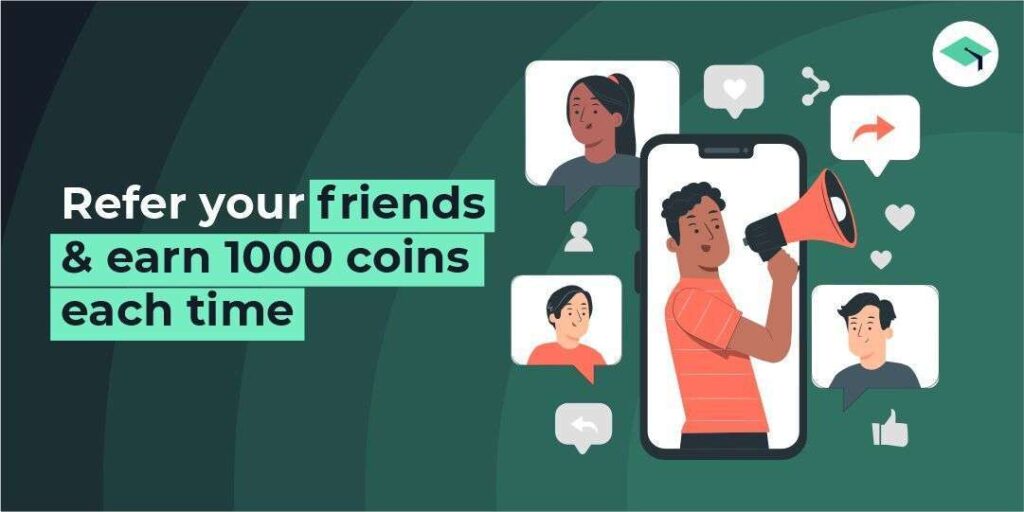 Impact of US Inflation on INR savings
Studying abroad not only means paying tuition fees, it means paying for other expenses as well like living costs, the cost of books, the cost of stationary, and the cost of transportation, etc.
If inflation in the US is rising then the cost of other things will become costly as well. US inflation and dollar appreciation will have a direct impact on your INR savings.
Suppose, the living cost in the US is $1000 per month currently and the dollar is trading at $1=82INR. Then you need Rs 82,000 per month as living expenses.
But let's say inflation in the US has caused an impact on living expenses by 5%, then the cost of living will be $1050. At the same time, the dollar has also appreciated and now one dollar is trading at 90 INR.
So, the overall impact on INR savings will be 15.24%. Now, you need to pay 94,500 INR per month as living expenses.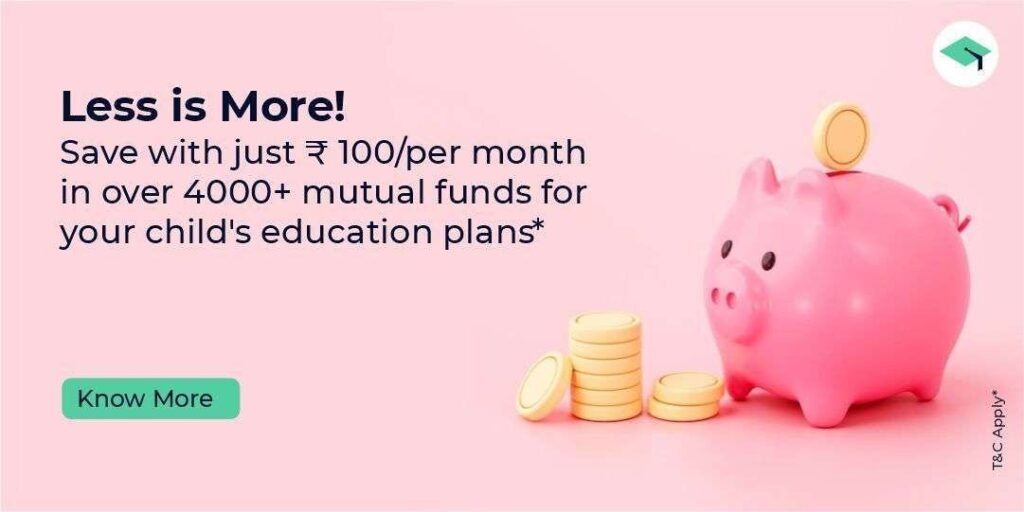 How can you protect your savings from US inflation?
Most parents do not realize the rising cost of higher education until it's too late. They have a little option left at the end – either to compromise on the quality of education or opt for education loans that take years to pay off.
Both these options can drastically impact your child's future and potentially risk their careers.   
Saving and investing early is the right way to protect your child's higher education. The sooner you start saving and investing, the better it is.
The time horizon will help you to determine when you need the money, how much you need it, and how to reach the goal.
The country you desire to send your child to can determine which asset class you should be investing in. If you are planning to send them abroad, then considering US ETFs and US equities is highly beneficial as this will provide you with geographical diversification in terms of investing, which will also cover the purchasing power parity in the future when your child starts spending in dollars or pounds.   
Conclusion
If you are planning to send your child abroad start saving and investing in dollar value, and also start as early as possible.
Consult an expert advisor to get the right plan