A parent's checklists to send their child abroad. All you need to know 
Did you know that more than 62% of Indian parents want their children to study abroad, out of which 44% want their children to learn in the USA? Studying abroad is a stepping stone to success and a better lifestyle but there are certain factors you need to consider before sending your child abroad.
Here is a parent's checklist to send a child abroad to make life simpler 
1. Understand your child's career goals!
Knowing what your child wants to study and where they want to pursue their dream career can help you plan wisely. Talk to your children, and try and understand what courses they are interested in. If your child is confused, you can always approach an education counselor. Research the course they want to take and try to understand its scope in the market.
2. Choose the right education system
Choosing a proper education system holds paramount importance for your child's career. When the education system is relevant enough, it gets easier to understand the career prospects of the respective course.
Choose a country whose education system aligns with your child's needs and requirements. For instance, the best country for STEM courses is the USA, and if your child is interested in pursuing this path and saving for higher education in the USA can help fast-track their careers! Thus, conduct proper research to consider ROI, curriculum, research, facilities, etc.
3. Career counseling helps
If you find planning and strategizing your child's education challenging, you can refer to a career counselor for expert advice. For instance, if you and your child are confused about which is the better country or university for studying psychology, you can approach a career counselor who can guide you better.
4. Shortlist the countries and universities
If you know your child has an interest in studying finance, then it's time to shortlist the best countries and universities that have the infrastructure to build a good career. This step helps you understand the cost involved, and the future career pathway as well as gives you the chance to study indices like lifestyle, cost of living, job opportunities, etc.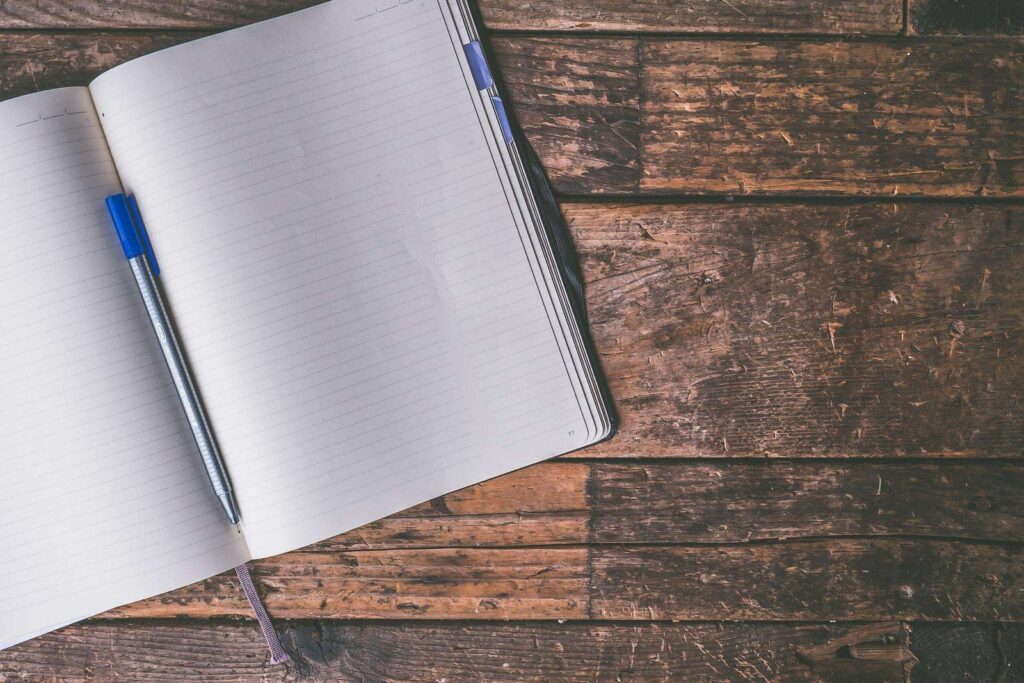 5. Future fees and accommodation cost
Tuition fees and accommodation are the two biggest and recurring expenses. It's important to budget well and save for these expenses. Tuition fees can be very costly, your child can save up on them by applying for scholarships, getting grants, or fellowships.
In terms of accommodation, it's cheaper to live on campus than in off-campus facilities. It also saves money to share your living space than renting it alone. Your budget should also include food, travel, health coverage, etc. Miscellaneous expenditures can dismantle your financial planning, so keep some extra money.
6. Consider the cost of entrance exams
Once you have chosen the correct country and institution, read and understand the entrance pathway. Certain universities require students to sit for entrance exams like IELTS, GMAT, TOEFL, GRE, etc.
Make sure your child prepares in advance for it. There are application fees for giving these exams that can be expensive so keep the cost in mind while creating a plan of action. 
7. Build a plan of action
Once you know where you want to send your child to study, it's time to start planning for the expense! Get to know the details of the countries and the best institutions.
From the application fees of every university to the cost of entrance exams, tuition fees, accommodation to visa costs, and flights, there is a list of expenses that you need to take into account before your child even leaves for their university.   
8. Visa process
Visa is the last step in the admission process! Once your child has her/his acceptance letter that's when the visa process begins. Student visa application can be hefty so it's important to consider the cost and prepare for it in advance.
To apply for a visa, your child must own a passport valid for at least six months from the date of application. You must visit the office with your documents, passport-size pictures, and a duly filled form.
9. Consider their safety
Safety is yet another significant concern of all parents. From finding them safe and secure accommodations to giving them an emergency fund. As parents, your desire to ensure your child's welfare is your priority.
10. Prepare your child financially
It is a tough emotional decision to send your child abroad. You might not get to meet your child for quite some time and cannot guide them constantly. Your child will be responsible for a host of chores like paying bills, managing their houses, cooking, and budgeting.
This is your chance to teach your child money management, how to budget their expenses and spend well rather than carelessly. Having a conversation about money management and budgeting is extremely important and can help your child build healthy financial habits.
There are a host of activities you need to consider before sending your child abroad. At the center of them, all is finance. Budget your finances well so that your child can have the best opportunities to kickstart their careers!
Consult an expert advisor to get the right plan for you