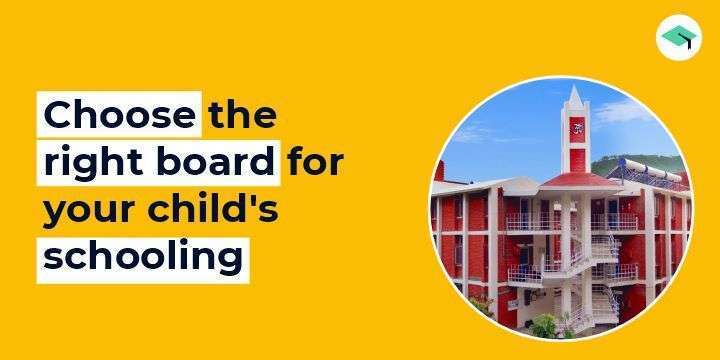 How to choose the right board for your child's schooling
Selecting the right board for your kid's schooling is an important and life-changing decision. In India, there are many boards to choose from!
There are IB, CBSE, and ICSE known for offering English-medium instruction, great quality education along with extra-curricular opportunities.
You can also send your child to State Boards where the medium of instruction is in the native state language. The plethora of options available can be confusing, here are some ways to
Tips to choose the right board for child schooling
1. Understand your child's preferences
Before you select the right board, try to understand your child's persona. Figure out your child's interests. Are they academically inclined or interested in sports or art or theatre?
Most parents force their preferences on the child which may create unnecessary pressure on your child later in life. Knowing their interests and preferences can help you shortlist and select the right board for them.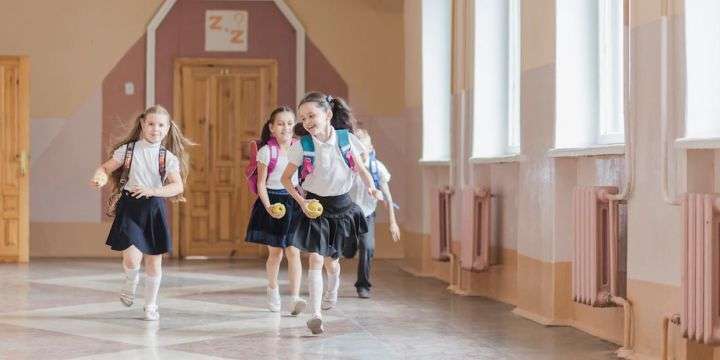 2. Costs involved
Before admitting your child to a specific board, you should consider factors associated with cost. Different boards in India have different costs.
For instance, the average fee structure of CBSE annually is between INR 40000 to INR 80000. On the contrary, the average fee structure of the ICSE board is between INR 65000 to INR 90000. Hence, you have to carefully select between boards to check the right expenses.
3. Location of the school
In India, education is the cornerstone of development. A school that is located at a good site allows your child to learn things harmoniously. You should always choose a school that is located near to your house
Do you know that the school location is the second teacher for your child? The proper location of the school has the power to organize and promote pleasant relationships.
A school located nearby drastically decreases your child's transport fees. You don't have to pay expenses in the form of bus fares and pooling cars. If the travel time to school is more, your child may feel tired. This will increase their stress and fatigue at the end of the day.
Additional read: Did covid increase the cost of studying abroad?
4. University preparedness
You should select a school affiliated with an educational board that best prepares your child for future career prospects. There are boards that design curricula based on your child's university preparedness.
Parents should understand that the initial years of their child's growth are very crucial. You should enroll your child in a school affiliated with a board that offers universal education.
With universal education, your child can achieve good grades when they study in foreign universities.
5. Curriculum and co-curricular activities
Largely, a good school stands apart because of its curriculum. The most common curriculum choices today are those created by various state boards, ICSE, and CBSE.
The depth and breadth of the curriculum along with the teaching methodology influence the future success of your child.
For instance, if you have already made up your mind to send your child to the US and save funds for the same, you might want to consider a US-recognized curriculum.
That's why you need to conduct extensive research into the curriculum of the school.
6. Pedagogical methods
Parents typically think that the pedagogical methods deployed by teachers are influenced by school authorities. However, this is not true, as the board has the final say on the teaching style of the teacher.
Consult an expert advisor to get the right plan