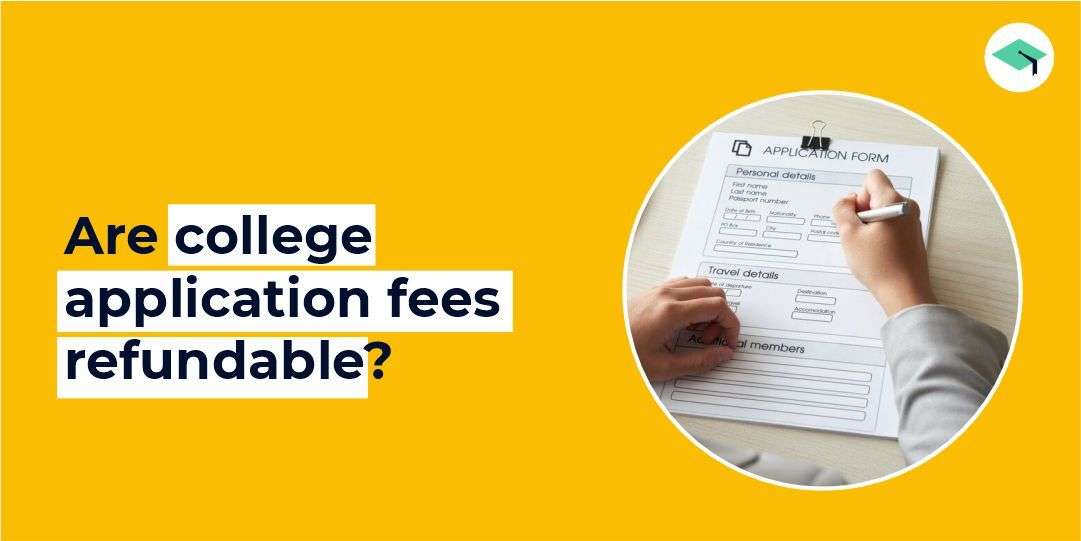 Find out if college application fees are refundable
Students often apply to more than one college because admission is not guaranteed in any of the institutions. Even if someone has good marks, there is no certainty that it's enough to reach your dream university.
Hence it becomes difficult to know where one might ultimately end up.
Let us first understand what is a college application fee and why colleges levy an application fee before answering the question – Are college application fees refundable?
What are college application fees?
College application fees refer to the money students must pay when they apply for admission to a college. It is considered negligible compared to the cost of studying in a college, which will include tuition fees and other related expenses.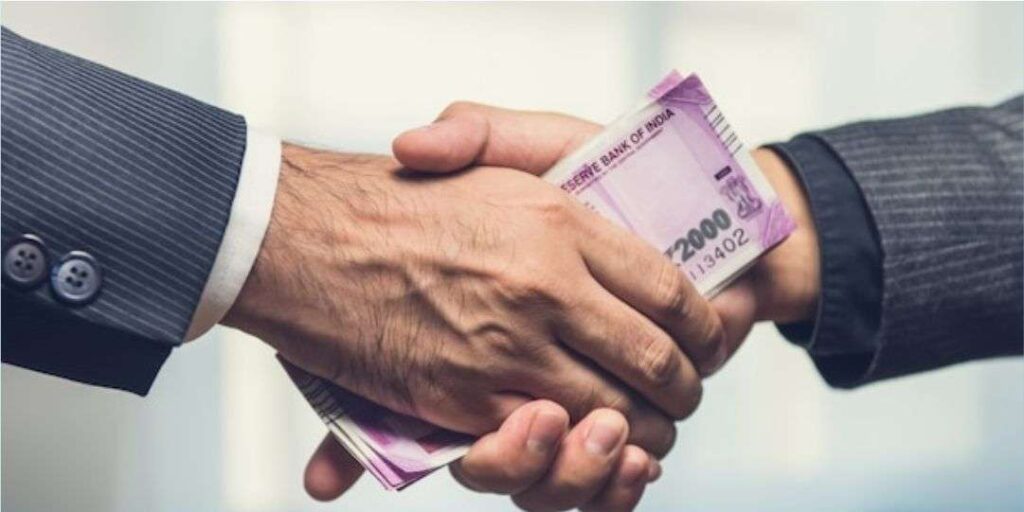 Why does the college charge an application fee?
The application fees help colleges to recover the cost of reviewing the applications. Colleges generally receive a fair number of application forms and it takes time, money, and effort to review each one of them.
They have to hire specialists to go through the application forms and assess which of them are eligible for admission.
Colleges levy application fees so that only the students who are serious about attending apply. If there were no application fees, every student would be applying to every college, and the overwhelming applications would increase the burden on the colleges.
What is the average cost of application fees?
The average cost of an application fee is between $44 to $50 in most parts of the world. Some of the prestigious colleges charge as high as $105 and $100. The average application fee in these prestigious colleges is $78.
In India, the cost of the application fee is between INR 0 – INR 3,000. Some of the colleges charge as low as INR 100, whereas some of the prestigious colleges for specific courses have an application fee range between INR 2000 – INR 3,000.
As students often apply to several colleges as backup, the total cost of application fees can cost them hundreds of dollars.
Why are students worried about application fees if it is such a small amount?
Students have to apply to several colleges to increase their chance of acceptance and thus pay the application fees every time. This amount adds up and becomes quite a lot, especially for someone short on funds.
Are college application fees refundable?
College application fees are non-refundable regardless of whether a student has been accepted into the college or not.
A student can sometimes avoid the application fee by taking the help of fee waivers.
What are fee waivers?
Application fee waivers refer to the process where the student does not have to pay the application fees because of special circumstances.
Who is eligible for college application fee waivers?
Are college application fees refundable? Well, the answer is no, but students can take the help of fee waivers to avoid the application fee.
The applicants must check with a recognized authority or high school counselor to find out if they are eligible for the fee waiver and under which category.
Some of the eligibility criteria for a college application fees waiver are-
Applicants who are eligible for the Pell Grant.
Students who are eligible for Federal Free or Reduced Price Lunch Program.
Applicants in financial aid programs.
Member of a family whose annual income is very less.
Students living in foster homes.
Applicants who are a ward of the state or are homeless or orphans.
Members of a family who live in subsidized public housing or on public assistance.
Colleges also accept NACAC, ACT, or SAT fee waivers.
Additional read: Why India needs a higher education savings fund?
Ways to lower the overall cost of college application fees
Application fees can range from $25 to $60 and, the total cost of the application becomes quite high if the applicant is applying to several colleges. Follow the below tips to lower the overall cost of college application fees.
1. Narrow down the list of colleges
Students are often tempted to apply to almost all the colleges they prefer, but it is not feasible. Narrow down your choices by shortlisting the colleges that you consider a good fit.
Make sure that you meet the eligibility criteria of the college because it will increase your chances of admission.
2. Apply for SAT, ACT, or NACAC fee waiver
If the applicant is eligible for any of these waivers, they will not have to pay the application fees.
3. Ask the college
Call the admission office and explain your circumstances if you are unable to pay the application fees. If they consider your reasons justified, then the application fees might be waived.
4. Look for colleges without application fees
Apply to some of the colleges without any application fees, as it will reduce the overall costs.
Conclusion
The most important thing to do before applying to college is to talk to educational counselors to find out the best-fit college for your child.
Talking to counselors will also clear all your doubts about college application fees. Download the EduFund app now to talk to the best education counselors in the country.
Consult an expert advisor to get the right plan