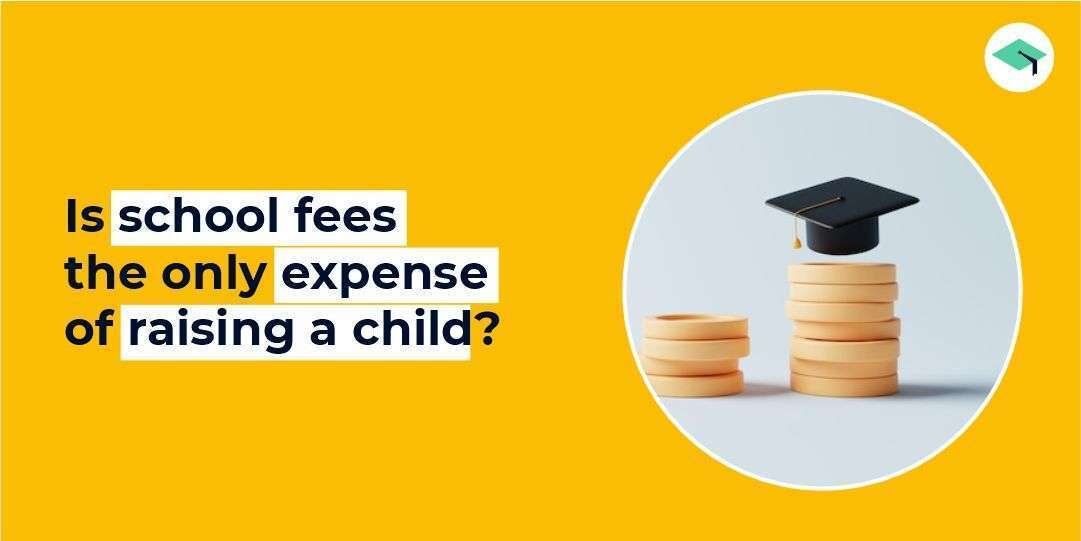 Is school fees the only expense of raising a child?
Comparing the expense of raising a kid with the joy of doing so can be emotionally upsetting, but it is wise to be aware of and plan for such costs.
The saying "bacche do hi acche" (just two kids are good) makes economic sense given the high cost of rearing a child nowadays. The government has also embraced the proverb.
The Constitution (Amendment) Bill, 2020, which has been introduced in the Rajya Sabha on February 7, 2020, contains a proposed amendment that will encourage the two-child policy to control population growth.
Despite the uncomfortably high levels of inflation, these figures do not accurately reflect the hardship brought on by rising education costs because such costs are not included in the composition used to calculate price change over time.
Here are a few of the costs and expenses incurred on children throughout their lives. The costs are based on average estimations based on current trends.
Expenses at various life stages of your child
1. Up to pre-school
In the first year following the child's birth, approximately Rs. 1 lakh is spent on baby care items, immunizations, and medications, all of which are fairly pricey in metropolitan and semi-urban areas.
The first significant cost of a child's education appears when they become two years old in the form of a playgroup or daycare center.
Depending on the amenities offered, this expenditure might be in the region of ₹50,000 to 1 lakh. Early in a child's life, spending on toys and clothing is significant because the child frequently outgrows them.
2. School expenses
Up to 65% of parents spend at least 50% of their annual income on their children's schooling and extracurricular activities.
Every parent wants the greatest education for their child, but growing school costs can often make that difficult. A respectable school collects annual tuition of ₹50,000 to 2 lakh.
Assuming a 10% yearly education inflation rate, the 12 years from Grades 1 to 12 would result in an outflow of between ₹11 and 43 lakh.
These expenses are separate from the child's tuition and extracurricular activities that they will be enrolled in.
3. Higher education
The cost of a college education, which has been steadily rising, is the main expense causing concern for Indian parents.
If studying engineering today costs, on average, ₹10 lakh, it will cost, on average, ₹40 lakh to 50 lakh in around 15 years.
In the same way, it is reasonable to predict that a medical degree, which currently costs roughly ₹25 lakh, will exceed ₹1 crore in 15 years.
Even after tax exemptions, parents can choose to finance their children's higher education with student loans, although the interest rates are still exorbitant.
4. Voluntary costs
In addition to paying for education, a family may decide to upgrade their home to meet the privacy needs of their grown children.
The expense of entertainment has also dramatically increased, particularly in urban areas. Birthday celebrations must be planned, gifts must be purchased, school-related cultural activities must be attended, devices must be handled, and so on.
Additional read: What is the moratorium period in education loan?
Financial planning and investments
Financial planning is essential in light of the previous outflows to prevent parents from spending more on their kids than is necessary and from being unprepared for their upcoming retirement.
There are also safety nets that need to be established, including getting enough insurance and setting up an emergency fund.
Planning for their children's higher education is very important for parents. You should set aside roughly ₹13,000 every month for that purpose. O
Over the next 20 years, if returns are on average 10%, you should be able to collect about ₹1 crore. Get a term insurance policy with a coverage amount of about ₹38 lakh to make sure that the ambition of pursuing higher education is not jeopardized by the premature death of the earning parent.
If such an unfortunate event were to occur, the nominee may put the insurance payout of ₹38 lakh in a fixed deposit, generating an average post-tax return of 5% annually, to cover the ₹1 crore cost of higher education over 20 years.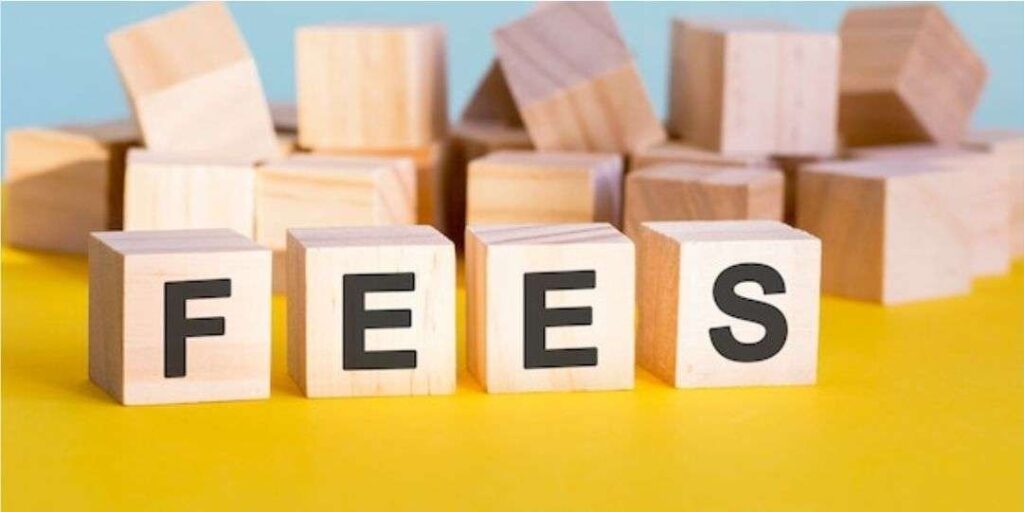 Conclusion
In conclusion, careful planning and ongoing investment discipline will make sure a family is better equipped to handle all of the expenses without stress.
Hence, other than the basic school fees, many expenses are required to be done while raising your child. This is not something to get scared of, rather with proper planning, it is not as difficult as it sounds.
Nobody said raising a child would be easy, but with adequate help, it will be the most beautiful thing you ever do.
Furthermore, if there is any confusion or concern about these financial issues, our team of financial advisors at EduFund is fully equipped to help you out and guide you wherever you need it.
Consult an expert advisor to get the right plan