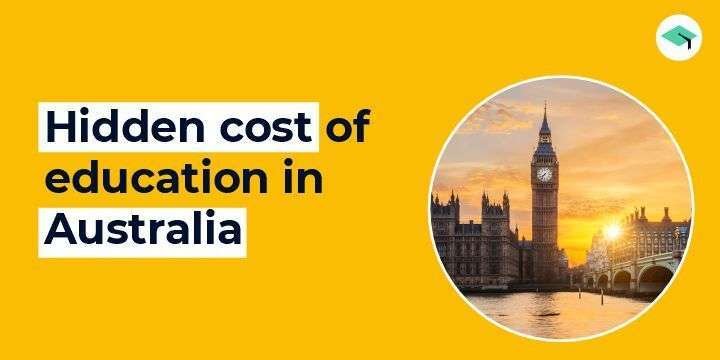 Hidden costs of sending your child to Australia
Australia is a well-liked study abroad location since it offers some of the greatest programs and the most prolonged work permit for international students.
While tuition fees and cost of living are obvious costs, there is a host of hidden costs of sending your child to Australia that you may have missed. Let's find out the invisible costs of studying in Australia!
Cost of education in Australia
Most of the cost of studying abroad is tuition fees. According to our college cost calculator, the average tuition for an undergraduate degree in Australia ranges from 70 to 96 lakhs.
Several factors, such as the chosen subject, degree program, university type, etc., affect the cost of attending an Australian university.
Australia is less expensive to study abroad for a bachelor's degree because it provides a range of scholarship options for international students who may have financial difficulties.
But there are some hidden costs such as flights, security deposits on a flat, visa applications, mandatory health insurance, and much more that most parents do not account for when budgeting for their child's bachelors or master's in Australia.
Additional read: Hidden cost of education in Canada
From visa application fees to mandatory health insurance, flights, and accommodation; there are several invisible costs you have to pay while planning your child's future education in Australia. While parents focus on tuition fees and general living costs, they often miss out on these expenses!
1. Visa Application Fees
Students frequently apply on their own for a Student Subclass 500 visa. This is essential information for students who enroll in undergraduate or graduate programs at an educational institution.
A visa application fee for students is approximately ₹34,500.
2. Insurance for health
The Department of Immigration and Citizenship has mandated that your child gets an Overseas Student Health Cover (OSHC) as a requirement of their visa application procedure.
An individual's annual health insurance premiums typically range between ₹40 – ₹45,000. It is available for private or institutional purchase. One is solely responsible for keeping the policy up to date.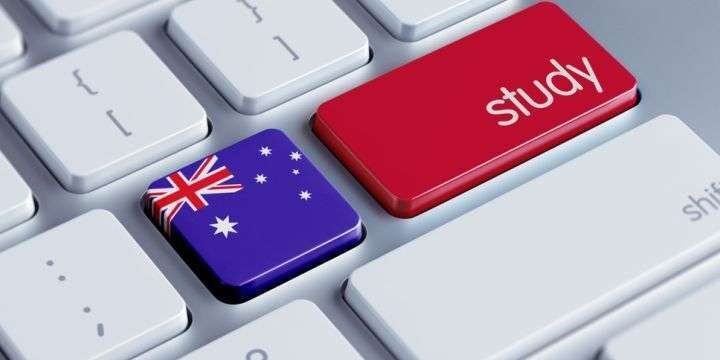 3. College application fee
When submitting their application forms, students must pay a non-refundable application fee. The price will change based on the university. The majority of application fees, however, fall between ₹2,700 – ₹5,500.
4. Entrance Exams
Depending on the chosen program's requirements, students must take and pass a few exams if the institute asks for them.
| | |
| --- | --- |
| Examinations | Exam Fees |
| IELTS | ₹15,500 |
| TOEFL | ₹14,200 |
| GRE | ₹17,000 |
| GMAT | ₹20,000 |
5. Flight tickets
One-way fare can be around ₹50,000 – ₹1 lakh. Your child must also have the money for a return flight per the rules when applying for an Australian visa.
This amount may vary depending on the type of journey taken, the airline chosen, the booking dates, the location from which they're departing, etc.
Consult an expert advisor to get the right plan