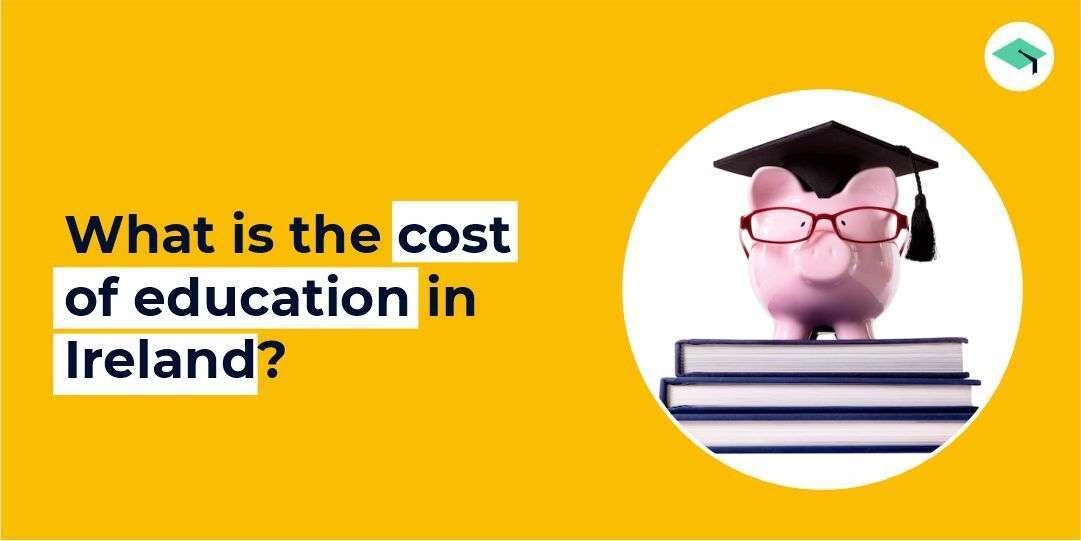 Find out the cost of studying in Ireland
Wondering what is the cost of sending your child to Ireland? You are in the right place, here is a breakdown of what it costs to send your child to one of the most affordable destinations in Europe!
Average tuition fees of universities
The students of Ireland get completely free bachelor's degrees according to the scheme put forward by the government. All the costs are covered by the Higher Education Authority.
All international students (both EU/EEA and non-EU/EEA citizens) have to pay a student contribution fee of a maximum of 3,000 EUR/year for student services, like examination entries and support for clubs and societies.
The fee varies from one university to another, and it can change every year.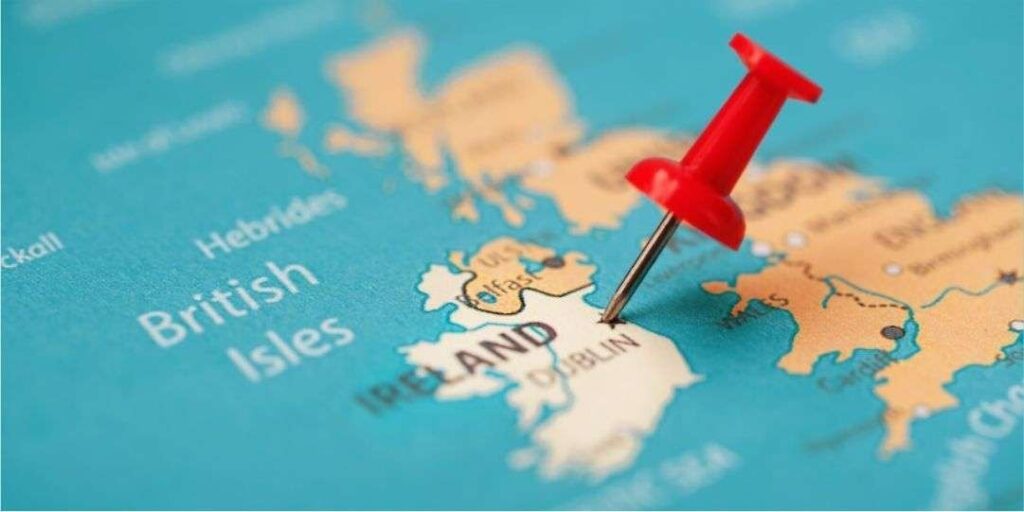 Let's see some of the tuition fees of different universities in Ireland.
Trinity College Dublin: Rs 6,00,000 per annum
University College Dublin: Rs 5,35,000 per annum
Royal College of Surgeon in Ireland: Rs 6,39,000 per annum
National University of Ireland, Galway: Rs 4,79,000 per annum
The most affordable universities in Ireland are as follows:
University College Cork
Cork Institute of Technology
St. Patrick's College
Dublin Business School
University College Dublin
University of Limerick
Maynooth University
Additional read: Cost of education in Singapore
Cost of living in Ireland
The costs of living in Ireland are a bit higher than the average for the European area; you should expect to spend anywhere between 550 – 1,000 EUR/month.
Average costs of living in Irish cities (including accommodation costs):
Dublin: Rs. 87,881 to Rs. 1,43,827
Cork: Rs. 68,717 to Rs. 1,11,860
Galway: Rs. 72,000 approximately
This is a monthly cost of living expense which may differ based on your child's budget, city, and spending habits.
Higher education institutions offer accommodation in student residence halls, which usually costs above the European average of 200 – 300 EUR.
It is often difficult to find a place because the number of places is limited, and the demand is high. Apart from residence halls, you can rent/share an apartment or choose to live with an Irish family.
The average accommodation prices for students in Ireland are:
Students Living Alone: Rs 71,990 per month
Students Living with Flatmates: Rs 43,936 per month
Students Living on Campus: Rs 51,927 per month
Find out the current and future cost of studying in Ireland using the College cost calculator
Studying abroad can be an expensive affair, but thankfully, Ireland is one destination where quality education is available at tuition rates lower than many other countries.
The duration of graduation courses is mostly 12 months unlike the 16-24 months duration of programs in other countries. So, as a student from India, it makes for a very desirable place to study, with innumerable growth opportunities.  
If your child is planning to study abroad, then ensure that you consider expenses like accommodation, food, health coverage, and travel along with their tuition fee when calculating the estimated cost of studying in Ireland.
This will help you plan your budget more effectively and create a good education corpus when the time comes
Consult an expert advisor to get the right plan