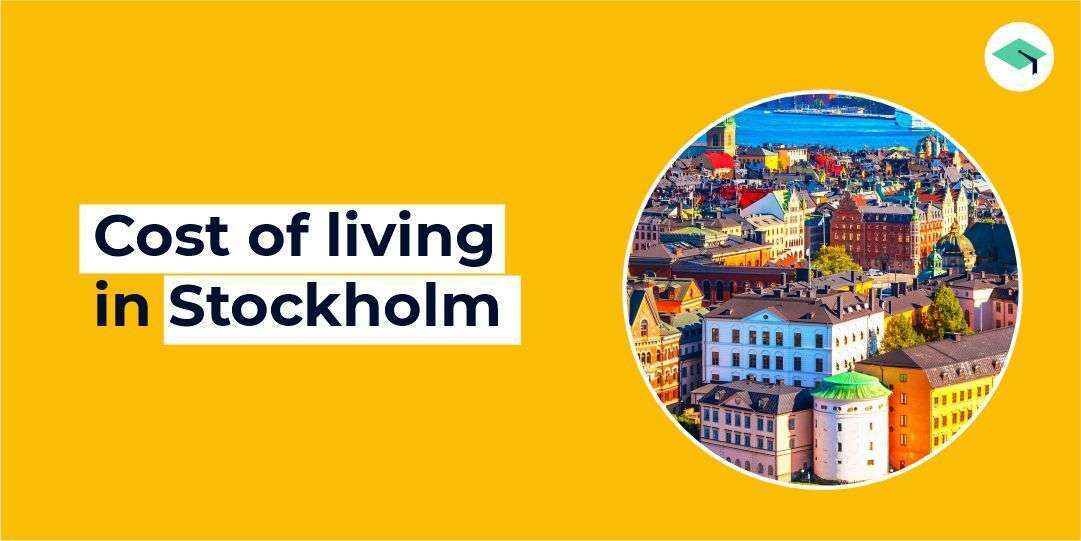 Cost of living in Stockholm for students
Sweden has risen to the top of the list of study-abroad destinations for international students.
Because of the political turmoil in the United States and the UK's contentious Brexit, more international students consider Sweden a potential study-abroad destination.
The high expense of studying in Stockholm is one of the numerous problems. Many students must choose between paying the high living costs in Stockholm and attending an expensive institution.
Student loans for studies in Sweden and scholarships are just a few ways to alleviate this stress and cost, and there are some possibilities for Swedish students as well.
However, when it comes to the cost of living in Stockholm, students understand that higher prices come with a richer life.
This is reflected in the increased quality of life, which is among the highest in Europe. People don't mind spending more because the price is worth it for a higher standard of living.
So, let's look at how much it costs to live in Stockholm.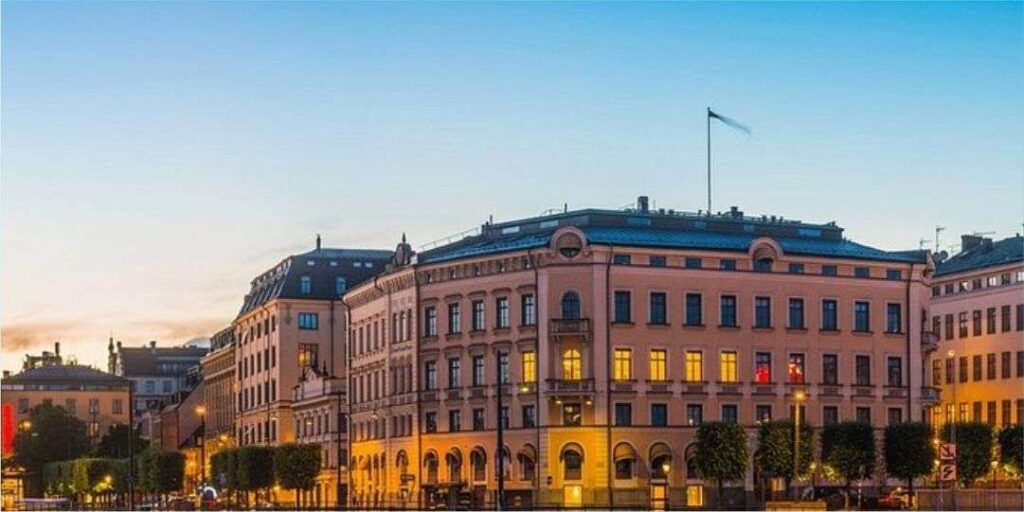 Cost of living in Stockholm
Accommodation: ₹20,000 – 54,000 per month
Food: ₹16,000 – 20,000 per month
3-Course Meal: ₹3,500 – 5,500 per month
Books and other study materials: ₹5,000 – 7,000 per month
Social activities and entertainment: ₹6,000 – 9,000 per month
Health insurance: Starts at ₹2,500 per month
Public transportation: ₹3,000 – 5,000 per month
Bicycle for rent: ₹8,000 – 10,000 per month
Students must plan for the expense of living in Stockholm. They are really high. Monthly living expenses are projected to range between Rs 55,000 and Rs 95,000.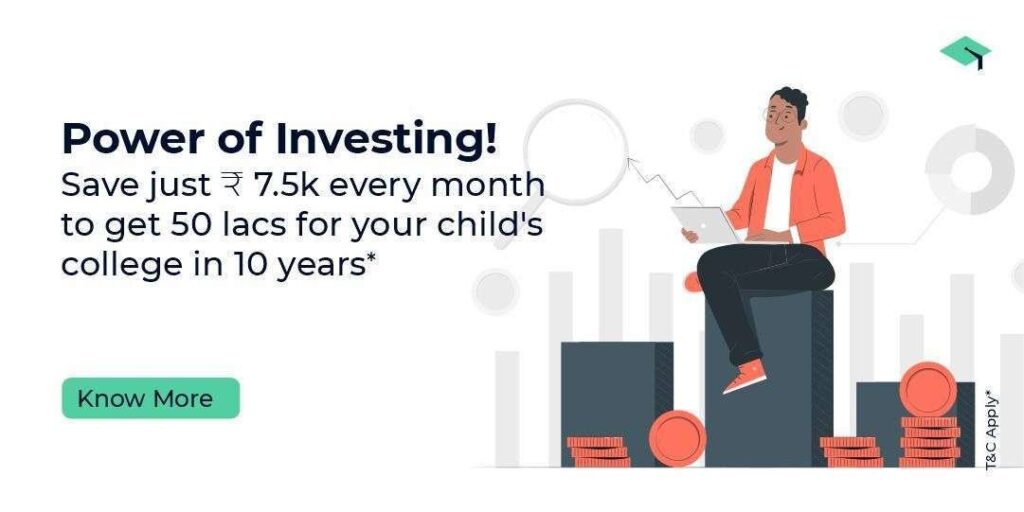 1. Accommodation costs
Student housing is usually difficult to come by. The best place to begin is through your university's student services.
They will frequently have relevant information or will be able to assist you in contacting the organizations that deal with student housing (or dorms).
Dormitories are a wonderful option for international students wishing to meet new people and find people who share their interests.
For Indian students, the living costs in Stockholm might range between ₹20,000 and ₹50,000 per month.
The second alternative, which is far more popular than the first, is to share a residence with other international students.
So the average monthly living cost in an apartment in Stockholm is roughly ₹50,000 – ₹60,000. According to your child's necessities, this could be a terrific way to avoid feeling lonely and alone.
2. Cost of transportation in Stockholm
In Sweden, public transportation is extremely valued among students. It is used by more than 40% of students to get to university and other sites around town.
It normally costs between ₹3,000 and ₹4,500 per month. Your child can also choose to ride a bike for transportation, costing them between ₹9,000 and $10,000 per month.
In Stockholm, 27% of students use bicycles to get to the city.
3. Food expenses in Stockholm
Food prices can vary greatly based on your child's eating habits. If they cook, they may spend between ₹14,000 and ₹ 20,000 each month.
If they eat a lot of takeouts, that amount may be between ₹20,000 and ₹25,000. However, there are alternatives to cut these prices, such as shopping at low-cost supermarkets like Lidl, Willy's, and suburban stores. 
In Stockholm, an average lunch costs between ₹600 and ₹800.
A three-course supper for two in a typical restaurant may cost between Rs 3,500 and Rs 5,500.
That may not appear to be much to you. But for the typical Swedish, it's a lot.
4. Another miscellaneous cost
Study material including books: ₹6,000 – 6,500 per month
Entertainment and social activities: ₹5,500 – 8,000 per month
Health insurance: plans starting at ₹2,300 per month
---
Conclusion
Living in Sweden could be a dream come true because of its scenic beauty as well as its academic standing.
But there are many challenges, the major being the language barrier and expensive living.
There are scholarships and grants available through universities as well as government and non-government organizations that can ease the financial aspect.
Stockholm is the capital of Sweden and has great study and work opportunities, you just need to prove yourself.
Scoring high in your academics is crucial and will definitely be rewarding.
If there is any confusion or concern regarding the financial aspects of living and studying in Stockholm, our team of financial experts is constantly available to clarify your doubts and guide you in fulfilling your child's dreams.
Consult an expert advisor to get the right plan