Can scholarships cover the cost of your child's law degree? All you need to know
In the previous article, we discussed whether can you really do an MBA in the UK for under 25 lakhs? In this article, we will discuss the cost of studying law
Scholarships are an essential form of financial assistance when it comes to higher education. But can scholarships alone cover the tuition fees and living costs for your child's law degree?
Let's see!
The average cost of studying law in India is Rs. 1 lakh to Rs. 2 Lakh per annum while pursuing a law degree abroad is close to $30,000 – $40,000 (Rs. 24- 32 lakhs).
Considering most scholarships cover a portion of your fees or living expenses, it is safe to say that relying on a scholarship can be tough. Let's explore this by diving deeper into the cost of studying law.
Cost of studying law
The cost of studying law greatly differs based on the country and university. It ranges anywhere between Rs. 1 lakh to 20 lakh per annum. Pursuing law in India is relatively affordable when compared to countries like USA, UK, and Canada. Here are some reasons why studying is cheaper in India:
International students are charged a higher fee than national students which increases the cost of tuition fees
The cost of living is relatively higher in USA, UK, and other countries than in India.
Rupee depreciation directly affects your budgeting and the everyday cost of living for your child in a foreign. If the rupee falls against the dollar, the prices of different commodities rise, making everyday goods more expensive for students on a tight budget.
There are miscellaneous costs like Visa costs, flight expenses, health insurance, travel insurance, etc can be omitted if your child decides to study in India.
Note: Even though the cost of education is higher abroad, there are multiple perks as well. Countries like UK and USA are known for their law schools and exceptional ROI.
They are home to universities like Oxford, Cambridge, Harvard, and Yale that are highly competitive when it comes to their law programs.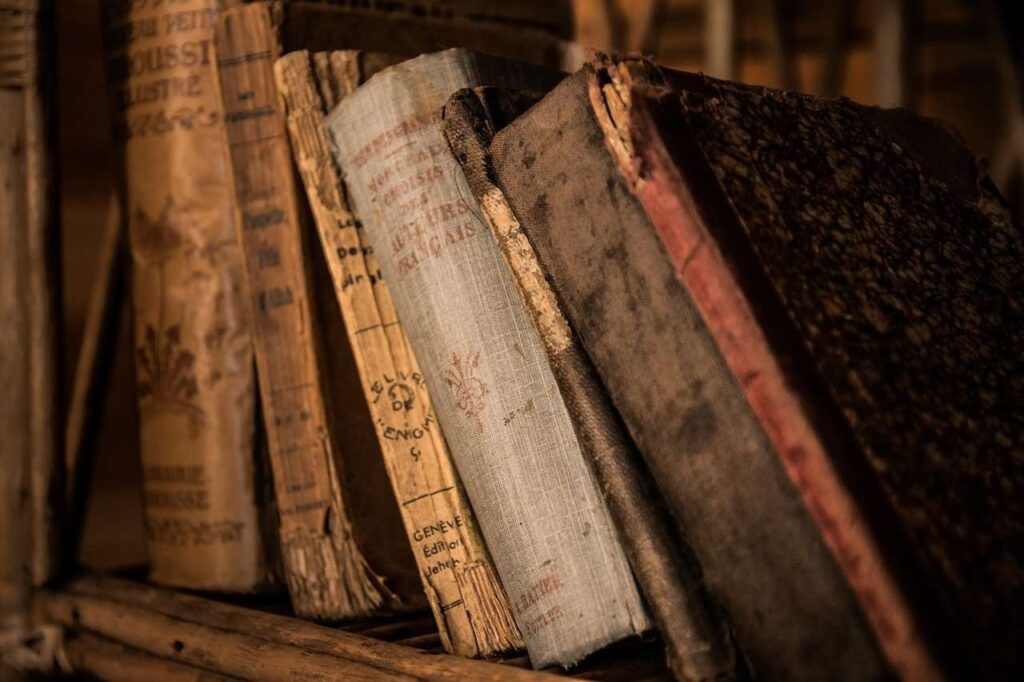 Types of scholarships
Scholarships your child can consider for their law degree:
These scholarships are primarily based on your academic performance, LSAT score, and undergraduate GPA.
These scholarships are given to second and third-year students after their excellent performance in the first academic year. Hence, your child cannot rely on this scholarship for their entire degree. You may have to pay tuition fees in the first year.
Criteria-Based Scholarships 
In criteria-based scholarships, the university sets criteria for students. If the students fall within the bars or follow the mentioned guidelines, they can avail the benefits of the scholarship.
Quite a few times, these scholarships come from external sources. Universities often try to encourage students to take a particular course by providing them with scholarships.
In this case, you cannot be assured that the university will give your child a full-ride scholarship. It would help if you were keeping a proper budget in this scenario.
Endowed scholarships are somewhat related to criteria-based scholarships, except that the criteria are set by a specific donor responsible for creating the required qualifications. Usually, these requirements are for students into some particular activity or degree.
There are certain institutions or organizations which provide scholarships based on a variety of qualifications and amounts. It would help if you did proper research to get the details of these organizations.
Their main aim is to attract students to take a specific particular or help talented, underprivileged students get into the desired course.
The government also plays an essential part in this type of scholarship. It would help if you researched different scholarship programs offered by the government.
If you land up on one of them, you can be assured that you will not have to pay a single penny for your education.
Can law scholarships cover the cost of studying?
There are many scholarships for law; some offered by universities, government, or local entities. In India, there are scholarships like the Aditya Birla Group scholarships for a law that have rewards up to Rs 1,80,000 per annum and the Post-Matric Scholarship for Minorities with a reward of Rs 20,000 per month, including their tuition fees. These rewards can help your child cover a significant part of their expenses.
A popular and prestigious law scholarship is the Rhodes Scholarship for Oxford University. Being the most rewarding scholarship, it still does not provide a free- educational experience. Students have to cover their living costs and accommodation on their own.
While winning a law scholarship is financially helpful it may not be enough to cover your child's entire law degree. The easy solution to this problem is to create a college fund for your child's higher education.
By calculating the future cost of studying a course using a college cost calculator and saving in multiple instruments like Mutual Funds, Digital Gold or US ETFs, you can help your child argue their way into a law career!
Consult an expert advisor to get the right plan for you