Do's and Don't of saving for your child's education in 2022. All you need to know
61% of Indian parents regret not saving sooner for their child's education according to the HSBC Value of Education Report. So that you don't have to shoulder this guilt, here are some of the key dos and don'ts of saving for your child's education in 2022.
Do's of saving for your child's education
1. Find out how much higher education costs
Before you start saving, know what and where your child wants to study. When you are planning to send your child overseas, you must be fairly certain of the choices being made in terms of a stream of study and the preferred country.
The cost of education in Germany, for instance, is very low, as the university courses are often government-funded. On the other hand, a 4-year undergrad course in the US can easily cost you Rs. 1 crore, depending on the college and its location. Getting an accurate assessment of the school can help you define your actual savings.
2. Speak to counsellors to better understand all the expenses involved
When you make plans to send your child overseas, you are heading into a phase of your life that demands substantial funds and even some unplanned expenses. Find a counsellor whom you trust, and spend time understanding all that goes into sending your child overseas.
Also, keep in mind, that the expenses for higher education overseas begin long before your child even fills out the application form. So, make sure your account for all of that.
3. Starting early is the key to good savings
Truth be told, the best time to start putting money away for your child's education is as soon as the little bundle arrives. While most new parents are in a bubble of happiness when a baby is born, it is important to keep your financial head on your shoulders and plan out a saving mechanism that will put your money away automatically.
The less you have to think about it, the more effectively you will do it. Also review your education fund every couple of years, tracking the current college rates, inflation and your own life situations. This will help in recalibrating your savings procedures.
4. Put your money in high-growth investment options if you have the time
If you are looking at a 15–20-year horizon, you should consider investing in Equities for the high growth that capital markets offer over the long term. The shorter your term, the lesser risk you will have to take for your investments. In the case of 5–9-year duration, Mutual Funds are a good option;
and in the case of 4-5 years, you must ensure the safety of your capital. Debt Funds are your safest option. While the risk is low, you must remember that the returns also are low in these instruments.
5. Prepare for the rising cost of education
Higher education rates operate independent of the consumer index and are usually higher than the standard inflation. When you define your value goal, keep this in mind. And regularly cross-check on the laws for international and Indian students in the countries of your interest.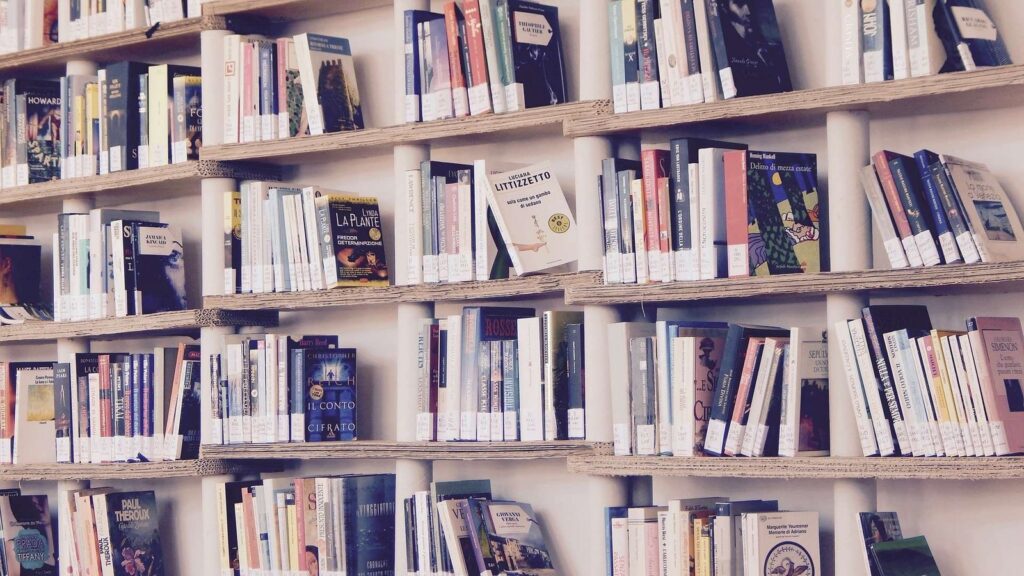 Don'ts of saving for your child's education
1. Don't select the wrong educational goal for your child
This is key, constantly check on your child's interests and capabilities. Just because you have been planning to have your child study Computer Science or Medicine at some Ivy League university, your child does not have to fall in line. Ensure the child is passionate about the course s/he is selecting.
Sending your child to another country to do something s/he is not particularly fond of, is stressful emotionally and can result in a huge financial waste. So, think well before you start pushing your child towards any particular stream.
2. Do not assume the education loan is easily available
As the competition for overseas studies grows, the demand for education loans has bloomed. This simply means you are in the seller's market, with not very extensive bargaining powers. Your loan application will have to meet several parameters before it is actually sanctioned.
And at times, once the papers are processed, the institute may opt for not funding your entire expense. So do not blindly assume that you can always borrow this money.
3. Do not put all your money in one investment
Don't put all your eggs in one basket! This saying is a sworn truth in the investment sphere. Diversify your portfolio and back up your investments in the stock markets with sufficient insurance covers. Plan for worst-case scenarios and revisit them often.
4. Don't ignore the foreign currency changes
International education is heavily dependent on foreign currency exchange. Track it carefully and update your plans on a regular basis.
These days several global universities allow their students to do the initial semesters here in India and call the children over only for the last two or three semesters. This is a good option to consider if the foreign exchange rate is not in your favour.
5. Don't use the education corpus for other emergency expenses
Most of us are happy to see the monies grow. But if you are investing in instruments that are easy to liquidate, you may often be tempted to encash this money in cases of emergency. Avoid doing it as much as you can.
Higher education is an unavoidable and inevitable expense that every parent has to bear at some point in their life so why not prepare well for it.
Consult an expert advisor to get the right plan for you