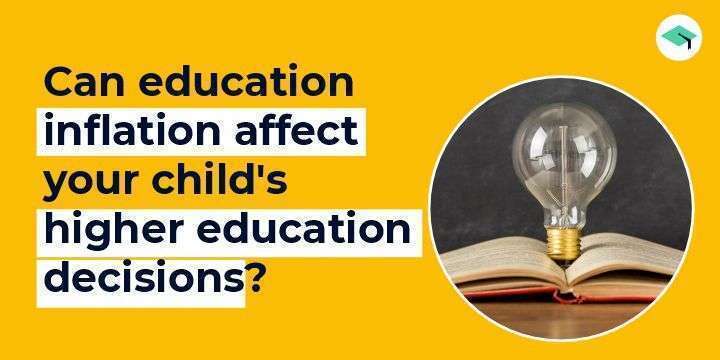 Can education inflation affect your child's higher education decisions? 
Education inflation directly affects your child's higher education decisions. From which country to study to what they should study is directly affected by inflation.
Education inflation increases the cost of tuition and a host of other educational expenses that are bound to impact your child's future plans.
Education inflation affects your child's higher education decisions in a number of ways such as:
1. Location of Study
While many students aspire to study abroad or at top-notch universities, not everyone can afford it. The cost of education across the globe is rising and to attend the world's best universities, you either need an education fund or take on student loans to pay the fees.
Unfortunately, most Indians do not have an education fund and not everyone is entitled to an education loan, thus, students have no choice but to look for cheaper alternatives without compromising on the quality of their education.
For instance, a medical degree in India from a private college can cost you up to 1 crore, since most parents cannot pay this expense, they send their children to countries like Russia, Ukraine, Bangladesh, or Nepal to study medicine.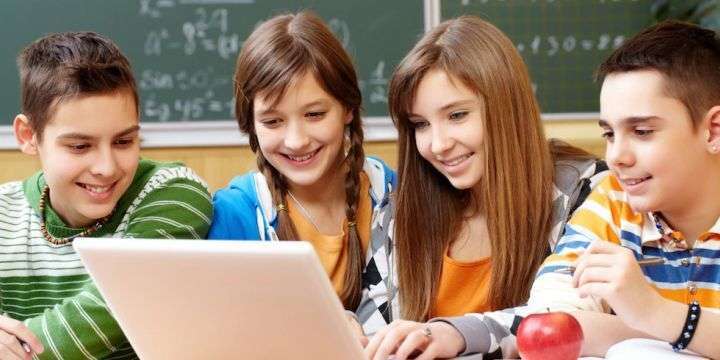 2. Course Preference
Education inflation can affect the child's higher education decisions like what to study. Your child may be a great artist or cartoonist and aspire to study graphic design and illustration.
The cost of studying in a graphic design program can be huge and most parents cannot afford it. Unfortunately, this may push the child to opt for a different course that is cheaper and inexpensive in comparison.
There are certain degrees that can be more expensive to afford and may force students to choose inexpensive alternatives affecting their course preferences as well as future career preferences.
3. Monthly Expenses
Education inflation affects your monthly expenses as well. It not only drives the cost of studying to rise but also affects everyday costs that are linked with education.
As a student living abroad or in a different city, there are living costs to consider. Students have to bear the growing cost of rent, food, travel, and other expenses and budget accordingly.
There are some cities that are cheaper than others and students must make certain lifestyle decisions in response to the rising education inflation in the world.
Sharing an apartment with your friends, limiting your expenditure, or taking up part-time jobs to cope with daily expenses are some ways education inflation may affect your child's higher education decisions.
Many students even opt for countries that allow longer working hours for students to cope with the expenses and ease the burden on their parents.
Additional read: 5 reasons why your child's college education is at stake
4. Variable Costs
There are many hidden costs of studying that parents do not consider. Buying a new laptop for a course, paying maintenance fees, security deposits or opting for a program to upskill can be some variable costs of studying.
These are hidden expenses that all students and parents have to pay and can affect your overall education budget.
5. Career Prospects
Another aspect of higher education is career prospects. Every child has to consider the scope and ROI of their course and whether the college provides any placement assistance.
Consider you want to send your child to the UK for their higher education, you need to consider if they can apply for a post-study work visa and make the most of their degree.
This gives them a greater ROI on their course and the prospect of working in the country directly impacts their decision to study there in the future.
6. Dropout Rates
The 2020-21 report by Unified District Information System for Education Plus (UDISE+) revealed that the annual dropout rate of secondary school students was 14.6%.
Girls are more likely to drop out of school or college due to rising costs than boys. While college is a stepping stone to success, many are not fortunate enough to apply for it or see it through.
These are some ways education inflation can affect your child's higher education decisions. Many students are forced to change their career plans and even drop out of college to support their families because of the sheer cost of studying.
To combat this situation, parents can start saving early on for their child's college and ensure that the education inflation does not ruin their child's bright future!
Consult an expert advisor to get the right plan