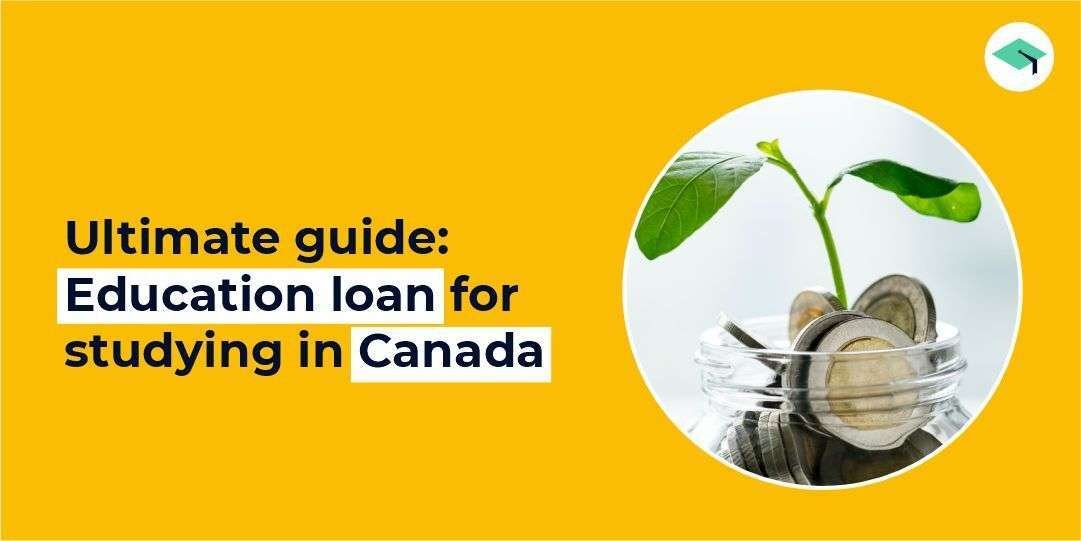 Ultimate guide: Education loan for studying in Canada
The demand for education loans for Canada is quite high all over the world, especially amongst Indian students who aspire to pursue their education overseas.
Top-grade universities and colleges in Canada, unique curriculum, numerous options in diploma and degree programs, diverse exposure to an enchanting country and its culture, and excellent career opportunities lead to dynamic student life, which is preferred by the new generation.
There are several financial institutions like banks and NBFCs in India that offer education loans at reasonable rates to study in Canada.
Top universities and their fees
Canada is an ideal destination for studying abroad because it is home to some of the best universities in the world. The costs of a few of the top universities for an entire course are as follows-
University of Ottawa – $31,444 (nearly INR 25 lakhs).
McMaster University – $31,770 (nearly INR 25.64 lakhs).
University of Winnipeg – $23,695 (nearly INR 18.8 lakhs).
University of Manitoba – $22,000 (nearly INR 17.5 lakhs).
Dalhousie University – $10,000 (nearly INR 7.9 lakhs).
Brandon University – $7,203 (nearly INR 5.7 lakhs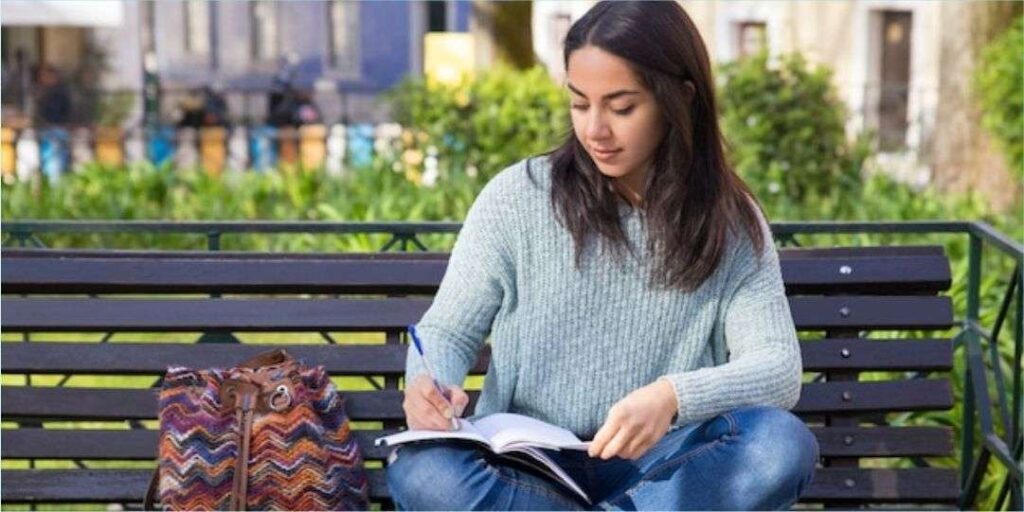 Types of education loans
Education loan for Canada with collateral – The applicant has to provide collateral in the form of tangible assets (land, flat) and non-tangible (FDs, life insurance) to secure an education loan.
Loan without collateral – The applicant does not have to give any security as collateral, but there should be a co-applicant to minimize the risk.
Study courses covered under an educational loan
Diploma course.
Undergraduate degree.
Doctorate programs.
Postgraduate degree.
Vocational course.
Skill development course.
Expenses included in the education loan
Tuition fees.
Hostel fees.
Caution deposit.
Traveling expenses.
Library, laboratory, and examination fees.
Cost of books and uniforms.
Cost of laptop if required.
Expenses for study tours or project work if required.
Top Banks, tenure, rate of interest, and maximum loan amount

Eligibility criteria for an Indian student
The student should be a citizen of India.
They should be 18 years and above (in case the student is shy of 18+ the loan will have to be secured in the parent's name).
Must have a good academic record.
The intended course should be valid.
The admission should be to a recognized university in Canada
Documents required for applying for an education loan in Canada
Financial institutions need to verify the details provided by the applicant through the following documents-
Properly filled-out loan application form.
Photo ID proof of the applicant and co-applicant like Voter ID, Aadhaar card, PAN card, etc.
Passport-size photo of the applicant and co-applicant.
Residence proof like Aadhaar card, electricity bill, etc.
Result of entrance test.
Letter of admission.
Statement of cost of admission.
Marksheet of qualifying exams.
GRE/GMAT scores.
Income proof of the applicant.
Bank statement of the last six months of the applicant and the co-applicant.
Property title deed in case of collateral
Repayment terms
Repayment begins after 6 months or one year once the study course is complete or the loan applicant is hired for a job, whichever comes first.
The tenure is pre-decided, and the loan amount has to be paid accordingly.
Tax Benefits
Applicants can claim tax benefits under Section 80E on the interest paid on the full amount of the education loan for Canada and not the principal amount.
The benefits can be claimed for seven consecutive years starting from the date of repayment.
Additional read: Education loan process for USA
How to get an education loan for Canada?
Visit the official website of the financial institution or conduct a one-on-one interview with the representative to know the details about the education loan for Canada.
Check whether the selected course is recognized by the bank.
Figure out how much loan amount you can get, the tenure, and the rate of interest.
Compare the details with other banks.
After finalizing, submit the necessary documents.
It takes nearly 15 days for the application process to complete.
Conclusion
Education loan has become a necessity in recent years as it helps aspiring students with the required funds at the earliest.
The Edufund app ensures 100% transparency and a secured transaction for students interested in getting an education loan for Canada.
It has a strategic partnership with financial institutions like Axis Bank, ICICI Bank, MPower Financing, etc., that enables students to get the lowest rates, door-step service, hassle-free process, and a better chance of loan approval.
Consult an expert advisor to get the right plan