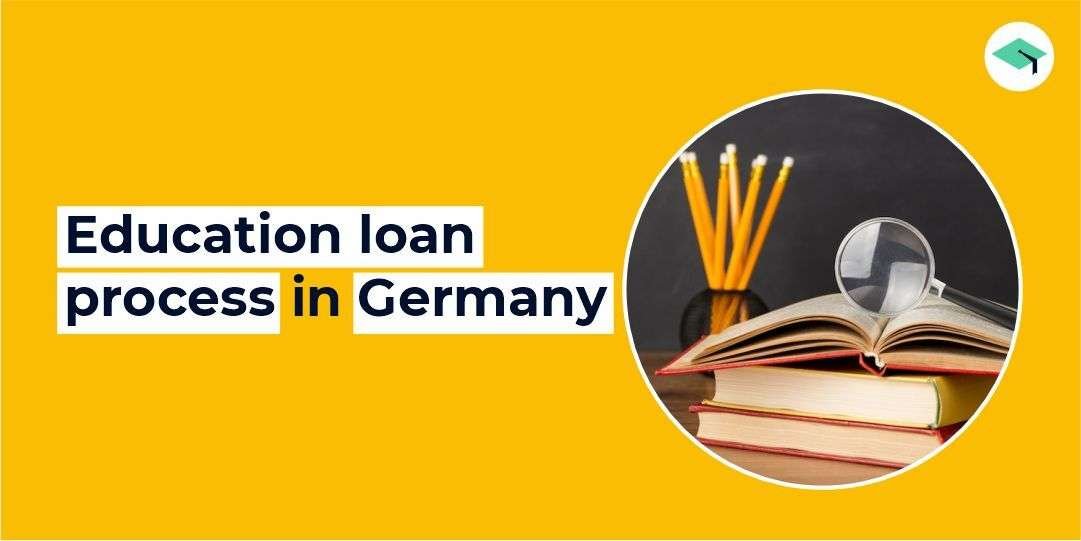 Education loan process for Germany
An education loan is borrowed to cover the costs of post-secondary or higher education costs of a student. Education loans cover tuition fees, textbooks and supplies, and daily costs while the borrower pursues a degree.
Germany – A world-class education system
Germany is home to brilliant minds such as physicist Albert Einstein and philosopher Karl Marx. International students who decide to pursue their studies can expect to encounter cultural diversity, friendly natives, and a high level of education.
Students would be relieved to learn that the vast majority of public colleges in Germany have now had their tuition costs waived. Students would only be needed to pay an administrative charge at the start of each term.
The cost of living in Germany is deemed reasonable, putting less financial strain on Indian students interested in studying abroad.
Overseas students will also be allowed to work part-time to help with living expenses, making life even more affordable. Overseas students may work up to 20 hours per week.
This part-time work opportunity will help students reduce their living expenditures and provide them with important job experience in their subject of interest.
Like most other universities, international students can take advantage of the many scholarship programs mentioned on university websites.
Germany's world-class education system, excellent industrial interface, innovative and research-based environment, and multi-cultural opportunities make it an outstanding choice for students studying abroad.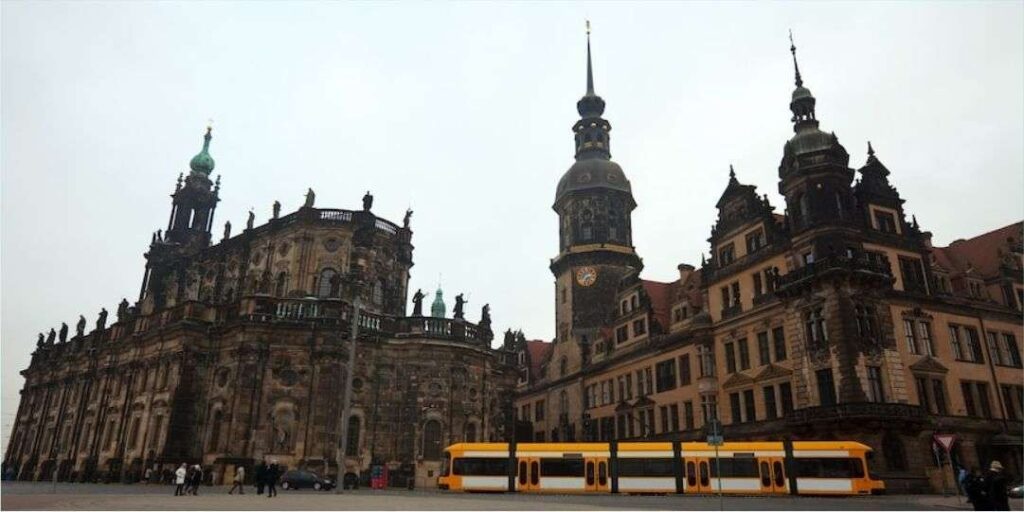 Student loan for study in Germany
Low tuition costs, a high standard of living, quality education, secure and safe environment are just a few of the features that make Germany an appealing study destination for students from all over the world.
Germany has something for everyone. International students who want to further their studies may expect to encounter cultural variety, friendly natives, and a high level of education in Germany.
Students would be relieved to learn that the majority of public colleges in Germany have already had their tuition costs eliminated. Students would only be needed to pay an administrative charge at the start of each term.
Expenses covered under the education loan
During registration, the university will provide you with documentation that clearly states the cost and the total amount required to complete the selected course.
Please keep in mind that, while institutions in Germany do not impose a tuition price, students incur other expenditures during their residence in the country that are covered by the loan amount.
However, an institution's loan would be purely for educational purposes and would not support personal expenses. The loan amount approved would cover:
Tuition costs (if any)
Spending on lodging
Caution with deposit funds (security)
Expenses for travel
Study visits and project work.
Purchase of books, a laptop, and office supplies
Other required costs associated with completing the course
Documents needed for an education loan to Germany
Education Loans are given to deserving students who want to study in Germany. However, even before the bank can execute the loan amount, the borrower must provide several documents. These are some examples:
Admission letter from the college/university
A completely updated application form
Documents about the cost of study
Identification evidence, proof of residence, and the borrower's PAN number
Bank records of the student/guarantor/co-borrower
Statement of assets for the student/guarantor/co-borrower
Proof of income from the student/guarantor/co-borrower
Additional read: Best ELSS Funds for child's higher education
Student loans in Germany from 1991 to 2020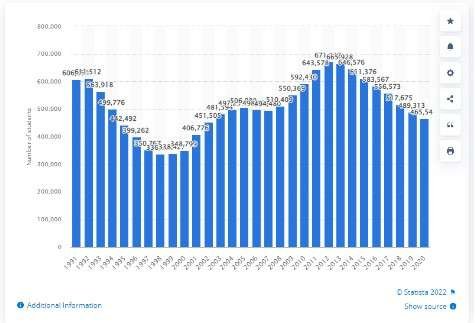 From 1991 to 2020, this statistic illustrates the number of students in Germany who received a student loan. In 2020, 465,543 students received student loans, a reduction from 489,313 the previous year. The German academic year is generally split into two semesters: winter and summer.
The actual start and end dates of classes may vary depending on the institution or university attended, along with the nature of the course.
In recent years, the number of first-year students has decreased in the winter semesters, possibly due to factors such as altering education laws and specific course acceptability rules or electing to pursue an apprenticeship instead of a degree.
In 2020, German institutions issued 236,472 bachelor's degrees. This was a reduction from 2019. The average age of German first-degree university graduates has decreased in recent years, indicating that students are starting and finishing their studies earlier rather than later. The current average age is 23.6 years old.
College expenses comparison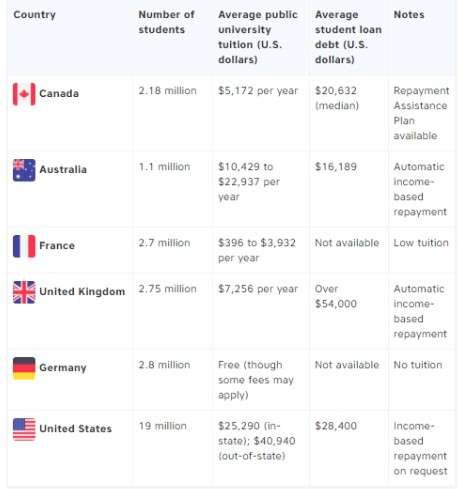 Here is a list of nations based on the number of students, tuition costs, and average student loan debt. Germany is one of the countries where college tuition is not charged, albeit this varies depending on whether you are a local or an international student.
Conclusion
German universities provide a diverse range of courses and degrees. In terms of topic areas, law, economics, and sciences had the most students enrolled, followed by engineering.
Managing your expenses is a critical obstacle you must overcome as an international student. It's advisable to start planning your money and how you'll fund your living cost and educational expenses in Germany.
Parental income, financial assets, part-time employment, scholarships, and student loans are all options for funding your studies in Germany.
Consult an expert advisor to get the right plan