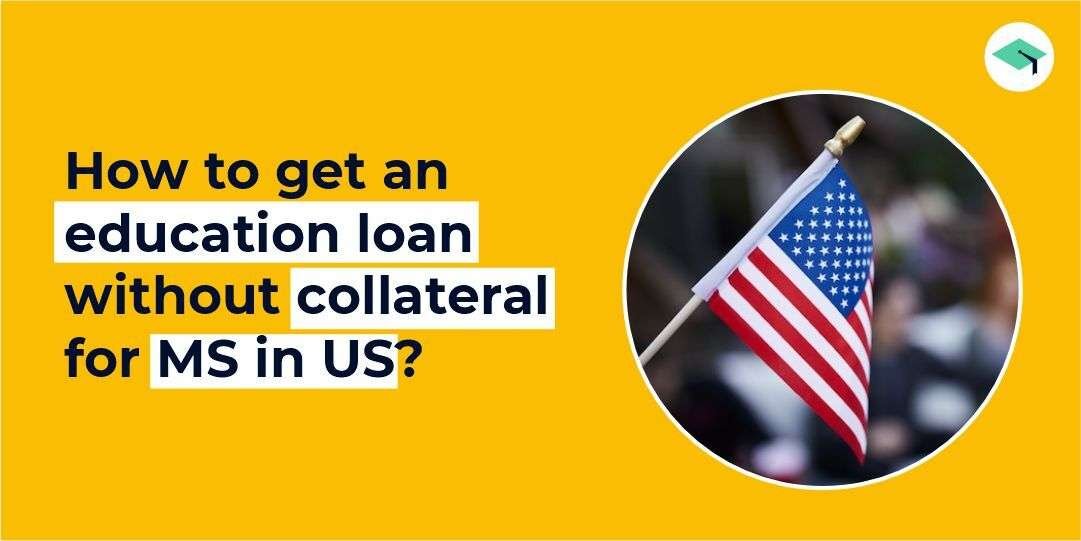 How to get an education loan without collateral for MS in the US
Before we get into the nitty-gritty of how to get an education loan without collateral for MS in the US, let us first understand how much the MS will cost your child.
How much money do you need?
MS in the US is a graduate-level (master) course done over a period of 18 -24 months. These can be fast-tracked or done over a longer period if the student chooses to do this as a part-time course.
The average cost of doing an MS degree typically ranges from Rs. 40 lakhs to Rs. 60 lakhs, depending on the course of study and the institution. This amount can go higher if the student opts for a private university in the USA.
Once you decide on the child's course of study and institute, the task is to get a ballpark on the costs and other travel and living expenses that your child will incur over the course duration.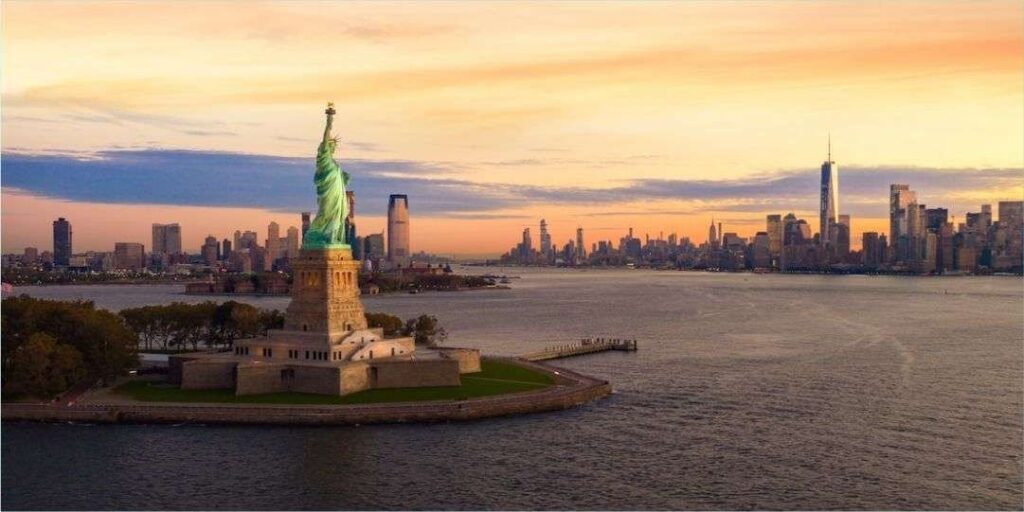 Considering the loans
While the public sector and some large private sector banks insist on collateral for such large loans, there are several lenders in the banking and non-banking sectors today who issue education loans of large amounts without collateral.
Additional read: How to repay education loans faster?
Things to note when taking an education loan without collateral
When you take an education loan without collateral here are a few aspects of this borrowing you must keep in mind:
1. Recognized Universities
Lenders typically have a list of institutions for which they provide education loans. So you will have to ensure that the institute where your child is taking admission is on the list of most of the lenders.
2. Loans cover different parts of the expenses
Some cover only tuition fees, others may cover travel and part of the living expenses too. So when you are asking about the details, check on these facts.
Expenses that are not covered in the loan will have to be borne by you. Ensure you have the reserve finances for that.
3. Credit history matters
In loans issued without collateral, the credit history of the cosigner (typically the parent) is considered. So make sure you keep your credit record clean and positive at all times.
Most of these loans will also require a guarantor. You must understand that the guarantor is legally bound to make good on the payment if the student / co-borrower defaults.
4. High-interest rates
These types of loans also carry a higher rate of interest ranging from 12% to up to 15% per annum.
5. Processing period
Processing time in most lending companies for an education loan of this nature is quite short: 2-5 days.
So once you have identified the institute and the course, and have an admission offer in hand, you can start the application process for an education loan without collateral for MS in the US.
6. Check on Scholarships
You can also consider exploring the scholarships available for students planning to pursue MS in the United States. This can help ease the burden of your loan.
Always visit the university website, and check if you are eligible for any monetary compensation, rewards or waivers that can help reduce your loan amount.
7. A collateral loan without property can be tough to pay off
FDs, Bonds, mutual funds investments – all of these instruments are also considered as collateral, depending on the policies of the various companies.
While a loan without collateral may seem easier to get in the start, it is definitely more expensive and will put a bigger debt burden on your child.
Try to borrow an amount you feel comfortable paying off, be regular with your payments, and look for competitive interest rates before deciding on any one loan plan.
Why are capital market investments good for you?
The benefit of these instruments is that you do not need a large sum of money to invest in these at one go: which deters most families from investing in property.
Small investments done regularly can go a long way in building a substantial corpus for your child's MS in the US.
Before deciding on an education loan without collateral for MS in the US for your child, make sure to read the fine print and interest rates to make a wise choice for your child's future.
Consult an expert advisor to get the right plan