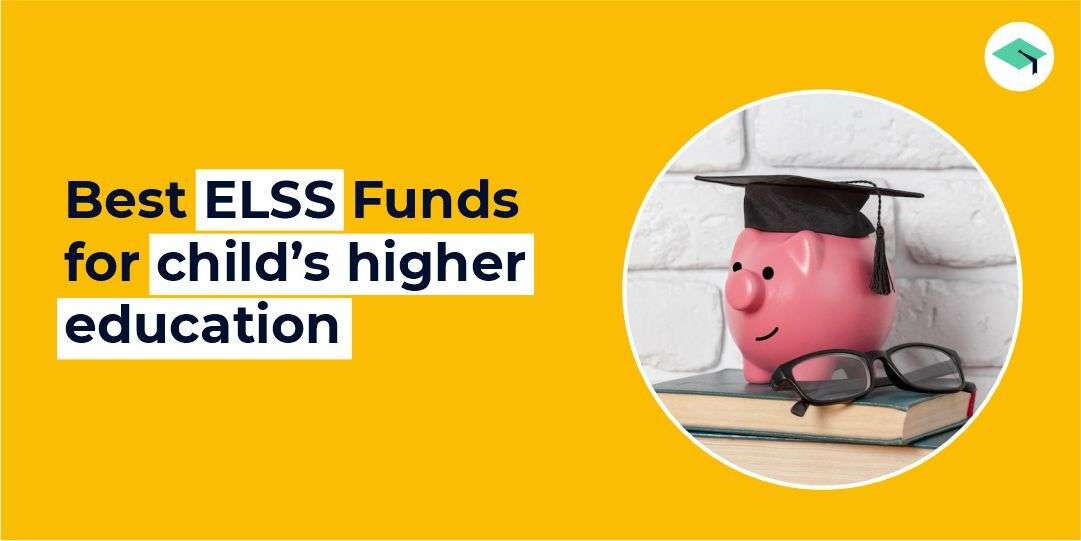 Best ELSS Funds for child's higher education. All you need to know
Equity-linked savings schemes are the best options for parents whose investment objective is securing money for their child's higher education.
The best ELSS funds offer both stable and good returns and are preferred over other schemes due to their ability to beat education inflation and achieve higher returns in the long-term period.
Higher education has become very expensive and adding to it is the high rate of education inflation, which currently stands at 10% – 11%.
It is a painful situation for parents who want to give their children the best possible education for meeting their desired goals.
The solution is a tax-saving mutual fund also known as ELSS funds, which primarily invests in only equity and related instruments to generate the highest possible returns.
These are extremely beneficial as they offer a unique combination of tax benefits and equity-linked market returns.
ELSS funds in the market for 2022
Some of the best ELSS funds based on their upside potential are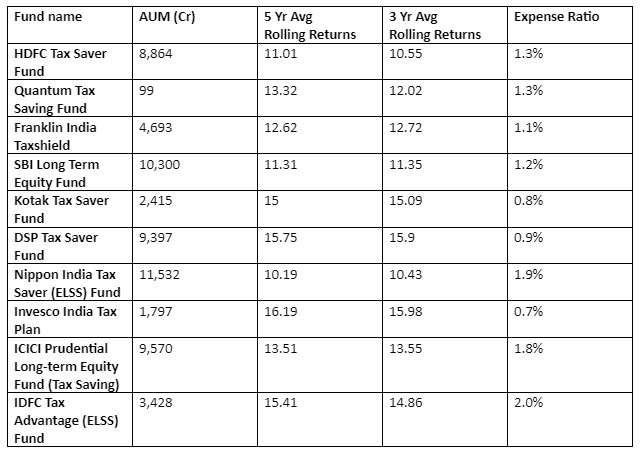 Features of ELSS funds for a child's higher education
Lock-in period of 3 years.
Can make 100% investment in equity instruments.
Tax benefits under Section 80C of the Income Tax Act, 1961.
The expense ratio is a maximum of 2.5% which can be further reduced via direct investment from the fund house.
The ELSS fund provides capital appreciation.
Benefits of investing in ELSS funds for a child's higher education
1. High returns
ELSS funds generally offer a return of 13% – 15% if it is held for 12 – 15 years. The high returns are a boon for parents who have started investing for the primary purpose of their child's higher education.
2. Tax Saving
Parents who are looking at the best ELSS funds for investing in their child's higher education find it beneficial as it serves the two-fold purpose of saving taxes and creating wealth.
INR 1.5 lakh in such schemes is eligible for tax exemption.
3. Disciplined investment
The ELSS funds have a minimum lock-in period of 3 years and this helps the fund managers to avoid the pressure of a bear market.
4. Uniformed investment
As the cash for the ELSS funds is received from a large number of salaried professionals via SIP, it creates a uniform pattern of investment.
5. Professional management
The ELSS funds are managed by experienced professionals who are dedicated to staying relevant even during changing economic and market conditions.
The investment counselors and wealth coach at the Edufund App offer professional services to interested parents in creating and managing a personalized financial plan through tax-saving ELSS funds that will pay effectively for their child's higher education.
The scientific fund tracker at their disposal is a key tool that can screen more than 1 lakh data points and 400+ financial scenarios to recommend the best ELSS fund that will prove beneficial for a child's higher education.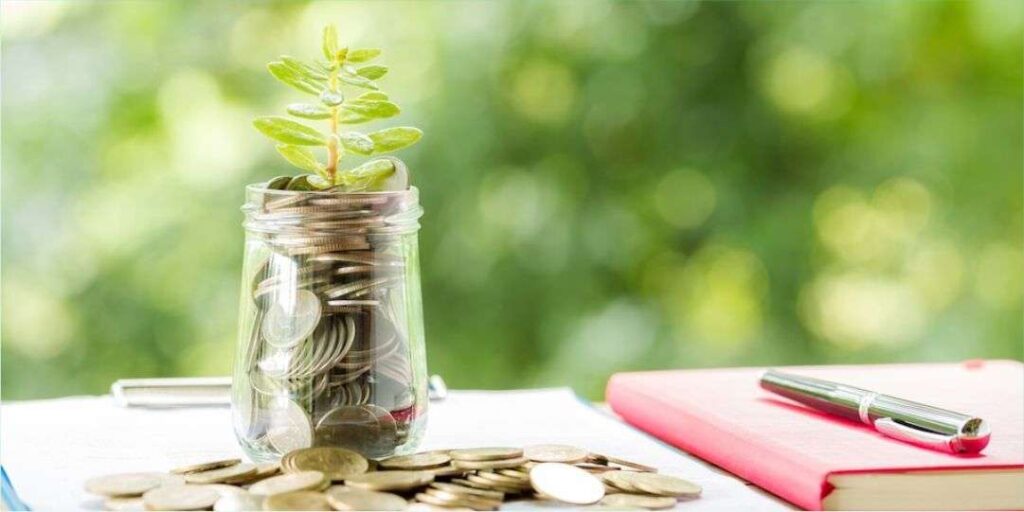 6. Low investment
The best part of investing in an ELSS fund is that parents can invest as low as INR 500 in SIP and INR 5000 as a lumpsum investment. This gives them the flexibility to adjust according to their pockets.
7. SIP option
ELSS funds allow parents to invest via SIP and reap the benefits of investing small amounts at regular intervals.
8. The power of compounding
ELSS funds are the best investment opportunity as it helps parents to earn via their principal amount and also on the returns generated from that investment through the power of compounding.
9. Diversified portfolio
Best ELSS funds are spread across several industries and market capitalizations. An investment in such schemes gives access to a diversified portfolio at a nominal expense.
10. Distribution of market risks
A diversified portfolio of ELSS funds distributes the market risk and helps parents to earn high returns for their child's higher education.
Conclusion
The reason for choosing the best ELSS funds for a child's higher education is to meet the financial objectives of an education plan.
The schemes provide capital appreciation and tax benefits so that the money can be used to fulfill the purpose of giving a child the higher education he deserves.
Consult an expert advisor to get the right plan