How to finance your child's foreign education post-pandemic
The financial uncertainty and health crisis caused by the pandemic over the two years has had every household reassessing their financial goals and needs. Higher education is an unavoidable expense and one question that probably bothers every parent is how to finance child's foreign education post pandemic.  
With high inflation, the cost of studying and living is rising every day, every hour. Studying abroad is not just about paying the tuition fees every quarter; it requires paying for the student visa, college clubs, utilities, rent, books and miscellaneous expenses that are bound to come up. Today, the average total cost of studying abroad in the top countries is 40 to 50 lakhs. 
If your child is still in school, this cost will grow to new heights. The cost of education has multiplied over the years; in India and globally, the rise in educational costs during the pandemic meant parents pulling out their children from private schools to cut back the high cost.
This price tag is carried forwarded to university education; every year top universities like MIT, the University of California, New York University, and the University of Toronto raise their overall tuition fees by 1-2% in response to inflation. 
Indian universities are no stranger to this event. IITs and IIMs raise their tuition fees every year due to inflation and competition.  
To ensure your child does not suffer, you need to take the right steps to save for the future. There are plenty of ways to finance your child's foreign education. The most commonly used are education loans, scholarships and savings generated through different avenues of investments.
Education loans
Most Indians prefer to take education loans when it comes to paying for foreign education. A majority of Indian students apply for secure and unsecured loans to help fund their education overseas. Education loans are the fastest and a reliable way to pay for your child's education.
However, it has its own demerits. The pressure of paying back the loan, high-interest rate, attached collateral and other liabilities can put undue pressure on your child and finances.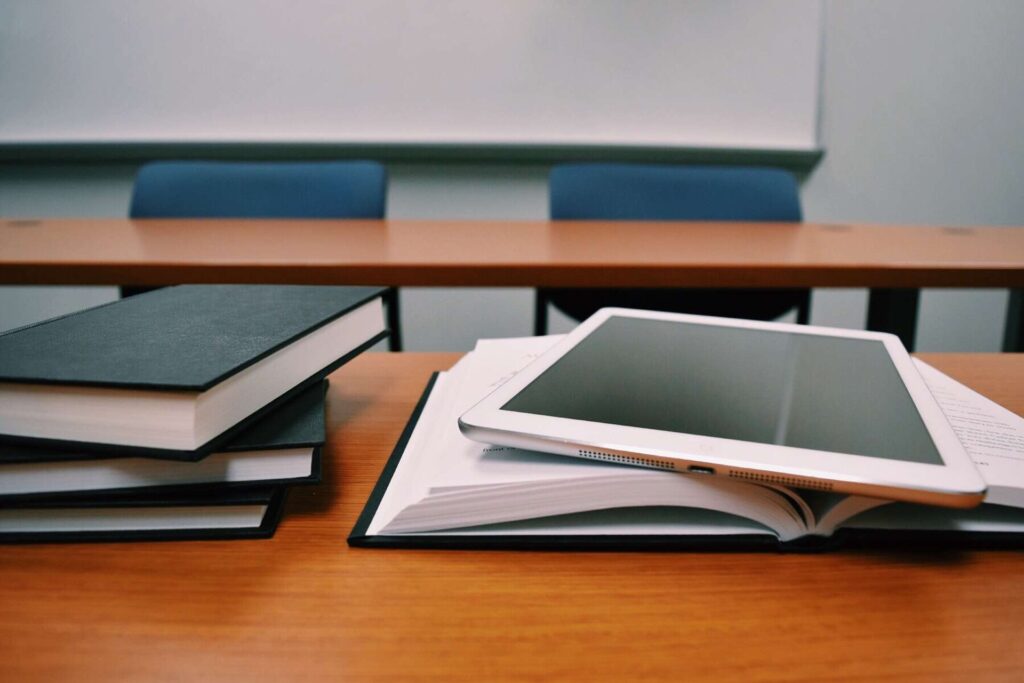 Scholarships
Most countries offer scholarships to international students. These can be full or partial scholarships that can help offered by universities or third-party organisations. The competition for certain scholarships is extremely fierce which makes this source of funding unreliable to a degree especially when you are planning your child's education in advance.
In fact, there are very limited scholarships that provide full academic coverage such as Rhodes Scholarship, Cambridge Scholarship, Bill Gates Scholarship etc.  
Savings
The most reliable and efficient source of funding is your own savings generated through investments. Savings via investment is the ideal source to fall back on because you get to finance your child's dream through your years of savings and without the pressure of paying back a loan.
Savings can help your child secure a future without financial stress or heavy liabilities. The sooner you start saving, the greater your fund. If your children are still in school, then starting a SIP till they graduate from school can cover a major chunk of their tuition fees or cost of attendance.  
There are unlimited investment opportunities that you can avail such as Mutual Funds, ETFs and Digital Gold based on your goals. Another benefit of saving via investment is that you can invest in US dollars. This will protect your savings from inflation and help you finance your child's foreign education far more efficiently. 
If your child is planning to pursue his/her education abroad then saving via investment is the best way to finance their dreams. Post pandemic, the need to save and develop a healthy habit of saving for long-term and short-term goals is a must.
Consult an expert advisor to get the right plan for you