Top 3 financial goals for millennial parents?
In the previous article, we discussed saving for your child's education abroad. In this article, we will discuss 3 financial goals for millennial parents.
The vast majority of parents in today's society are millennials. As a result, they are influencing parenting in the future. Parents of the new generation are overcoming obstacles by viewing their wants and goals from a new perspective.
Most needs and goals must be transformed into financial goals to be funded. If the financial goals are met within the allotted time frame, these needs will be met.
Young parenthood is never simple. Our generation, the millennials, must navigate a world that is fundamentally different from the one our parents experienced.
Housing costs are out of reach, interest rates are high, and job security is nonexistent. So let's look at three financial objectives that every millennial parent should prioritize.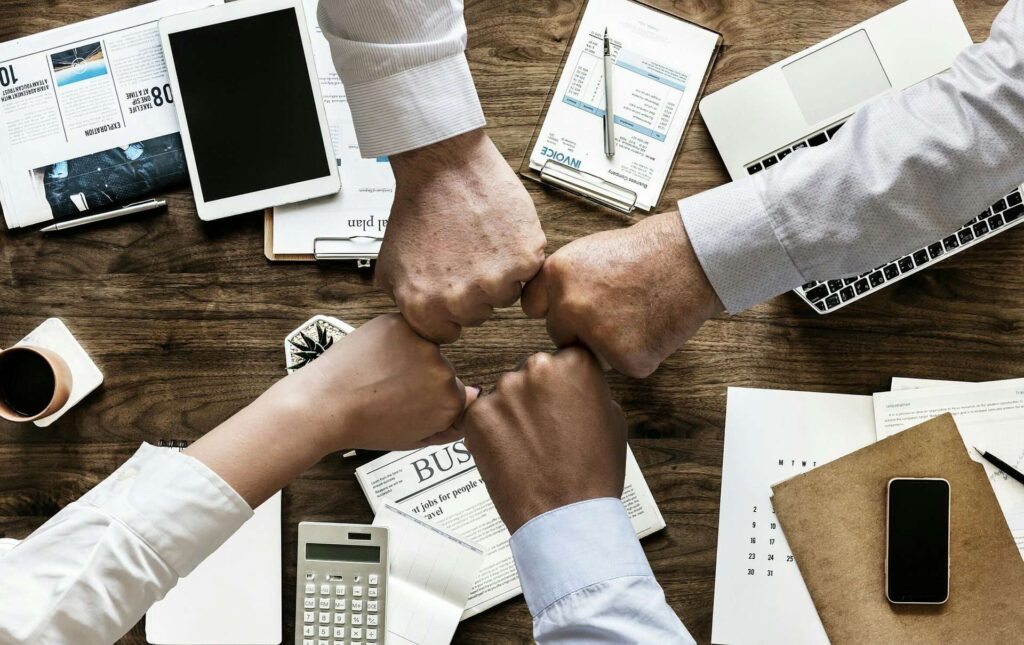 Financial goals for millennial parents
Emergencies
It is crucial to set up money for emergencies. Millennial parents should think about setting up money for unplanned expenses. For unforeseeable occurrences, parents need to set up an emergency fund.
Such circumstances make it difficult to manage one's money effectively. Unexpected events could include anything from an accident to a catastrophe. There may be several circumstances, particularly when a child is involved when parents will incur unanticipated costs.
The potential economic impact of such unexpected costs is uncertain and unpredictable. Because it provides a safety net for unforeseen financial events, a well-framed financial plan is shockproof.
An intentional and systematic approach is necessary for financial planning. Financial objectives need to be specified in terms of their time horizon for investments and the sum of money needed to achieve them.
Education
The majority of parents believe that the biggest expense is the expense of the education of their children. You do not want to provide your child with the best education possible, but that comes at a cost.
The annual cost of college and university is rising at an unprecedented rate. You will understand how crucial it is to save when you take a short look at the cost of sending your child to study abroad.
When attempting to achieve a long-term objective like schooling – investing regularly, regardless of the amount, in securities that tend to outperform inflation is crucial.
If parents take a proactive stance and make systematic investments from a young age, they can protect their child's future. Therefore, financial planning is key to achieving a goal as important as paying for a child's education.
Retirement
Financial freedom is the ultimate objective. The most fulfilling long-term objective for anyone is saving money for their retirement. When you are young, retirement seems far away, but you'd be shocked at how much money you'd need to put up to live comfortably once your children have flown the coop.
Saving for retirement is essential because most of us won't receive a pension as our parents did. Planning for your retirement wisely is the best gift you can give your family.
Most people think they would have to scale back on their pre-retirement lifestyle once they enter the retirement phase. However, the expenses can stay the same with the right saving plan and well-prepared retirement budget.
Although managing finances as a parent may initially appear difficult, things get simpler with time. Just be sure to prepare ahead and conduct thorough research.
Consult an expert advisor to get the right plan for you