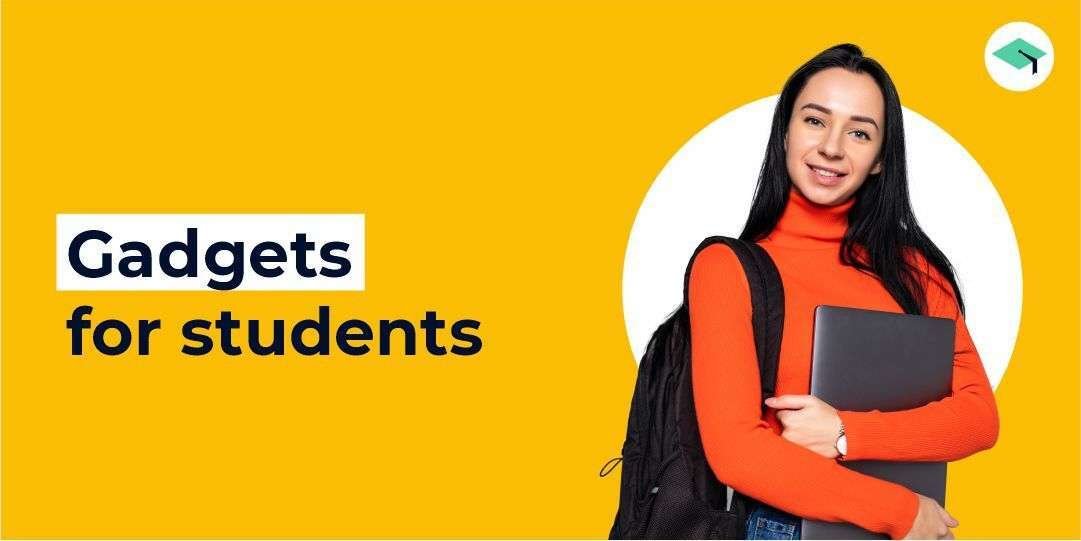 15 gadgets to make student life easier
Education can be a costly affair not only in terms of tuition fees but also the add-ons like different gadgets for students only add to your cost of living alone.
Electronic gadgets form an important part of such expenses but there are some gadgets to make your student's life easier.
Being informed about which gadgets serve your educational needs can be helpful in deciding if you need a laptop or a smartphone.
In the long run, you don't want to make investments you might regret later. You also want to take note of the following gadgets as expenses to consider while applying for an education loan.
Gadgets for students
1. Smartphone or Tablet
Gone are the times when a mobile phone was solely seen as a source of distraction for students. These days a smartphone is one of the primary requirements.
Be it, online classes, watching educational videos, accessing your email account, or simply surfing the internet, a smartphone is a go-to.
An alternative to smartphones is tablets which come with slightly bigger screens and better resolutions. For example, an iPad will have a higher aspect ratio than an iPhone.
This means that the iPad will have more resolution and screen size than the iPhone. But it also means that an iPhone is more compact as a device as compared to an iPad.
While purchasing either, you are required to make the right choice by weighing it against your requirements.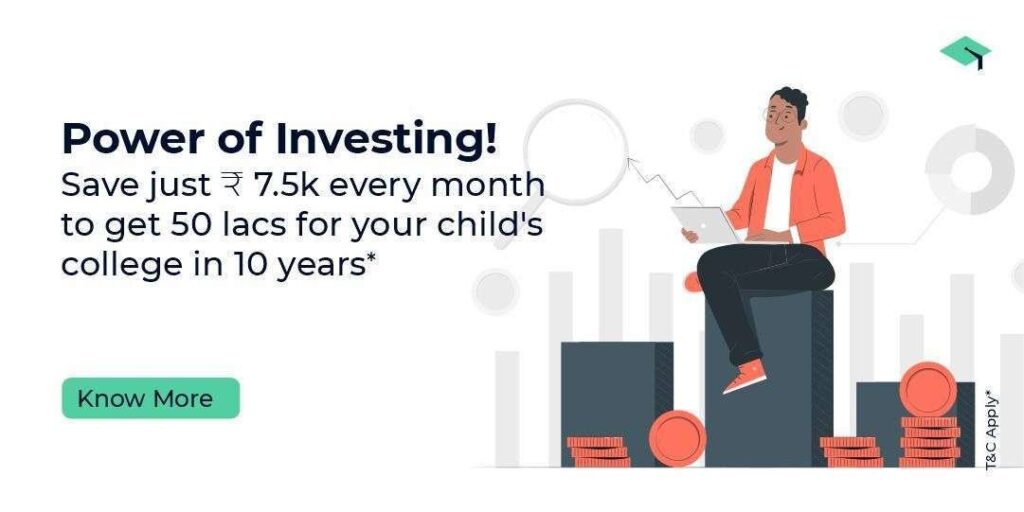 2. Laptop or PC
Unlike earlier, everything that can be accessed through a computer is also accessible through smartphones. But personal computers are favored over smartphones because of the experience they offer.
A personal computer might comprise a monitor, CPU, keyboard, mouse, speaker, webcam, internal hard drive, and so on. Although these gadgets have to be purchased separately and can take up considerable space.
But it is a good investment if you are a student because it creates a dedicated space for studying.
With laptops, the experience might not be as top-notch. Nevertheless, Macbooks are popular amongst students because of their compact design and the convenience of portability.
A laptop works wirelessly and comes with a keyboard, inbuilt speakers, a web camera, and a touchpad in the place of a mouse.
It is a brilliant investment especially if you are staying away from home for educational purposes.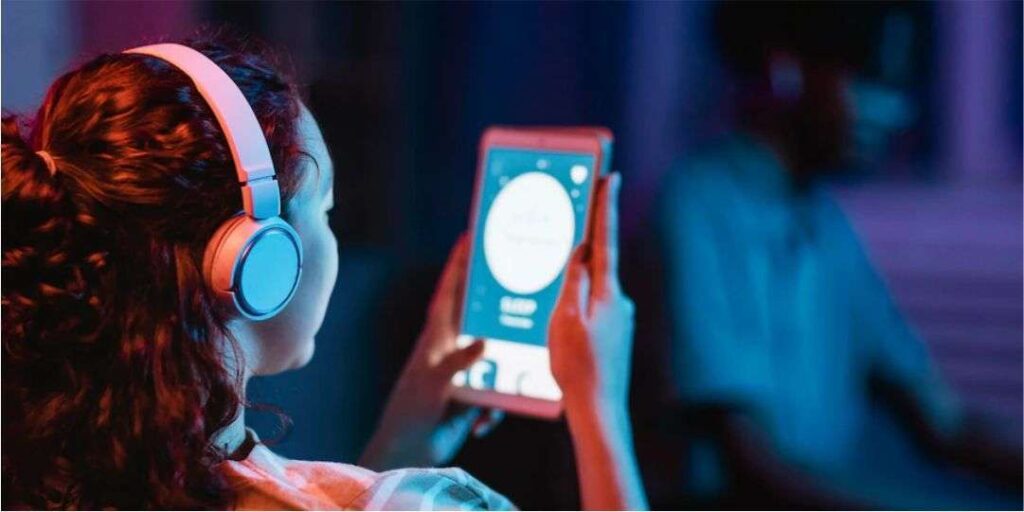 3. External Hard drive
Nowadays every document you own can be saved up as a soft copy in cloud memory or your e-drive connected to your email account.
This helps you take up less physical space with your studying materials. Even so, owning an external hard drive is a smart move if you want to be extra careful about preserving all of your materials.
An external drive allows you to access your documents easily without taking up much of your study space or the internal space on your device.
All you have to do is connect the drive to your laptop or PC. Another attractive feature of an external hard drive is its portability.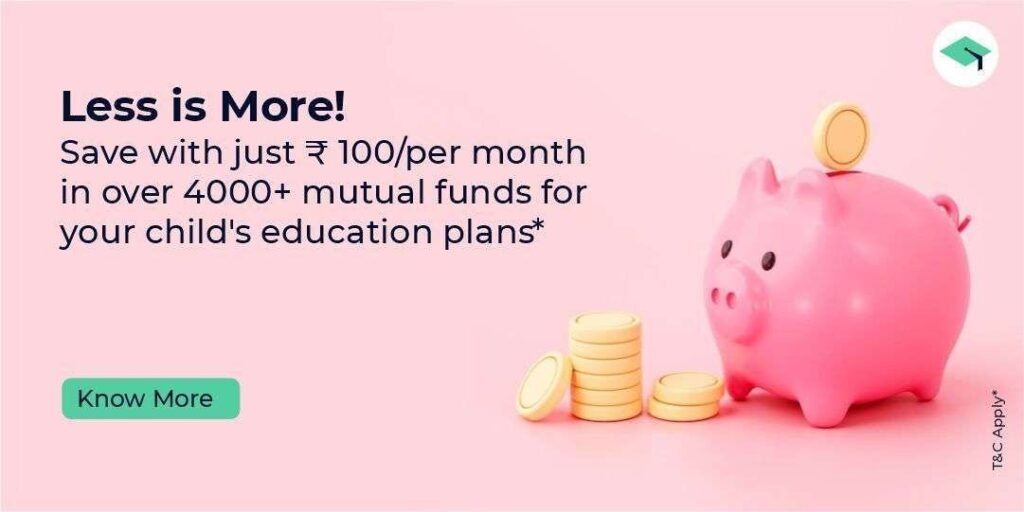 4. Noise Cancellation Headphones
Headphones have existed as a wanted product in the market for a long time. One of the new features that have caused a terrific comeback for headphones is its noise cancellation.
As the name suggests, noise-canceling headphones are meant to block out all of the external noise not only while listening to an audio clip but also during recordings or incoming and outgoing calls.
The level of concentration a student can achieve is always considered a virtue that helps them excel in academics.
Noise-cancellation headphones can help them attain that level of undivided attention which is also a requirement for online classes that have become the trend during the pandemic.
5. Printer
Even though many new and cool gadgets have flooded the market, printers shall never run out of fashion. If your subject or the academic course you have enrolled in requires you to get things printed regularly, going to a shop to get it done makes no sense.
Well-known brands like Epson, HP, Brother, Samsung, and Canon have introduced a range of budget printers to the market in recent years.
By purchasing one of these, you would not only save up on your daily expenses but also preserve your precious time. In fact, having a printer at home can come in handy during emergency assignment submissions.
6. Electric Kettle & Emergency Lamp
As a student, you might be required to pull all-nighters frequently. Even if that is not the case, staying up late might simply be part of your daily study routine.
In such circumstances, gadgets that can make your life easier are electric kettles and emergency lamps.
Make yourself a cup of coffee or tea if you feel drowsy. You are no longer required to leave your study table to go to the kitchen as long as own an electric kettle.
An emergency table lamp will come in handy if you are sharing your room with a fellow student or living in a dorm.
7. Kindle
Kindles will never run out of favor among students as long as academics is about gathering knowledge by reading books. A Kindle is an e-reader manufactured and sold by Amazon.
One can read not only e-books but also e-magazines and other such digital content on this wireless gadget.
Call it a side effect of globalization, but nowadays students are required to keep moving from one location to another during different stages of their education.
As such, a kindle is an indispensable gadget – it is the alternative to carrying hard copies of bulky books.
Moreover, it comes with cool features like a highlighting tool and sometimes a waterproof body. Dictionaries will be at your disposal while reading if you have them downloaded on your kindle.
You will not be required to carry a dictionary everywhere you go, as long as carry your books in your kindle.
8. External Batteries & Portable Chargers
Being a student means you will require safe-to-use and convenient gadgets to charge devices like your phone, laptop, tablet, speaker, and so on.
A range of portable chargers has been developed in recent years by reputed companies to make life easier. The concept of clutch batteries or chargers that are the size of a clutch or purse is becoming increasingly popular in this era of digitization.
For students who depend on rigorous online activity as part of their academic curriculum, these allow them to charge their devices wherever they are.
For charging devices iPhones, special external batteries like the Ubio Labs Shadow Series have been developed which are not only easy to carry but also stunning to look at.
9. Rocketbook Everlast smart reusable notebook
Rocketbook is a digital notebook for all those who love to write over typing.
It is a useful and affordable gadget for students who have trouble taking notes on their laptops and need a notebook that can be reused and even used later to add transfer notes digitally.  
It's a popular and efficient product for college students, school students and even working professionals.
10. Anti-theft laptop bag
Want to protect your expensive laptop then get an anti-theft laptop bag to ensure maximum security for your gadgets as a student.
It is an affordable bag. bag rucksack and helps you protect your precious belonging at school or college from theft.   
11. External hard drive
An external hard drive is a must for every student. It helps you store all your data safely.
If you are a student who uses a lot of storage on your laptop for photos, videos, college projects, or freelance work – this is the right gadget for you. It helps you protect your data from a virus on your laptop or in the event your laptop breaks down.  
Hard drives come in different capacities and based on that; the product has different price points.
12. Laptop tray with fans
A laptop tray is a great addition to the list of gadgets students need. It cools down your laptop and ensures your work is not hindered because of an overheating laptop or sudden shutdown because of overuse.
Make you get a laptop tray the size of your laptop.  
These trays are portable and let you work on your laptop without any disturbance.
13. Folding Bluetooth keyboard
A folding keyboard is great for students who do not have a laptop. You can attach it to your phone or tablet and type away your notes or do-to lists.
It's lightweight, easy to carry, and connects with your laptop, phone, iPad, or tablet with ease.  
It is a great alternative for students who do not have to buy a laptop but need a writing keyword to type their assignments and projects.
14. Wi-Fi range extender
The Wi-Fi range extender is a great product for students. The Internet is man's new best friend and a student's savior during college.
Good Wi-Fi can help you with your workload. A range extender can cover your entire house or apartment, you do not have to sit in a particular corner to get the best service.   
15. Portable phone charger
Student hours are long and tiring. You may not always have a battery on your phone or a plug to charge it quickly. That's when a portable charger comes in handy, you can charge your phone while traveling, during class, or in a car.  
It is a must-buy gadget for students and working professionals.  
FAQs
Which gadget is best for students?

Here are some gadgets for students that make their lives easier:


Smartphone or Tablet
Laptop or PC
External Hard drive
Noise Cancellation Headphones
Printer
Electric Kettle & Emergency Lamp
Kindle
External Batteries & Portable Chargers
Rocketbook Everlast smart reusable notebook
Anti-theft laptop bag
External hard drive
Laptop tray with fans
Folding Bluetooth keyboard
Wi-Fi range extender
Portable phone charger
Why are gadgets useful for students?

Gadgets serve many purposes; they make our lives easier, help us stay connected with the world, and make significant life decisions. From helping with homework to traveling the world, gadgets are useful, for students for education, learning, and life experiences.
What are some fun gadgets?

Here are some fun gadgets for students:

Fitbit
Smartphone or Tablet
Laptop or PC
Noise Cancellation Headphones
Conclusion
Choosing the correct devices to make your student's life easier should not be a taxing chore. Make sure to devote time to saving up beforehand for each investment.
Having funds dedicated to such purchases and knowing what you should purchase can make your student's life not only easier but also fulfilling.
Consult an expert advisor to get the right plan