Hidden college fees parents need to pay. All you need to know.
Colleges have become extremely expensive these days. Did you know that you end up paying almost 20% more than the total cost of tuition fees?
From entrance fees to college maintenance fees, parents pay certain hidden college fees that they may not notice. Let's find out what this miscellaneous college cost is and how it can throw your budget off the rails!
1. Orientation fees
Do you remember the first day of your college? You have no classes on that day. Renowned individuals stand on the podium and conduct an orientation for the students. This special session is performed for freshers to get familiar with the college.
But did you know that you had to pay for it? Some colleges charge extra money for orientation. They often call experts for this purpose who are paid to share their experiences.
Many universities like Harvard University hold optional pre-orientation programs that cost up to $500; these are meant for freshers to attract their peers and include a huge set of activities.
2. Campus fees
Campus fee is an umbrella term for a variety of necessities and facilities that are offered on campus. It may include maintenance of the buildings, books in the library, equipment for the games room, etc.
They are either included in the tuition fees or the maintenance charge for the institution. It also includes enhancement programs and training conducted from time to time.
Enhancement programs allow students to inculcate skills to help them succeed in academics and co-curricular activities.
3. Lab fees and technology fees
Many students have lab work as a part of their course and curriculum. Often colleges charge a minimal amount to students to maintain the equipment provided and to facilitate research. The new equipment placed in the lab or their maintenance is carried out by the amount the students have to pay apart from tuition fees.
Furthermore, this amount can differ from course to course. Some systems require a fully furnished lab with costly equipment, such as biology, chemistry, physics, etc. Students pursuing these degrees will have to pay more compared to other students.
Digitalization of campuses means access to computer labs and an internet connection. All the students are given access to the internet connection. Hence, the students have to pay the technology fees under the name of miscellaneous charges.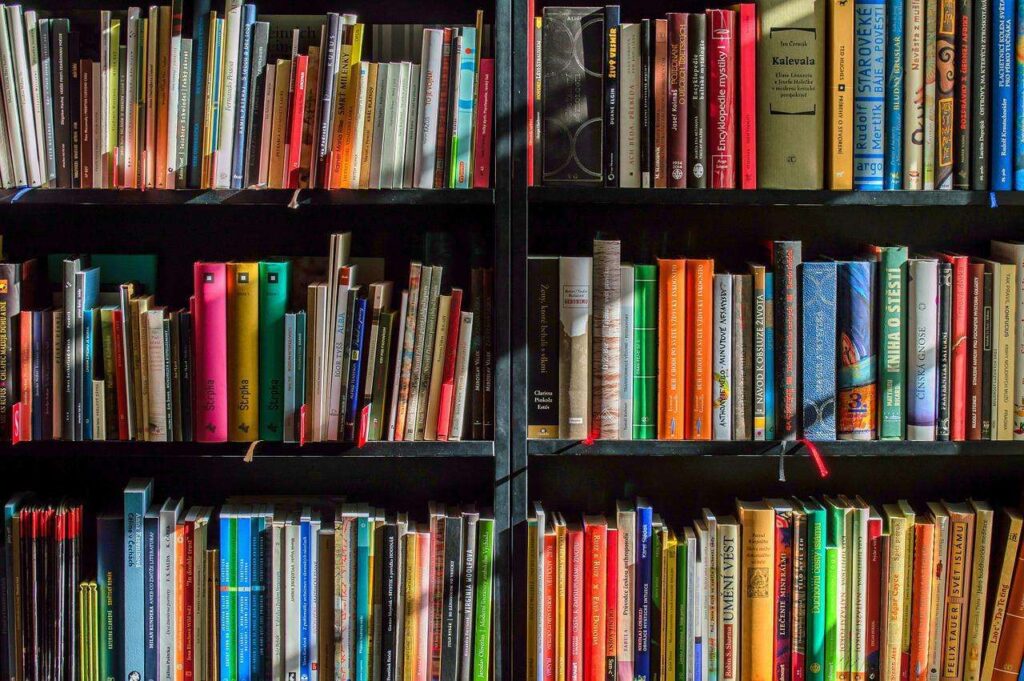 4. Transportation fees
Sometimes students have to travel from far-off places to reach college. Hence, the college arranges for buses and vans for transportation purposes.
For example, SRM University, based in Chennai, has students shuttle buses. These are not mandatory services but are used quite a lot. Colleges often count it as a lump sum, such as 2% – 3% of the total tuition fees.
You might feel that you are getting to travel for free to your college and on campus, but that is not true. You are paying for the transportation cost in the name of miscellaneous charges.
5. Events
College fests and events are so much fun. But did you know that you had to pay for all of the fun? Colleges charge a minimal amount in the name of miscellaneous charges.
Furthermore, these events have food and entertainment stalls where you have to pay again for the respective services.
6. Tuition refund insurance
Sometimes students are admitted to a college and then leave the college after a while because of better opportunities. Colleges take insurance money from the students to refund their tuition fees.
This is a way for the college to ensure students do not leave the college mid-way and helps in keeping the college financially afloat!
College is an expensive affair especially if you decide to send your child to study abroad. Plan for all their educational needs and prepare for every expense in advance by building an education fund.
Consult an expert advisor to get the right plan for you