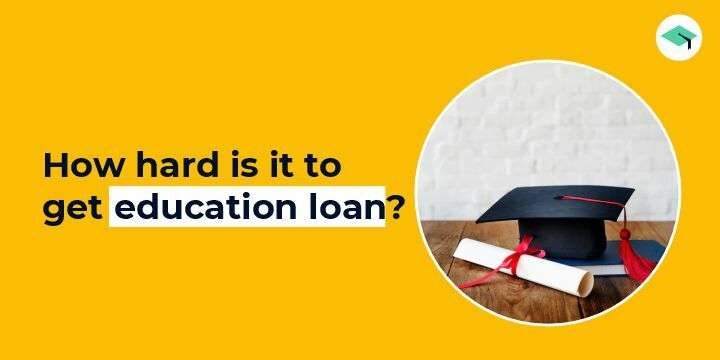 How tough is it to get an education loan?
As you look to plan your child's career and consider their higher studies in a good institute in India or overseas, the question that most parents ask themselves is, how hard is it to get an education loan?
Today, education in India has become quite expensive from the school level onwards. Given the rising inflation rate, fees across the board for higher education in reputed Indian and international universities are going up yearly.
In this scenario, if you are serious about sending your child to an excellent Indian institute or abroad for higher studies, chances are high that you will be required to take an education loan.
Taking an education loan for a four-year undergrad engineering course from a private institute in India can cost you upwards of Rs. 12 lakhs in tuition fees. The same course in an international university can go up to Rs. 60-70 lakhs, with travel and stay extra.
Most parents today opt for an education loan to fulfill their child's educational and career aspirations.
That brings us to the topic of this article: how hard is it to get an education loan? To understand the challenges, you must understand what the lenders look for in an education loan application.
What lenders look for while reviewing education loan applications
There are several education loans available, as RBI promotes these extensively. So most nationalized banks will offer you these loans. Here is the list of factors they consider when reviewing an education loan application:
1. Financial track record of the borrower and co-borrowers
Especially in the case of undergraduate courses, parents as co-borrowers must have an excellent credit rating and must show the financial capability to meet the need for repayment, should the need arise.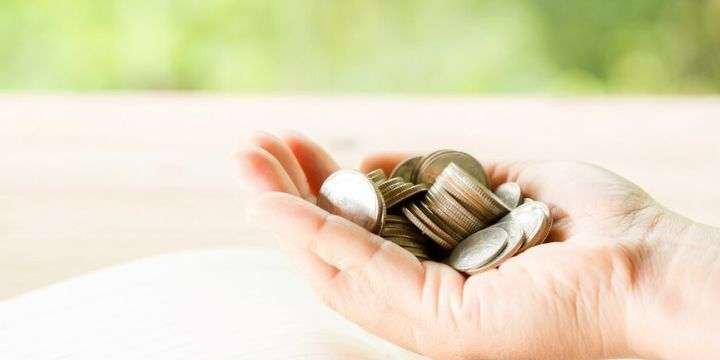 2. Guarantor
While private lenders may not ask for a guarantor, most public sector/govt lenders do. They require a guarantor, especially if the loan is for a significant amount.
Again, the guarantor's credit history will be scrutinized while sanctioning the loan.
3. Collateral
Public sector/nationalized banks and several private lenders need collateral to issue an education loan. The value of the collateral is worked out in light of the loan required; and varies depending on the lender, but collateral is a must.
Additional read: Should you opt for a personal loan for an online Master's degree?
4. Institution of study
This is another crucial aspect for lenders. Most leading lenders have their preferred list of universities and courses for which they will issue loans. So, you must ensure that the institute your child is shortlisting is on that list.
5. The academic record of the student
An excellent academic record goes a long way in assuring the lender of the child's seriousness towards education and career.
It works as an indicator for them that the student will complete the course for which the loan is being given and will be able to repay the same by building a promising career.
Consult an expert advisor to get the right plan