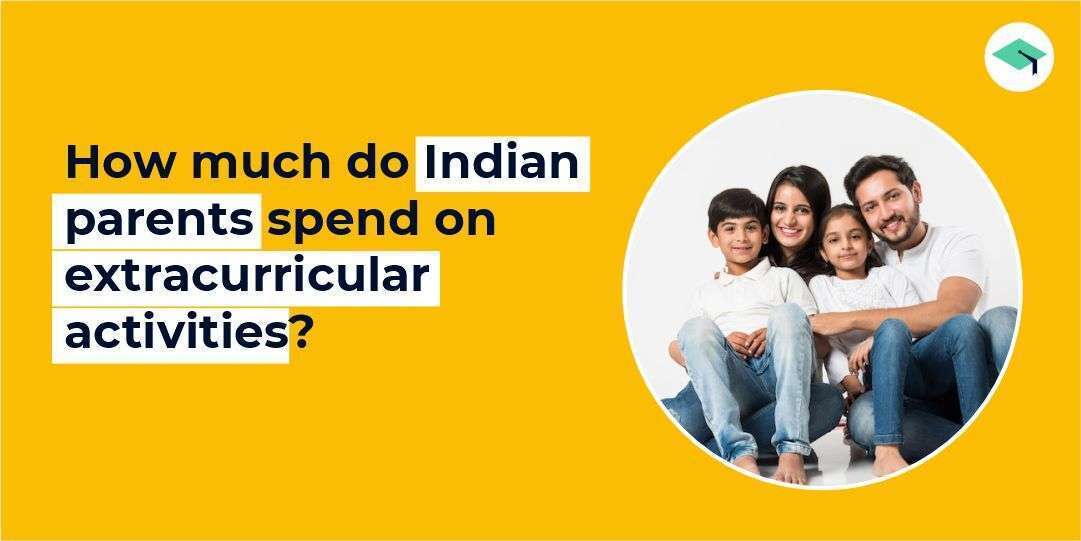 How much do Indian parents spend on extracurricular activities?
Having children involved in extracurricular activities has increasingly become the norm. Most parents want their children to be educated, engaged, and well-rounded individuals.
However, some of these practices might be too expensive without proper planning and budgeting. Different forms of extracurricular activities are priced differently.
And they might vary greatly depending on the activity and the region of the nation in which you live.
Some popular extracurricular sports include basketball, cricket, aerobics, dancing, athletics, skating, combat sports, hockey, tennis, swimming, golf, track/running, and volleyball.
Acting/drama, art (painting, sketching, and sculpture), and even gaming fall under extracurricular activities. While some of these activities are completely free, others might be costly.
As a result, diversifying the expenditures will benefit your entire budget if you involve your children in various activities.
Average expenses for extracurricular activities
One factor to consider when deciding which activities to involve your children in is the expense. While this is not always the most significant issue, it is crucial to consider the activity from various perspectives to determine how it will affect you financially.
Another aspect to consider is the amount of time it will take away from the family's lifestyle and whether it can be managed properly. Include the cost of time as well.
Travel time, preparation duration, practice sessions, and outcome of the activities are all factors. Some sports competitions might last all day or even longer.
The typical cost of a dance class varies based on the institution and the frequency of the courses. Dance academies often provide various packages to meet their pupils' learning needs. The average monthly cost of dancing instruction in India is Rs. 1,105.
The finest cricket academy in Chennai offers 6-month training for Rs.50,000. Other academies charge between Rs.3000-5000 per month for teaching.
The pricing range might alter in different states, such as Mumbai, Bangalore, and Kolkata. However, for an average coaching academy in India, you need to budget at least 3000-4000 per month as a price.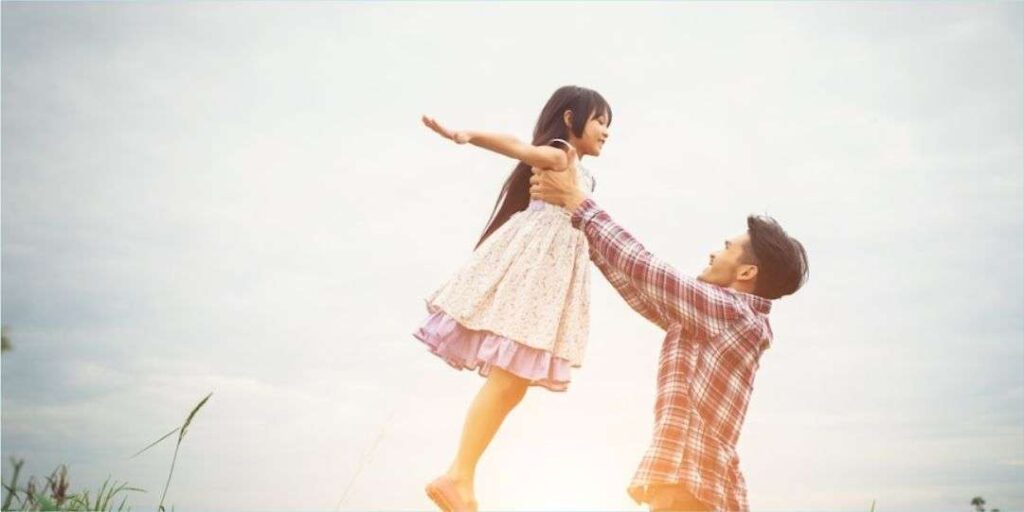 Recurring cost of extracurricular activities
The charges for extracurricular activities are recurrent. It is the expenditure that occurs regularly and is expected monthly and annually. The pace at which it rises or falls, as well as the period for which the cost applies, are all connected.
Such expenditure might be tough to budget for because it can change frequently based on the interests of your child.
Creating a section for entertainment and extracurricular expenses in your budget and adhering to it might help you better account for all other expenditures connected with such expenses.
Additional read: Budgeting tips for parents
Short-term savings & yearly returns
Short-term investments are brief or equity instruments that can be readily turned into cash. Short-term investments are liquid assets that offer a safe and temporary destination for cash reserves.
In the event of short-term investments, the funds can be converted to cash after 3 to 12 months. High-yield investment funds, investment securities, treasury securities, and government bonds are attractive short-term investment vehicles.
Let's look at the best short-term investment opportunities for 2022.
Bank Fixed Deposits – Fixed deposit accounts provide a guaranteed interest rate on investment and returns after the fund's tenure. Fixed deposits currently provide 5-8% interest rates for investments of more than a year.
Debt Instrument – Debt funds are regarded as one of the greatest short-term investments since they provide investors with minimal risk and consistent returns. Currently, debt funds provide an investment return of 7-9%.
Large Cap Mutual Funds – The large-cap mutual fund plan provides investors with high liquidity and significant investment returns. Large-cap investments in mutual funds are a secure short-term investment choice with minimal risk and a good return of 8%-13%.
Money Market Account – Money market fund returns are not definite or set. MMF currently provides an annual interest rate of 7%.
Post-office Time Deposits – The deposited money's interest rate is calculated annually. The post office program does not permit early withdrawal before the end of the six months.
Recurring Deposits – As one of the top short-term investment plans, the interest rate on Recurring Deposit accounts is the same as that on Bank FDs. The appropriate interest rate for 12 months or more is 6.5% yearly.
Consult an expert advisor to get the right plan