Can you beat inflation by investing in mutual funds?
In the previous article, we discussed the dos and don'ts of saving for your child's education in 2022. This article will discuss how to beat inflation by investing in mutual funds.
You might be the type of person who prefers to delegate some of the tasks of growth to your finances. You can lose money if your investments aren't making enough to outpace inflation.
Your savings may be deflated in value as the gradual increase in the cost of goods and services is inevitable.
For most people, the most excellent method to beat inflation is to generate returns that, on average, are higher than the average inflation rate while still leaving some tax space.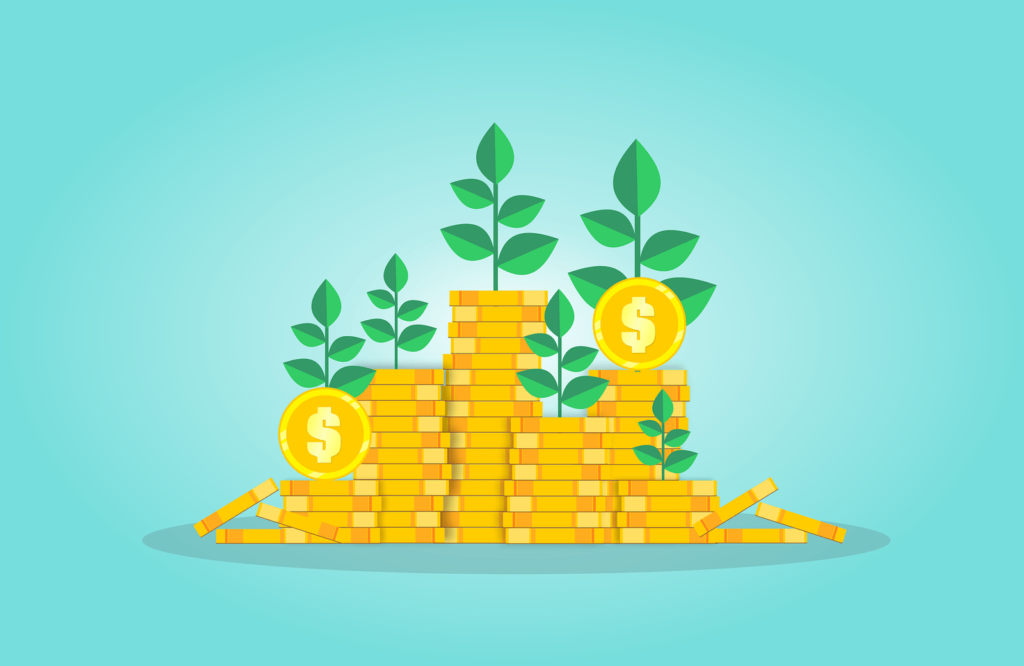 The most typical way to achieve that is to invest in a mutual fund that combines stock and bond holdings.
Beat inflation with a good portfolio: A good portfolio consists of a mutual fund and an exchange-traded fund. It is diversified in nature with numerous options to maintain a healthy balance.
Everybody has their preferred building materials, tools, designs, and tactics. Ultimately, all structures tend to function similarly and share some fundamental characteristics.
It would be beneficial if you went beyond the good advice to build a mutual fund portfolio in order to increase the value of your assets. A clever design and a solid foundation are necessary for a structure to endure the test of time and inflation.
Diversify: Putting your eggs in different baskets is just one aspect of diversification with mutual funds and ETFs.
Many investors make errors in believing that diversifying their portfolio by distributing funds among many mutual funds is equivalent to doing so. Diverse does not equate to different, though. Make sure you have exposure to several mutual funds and ETF kinds.
Choose growth or foreign stocks and ETFs: Growth stock mutual funds and ETFs often perform at their peak during the mature stages of a market cycle when the economy is expanding at a steady clip.
The growth strategy depicts what businesses, consumers, and investors are doing at once during a prosperous period. They spend extra money to ensure that future growth is higher than anticipated.
Increased inflation may result in a decline in the value of the currency. As money invested in overseas assets can eventually transform into more money at home, international stock funds and ETFs can serve as a hedge (an asset that seeks to limit total losses).
Use inflation-beating bond funds: Bond prices move in the opposite direction of interest rate movements; bonds can lose value when inflation increases.
With inflation, interest rates typically increase. When inflation rises, there are ways to invest in bonds, bond funds, and ETFs.
Find funds that pay dividends: Over time, dividends can significantly boost the total return that investors experience and they typically work in tandem with capital gains to outperform inflation.
The expansion of mutual funds that invest in dividend-paying stocks is well known. These funds are good purchases for investors looking to generate income from their portfolios.
The best-performing mutual funds have outperformed inflation over the long run, even though they cannot guarantee the return of your principal.
In conclusion, taking the time to think about some of the numerous investments may help you eventually avoid the harmful effects of inflation.
Consult an expert advisor to get the right plan for you
recommended reading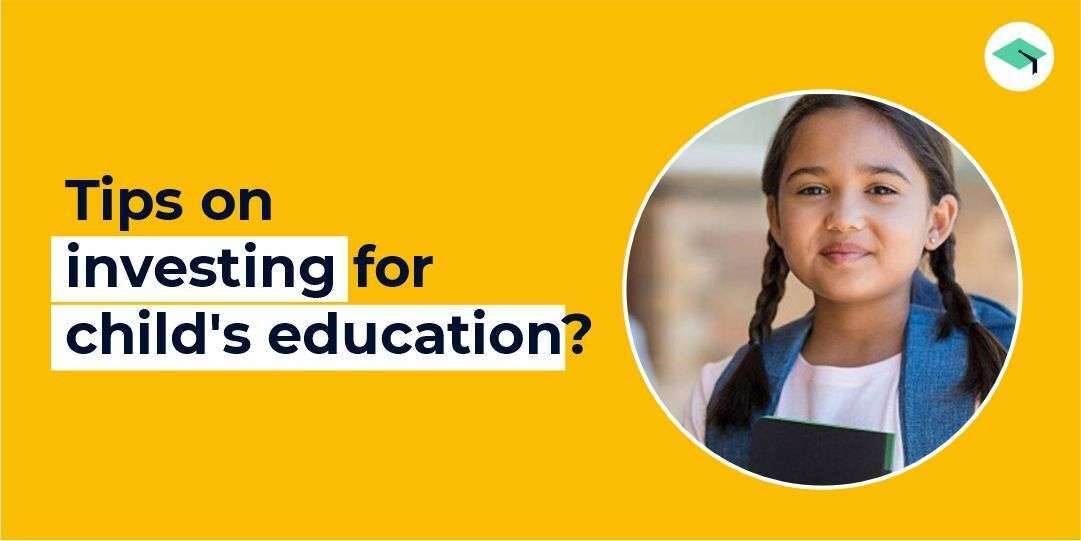 Life becomes easier and more manageable with planning. A very important part of a happy and balanced life is managing your finances well. This responsibility becomes manifold if you have a family to provide for. Prioritizing the prior planning of your child's college education can make your retirement life effortless and stress-free. Put away savings to preserve wealth. Invest money to generate more wealth. At the end of the day, gaining that fine balance between your savings, investments, and spending habits is what will secure a beautiful future for you as well as your family. Here are some pro tips on how to invest and save for your children's college education. 1. When to start? Timing is everything. The logic is simple - the earlier you start, the more wealth you can generate and accumulate. You may begin as early as the family planning stage itself. Even if you do not have a clear sight of the stream of academics your child might pursue later in life, it does not hurt to put away money. As your child grows up, they might decide upon what line of academics they want depending on their career goals. Your savings will come in handy in reassuring your child that you are perfectly prepared to back them in realizing their dreams as there will already be a considerable amount of funds they can count on. 2. Compartmentalise your savings The habit of saving money regularly is one of the healthiest habits one can inculcate. But mastering the art of saving requires self-regulation and a sense of organization. Putting away a bulk of money indiscriminately is not the most effective way of saving. Keep track of your expenses and your income; device upon an amount you can afford to put away as savings. Make a list of all the things you need to save for - emergencies, education, health, housing, and so on. Divide your savings accordingly. The act of compartmentalizing savings can also be effective in regulating your spending habits. You can also inculcate this healthy habit in your child from an early age by encouraging them to save money from their monthly allowances. 3. Consider different investment options Investing is always an improvement upon saving because investments can generate new wealth. Thus, it is not enough to just put away money as savings; you also need to allocate funds to certain investments that suit your monetary goals. There are different kinds of investment channels you can opt for. Some of us prefer fixed or recurring deposits while others want to generate more returns and go for mutual funds. Mutual funds can be of different types depending on the factors like the amount of risk, duration, return rates, etc. The mode of payment can also vary. For example, you can go for a one-time investment or you can choose monthly SIPs. Be well aware of all kinds of investment plans available so that you can choose the best one for yourself. 4. Invest in a global education Your savings and money made from investments will be especially useful when you send your child abroad to pursue a college education. Even if you are not sure about the possibility of global education in the future, it is always advisable to remain prepared for the same. Simply saving money is not enough. Investing is a better idea and in the case of global education, it can be beneficial to invest in foreign stocks. This is because the value of the Indian currency is forecasted to fall in comparison to other stable currencies in the world. This means that the cost of living and studying abroad will be way higher than the cost of living and studying in a new city within India. Once you set your financial goals, find out about investment schemes with international equity funds from countries like the US, so that you can make money in a more stable currency. Conclusion There can be several investment goals relating to different parts of your life like yourself, your spouse, relatives, housing and accommodation, health, gadgets, and emergencies. Mixing these up will only cause chaos and distress. Hence, it is important to think separately about saving for your children's college education and indulge in smart investments. Consult an expert advisor to get the right plan TALK TO AN EXPERT