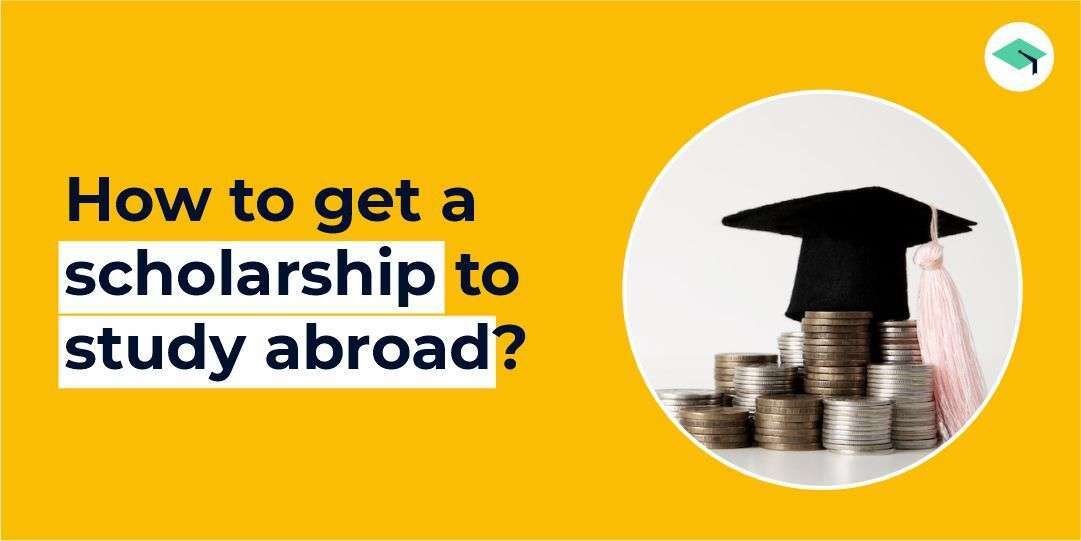 How to get a scholarship to study abroad?
Studying abroad is not just about paying tuition fees, it also means moving to a new country and paying for accommodation, and all daily needs.
Moving and living in a new city to study can be costly. Consider, the average cost of living in Victoria, Canada for a single person is CAD 3, 494 (Rs. 2,86,111.61).
A scholarship can reduce this cost partially or fully.
Tips on how to get a scholarship to study abroad
1. Make Google your best friend
The key step to winning a scholarship to study abroad is to do your research. Find out all the scholarships you are eligible to apply to and if those scholarships cover the program you are aiming for.
The best place to start is the university website. Many universities offer scholarships to international students for specific courses that can reduce a significant portion of your yearly tuition expense.  
Try to check government websites to see if they have any scholarships. A Pro tip would be to read the news daily and find out if there are any new scholarships announced by government institutions or corporate powerhouses to help students finance their dream education.
2. Ask the foreign university administration
To get a scholarship to study abroad, you need to develop a proactive approach and reach out to stakeholders. Don't hesitate to ask the administration if they have any scholarships, grants, or bursaries for Indian nationals.
If the university does not offer any exclusive scholarships, then ask them for help to apply to organizations that can sponsor your education. Sometimes asking for help is the best way to easily get a scholarship to study abroad!
3. Approach your seniors for information
Your seniors are the best source of information for scholarships. Since they have been in your shoes and done their due research, you can ask them for the different sources and organizations that you can apply to, to get a scholarship to study abroad.
4. Work on your SOP to stand out
The only way to get a scholarship to study abroad is to make your application unforgettable. This means working consistently on your scores, and extracurriculars and creating an amazing statement of purpose.
Avoid generic statements and quotes. Make sure your statement of purpose highlights all your achievements and your future vision.
Try to align your goals with the course you have opted for and the scholarship's aim. By showing that your aims are aligned with the scholarship's aim and your course, you can prove to the deciding committee that you are a desirable candidate.
5. Get stellar LORs
Many scholarships require students to submit letters of recommendation. The recommendations are given by your professors, teachers, counselors, or your boss as a testimony.
The recommendation letter should always come from credible sources so that the scholarship committee knows that you are a valuable candidate.
Avoid asking your parents or relatives to write a recommendation letter for you. A common mistake most students make is to write the letter on their own or on the behalf of their teacher.
6. Prove your worth
Winning a scholarship is not easy, especially when you are competing with thousands of candidates for the same position.
The only way to get a scholarship to study abroad would be to prove your worth and show to the committee that you are a valuable candidate.
This is possible through your SOP, academic history, extracurriculars, and finally, LORs. Acing these documents can help you get an interview where you can show your worth and win a scholarship to your dream university!
7. Respect the deadlines and proofread everything
Scholarships have strict deadlines that all students must adhere to. Start the process of finding the scholarships and submitting the documents months in advance so that you have enough time to ace your application.
Another tip is to proofread all the information you have provided. Make you do not provide false information or lie on your application.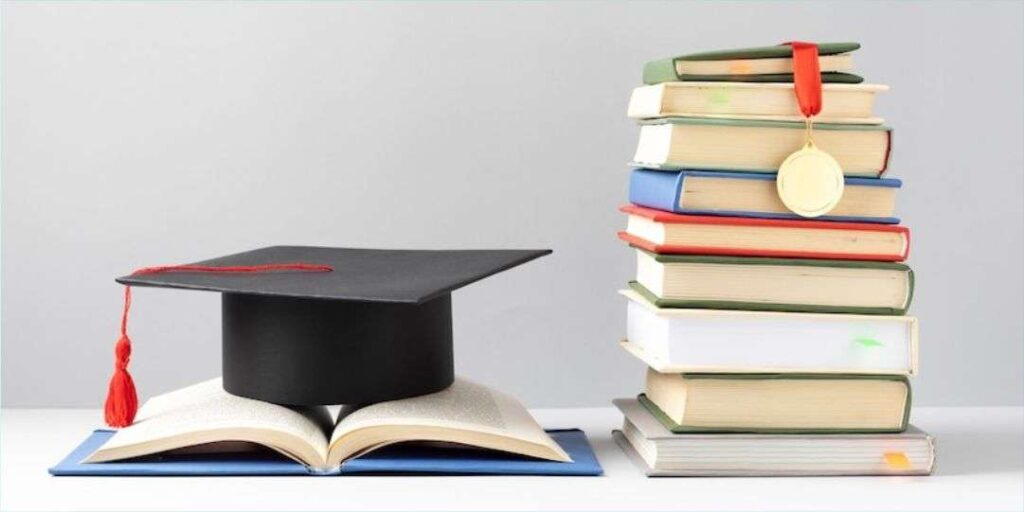 FAQ
How do I study abroad for free?

It is possible to study abroad for free with a scholarship. Many foreign and local universities offer scholarships to academically-gifted or highly valued students to help them finance a portion of their tuition.
How do you get a 100% scholarship?

Winning a 100% scholarship is extremely tough. You must have a powerful profile with a stellar academic record, extracurriculars, social work, and well-written SOP and LORs. 100% scholarships are hard to win and are given to outstanding students.
Can an average student get a scholarship to study abroad?

Yes, there are different types of scholarships like need-based, merit-based, and identity-based scholarships that students can apply for and win even if their academic records are average.

Finding the right scholarship and working hard on your application can help you win a scholarship despite average academic scores.

These are some tips on how to get a scholarship to study abroad that you can use! There are thousands of scholarships available to international students, if you feel overwhelmed or stressed about finding the right scholarship then reach out to an expert and get the help you need to make your college life memorable.
Consult an expert advisor to get the right plan