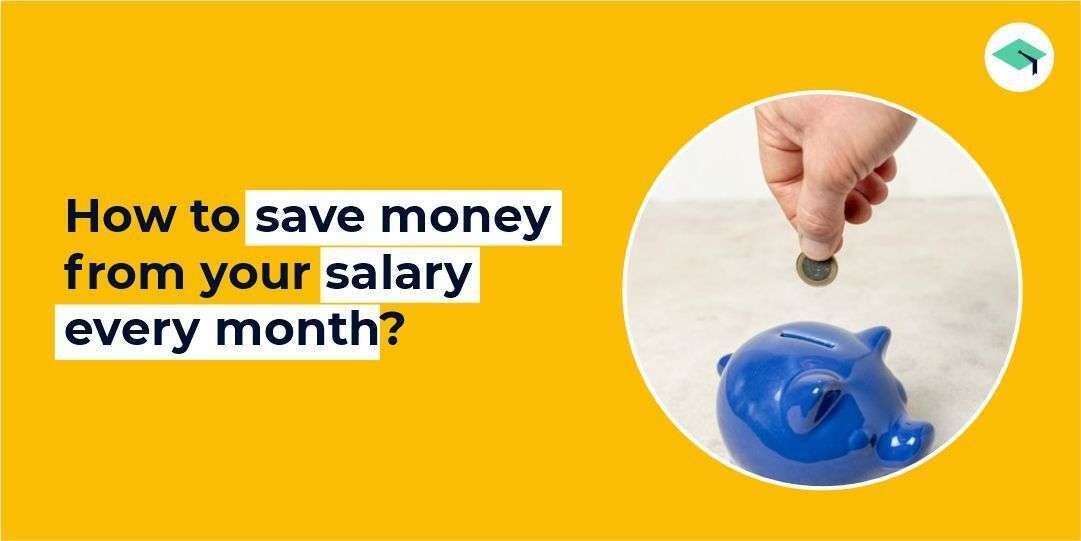 How to save money from your salary every month?
It's vital to save money if you want to fulfill your or your child's ambitions.
While some may be fortunate enough to receive a monthly paycheck that is sufficient to fulfill their needs and aspirations, many are forced to scale back their goals after barely managing to pay their bills.
How can you save money from your salary every month
1. Make a monthly budget plan
The key to saving money is to keep track of your spending and limit your costs. By separating your costs into important areas, create a monthly budget plan and follow it.
Since the budget will help you avoid going over your spending limit, you will have extra money to save down each month from your income.
2. Avoid credit cards or personal loans
Avoid utilizing credit cards and personal loans, even when they are freely accessible. These two approaches both lead to steadily increasing debt that finally prevents you from having any control over your monthly spending.
Use UPI as often as you can to make payments because there are no transaction fees involved.
3. Avoid making fancy purchases
Young people typically want to dine outside, watch a movie, shop online, and go to the mall. But are these costs actually necessary?
It is quite possible to live without overindulging in these as they are luxury. Depending on your budget, place a limit on these pleasures.
15% of your salary is the generally advised maximum for fun and pleasure expenditure. Make careful to adhere to this cap at all costs.
4. Low-cost entertainment ideas
Another area where you might be able to save money is entertainment costs.
You might be able to reduce your movie expenses with the abundance of subscription options accessible, such as Amazon Prime, Cable, and Netflix. Consider indulging in outdoor activities like hiking or camping as an alternative to spending money.
Additionally, having fun shouldn't be expensive. As an alternative to going out to eat, think about hosting a house party or potluck dinner.
5. Track your spending
We don't stick to our budget, which is one reason why we spend too much money. You must accept responsibility for your actions if you wind up spending twice as much on everyday meals as you expected.
You'll be able to see how your pay is being spent if you keep track of your expenditures. Study your expenditures over the last several months before setting aside money from your salary.
We frequently observe that there are districts that we might eliminate to concentrate on conserving.
6. Take care of debts
As soon as you start working, you are most likely to be subject to debt bondage.
When you have fewer commitments and more access to credit card purchases, it might be difficult to resist the temptations toward uncontrolled consumption.
Knowing the difference between needs wants, and greed will be helpful. There are other ways to accumulate debt besides using a credit line.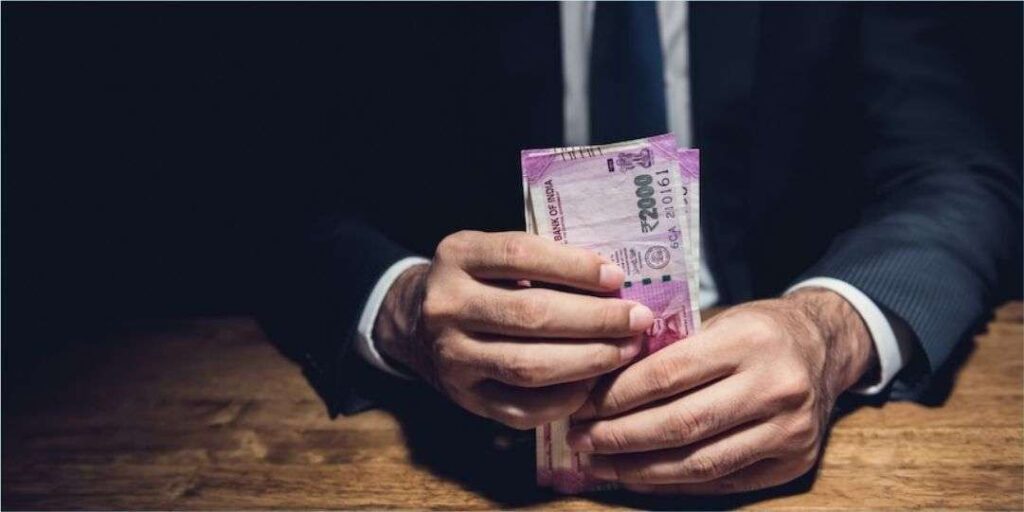 Start investing with SIP and debt mutual funds
This is well-liked since the returns are steady. This alternative is available to those who are hesitant to invest because of the hazards.
These funds make investments in treasury bills, government securities, markets, commercial paper, and other financial instruments.
Debt mutual funds do, however, carry credit and interest rate concerns. Even though there is a tonne of online advice on where to start, investing may seem scary to beginners.
A crucial step would be to do research. Use a systematic investment plan (SIP), which is very simple and sensible, to start small while you decide how much work you want to put into investing and what kinds of investments you want to make.
If you're not sure what you want, it's a good idea to ask a professional expert for guidance. They can walk you through your options and help you choose something that will make you happier and more involved.
You may contact our professionals at EduFund, and they will assist you toward the proper course of action for investing.
Download the EduFund app and create an account to start investing. With zero charges and no hassle account opening process is from the comfort of your home.
How much salary to invest in mutual funds?
There are a lot of investing guidelines that can be used as a guide, and the 50:30:20 rule is a wonderful illustration of how someone should normally invest 20% of their monthly wage.
Depending on your level of risk tolerance, there are many types of mutual funds. Index funds, debt funds, multi-cap funds, hybrid funds, and equity funds are a few of them.
Additional read: How much salary to invest in mutual funds?
Building a financial safety net for you and your family when you aren't working is dependent on saving money as you go along. It might be a wise use of funds to put some of your profits into the best investment programs.
Not only will it secure your future, but it will also develop your financial discipline and assist you in achieving your own objectives.
Consult an expert advisor to get the right plan