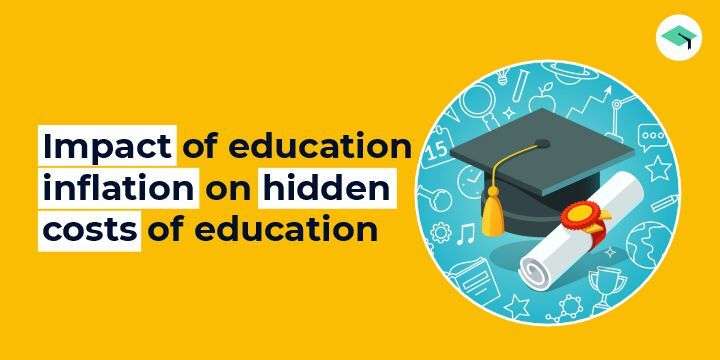 How education inflation affects the hidden costs of education?
The cost of education rises by a larger margin than what the government data tells you. And what makes education inflation worse are the innumerable hidden charges.
These hidden charges can push the education budget up for parents. Rising inflation can have severe repercussions for those on the lower end of the economic spectrum.
The education inflation rate in India was 0.63 percent in April 2021, which rose to 1 percent in May 2021. However, it has increased to 4.12 percent and 4.09 percent in the corresponding months of 2022.
And with pandemic waves ebbing, there are chances that the education inflation rate will increase steadily. Education inflation poses great risks to every parent and student. It can disrupt the dreams of a bright future for your child.
And if you are a financially-unprepared parent, the risks of education inflation can be more serious for you.
1. Increasing tuition fees in educational institutes
Tuition fees in Indian colleges and schools have seen an enormous rise over the last few years. Do you know that education inflation is one of the major reasons why many students drop out of college midway?
It is becoming increasingly obvious that the education sector in India needs proper planning. Many middle-class families usually struggle to meet ends after enrolling their children in higher education institutes.
2. Transportation is becoming expensive
With the drastic increase in fuel prices, the cost of transportation is worrying students. Nowadays, a majority of students travel to school by bus. The rising transportation cost is a hidden cost in education inflation.
Unless parents become aware of the transportation costs, it can severely affect them, financially. Apart from fuel-driven vehicles, the overall fares of trains and subway metros have witnessed a rapid surge.
Note that this rise in fares is here to stay. Hence, planning your finances properly is the best way to manage your child's education.
3. School uniforms are becoming expensive
For the parents of school-going children, it's these simple things that are making them anxious. Uniforms are an integral part of schools. Furthermore, many schools have strict regulations on how their students will wear uniforms.
And almost every year, you have to replace the school uniforms, which include shoes, socks, and other accessories.
It is also important to mention the rising cost of school supplies like bags and notebooks. School supplies are not a one-time investment. You have to buy them every year which makes the situation complicated.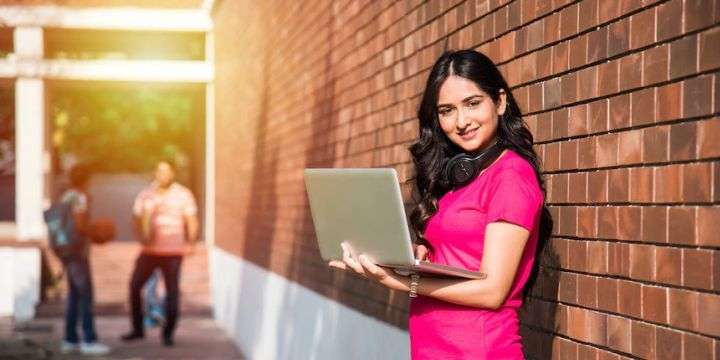 4. A surge in the cost of books
Nowadays, most schools and educational institutes have fixed rules for buying books from them only. But, even if you purchase books from outside, you'll have to pay more compared to earlier times.
The failure of the authorities to control the prices of the books depicts the sordid state of affairs. Like school supplies, you have to procure books for your child every year while they are in school.
Hence, proper financial planning is of utmost importance.
Additional read: Beginners guide to education inflations
5. The rising cost of education in foreign countries
If you envision foreign education for your child, be prepared to spend a huge amount on your child's entry into the best universities.
The average cost of pursuing a degree in the US rose by 497 percent between 1986 and 2018. Even after the pandemic, most colleges overseas have increased their tuition fees. Note that foreign universities charge additional fees for international students.
6. The constant rise in the price of flight tickets
Flight tickets are becoming costlier day by day. The Oil Marketing Companies, also abbreviated as OMCs, have raised ATF (Aviation Turbine Fuel) prices by 16.3 percent in all major cities of India.
This latest hike in ATF prices along with the depreciation of the rupee has made airliners increase their fares.
7. Student visas cost more than what you may think
Nowadays, student visas cost more than you can imagine. There are various categories of student visas and you should be aware of each of them to make it easy for your child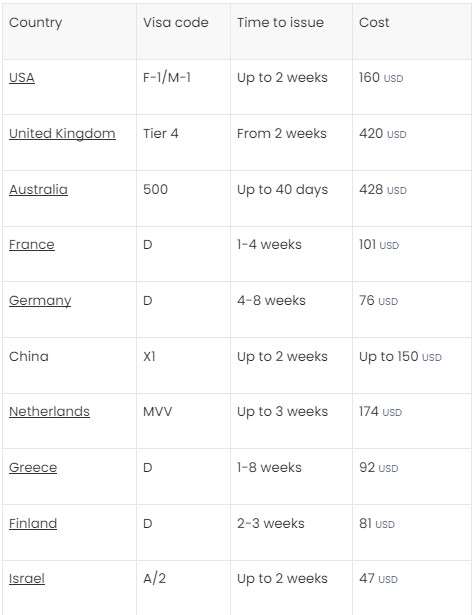 8. Living expenses
With the rise in the prices of essential commodities worldwide, living expenses are touching record figures. The impact of education inflation on hidden costs of education can be ascertained with the rise in living expenses.
If you are sending your child abroad, it is crucial to be prepared financially. This is because living expenses abroad can severely affect your child's educational prospects.
Unfortunately, education inflation is here to stay. Unless you prepare sensibly and start saving, you may have to compromise on the quality of education.
You can avoid financial stress by saving and investing early. Investing in mutual funds and other financial instruments is the most ideal way to counter education inflation.
Consult an expert advisor to get the right plan