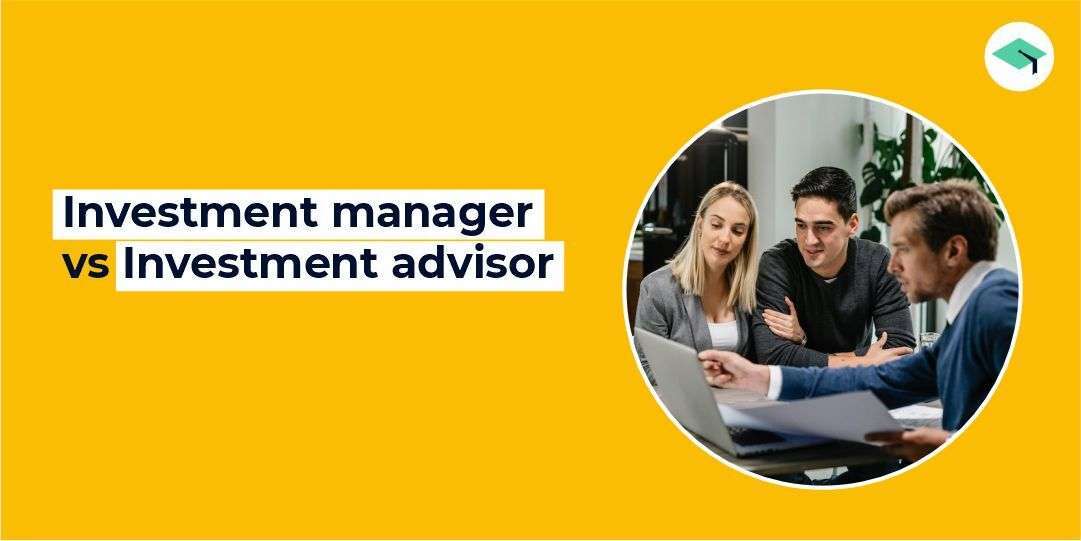 Investment manager vs Investment advisor
With over 1,30,000 funds globally, it becomes challenging and confusing for an investor to choose funds best suited for their goals, objectives, risk appetite, and investment horizon.
As investors, when we need guidance and assistance, we often get confused between Investment Managers, Investment Advisors, Financial Planners, Wealth Managers, and Asset Managers!
In this article, let's see the difference between Investment Managers vs Investment Advisors and which professional help you should take based on your requirement.
Who is an Investment Advisor?
An Investment Advisor performs detailed research, analyzing the market movements and cycles. During this research and analysis, they inform clients of profitable or growth-oriented assets.
Investment advisors work with you to understand your financial worth, goals and objectives, preferred investments, risk tolerance, phase of life, etc.
Advisors first understand their client's financial requirements, risk capacity, and investment goals and then create a detailed investment plan.
Depending on the agreement type with the client, the Investment Advisor will periodically review the client's portfolio and rebalance the asset allocation if required to ensure the investments are aligned with the client's financial goals.
Fee: Investment Advisors charge a flat fee, whether time-based or asset-based, for their services.
Additional read: Short-term vs long-term savings for your child's education
Who is an Investment Manager?
An Investment Manager's primary role is to manage investments on their client's behalf. Their clients could be an individual, an organization, or even the government.
An Investment Manager handles all activities required to manage an investment portfolio. The activities mainly relate to performance management and buying and selling investment instruments.
Their objective is to ensure safety but, at the same time, provide optimized returns on investments. Investment Managers rely on day-to-day financial analysis to ensure the investment products recommended to their clients provide optimized risk-adjusted returns.
Fee: Investment Managers work only on a fee cost model, usually in terms of commission.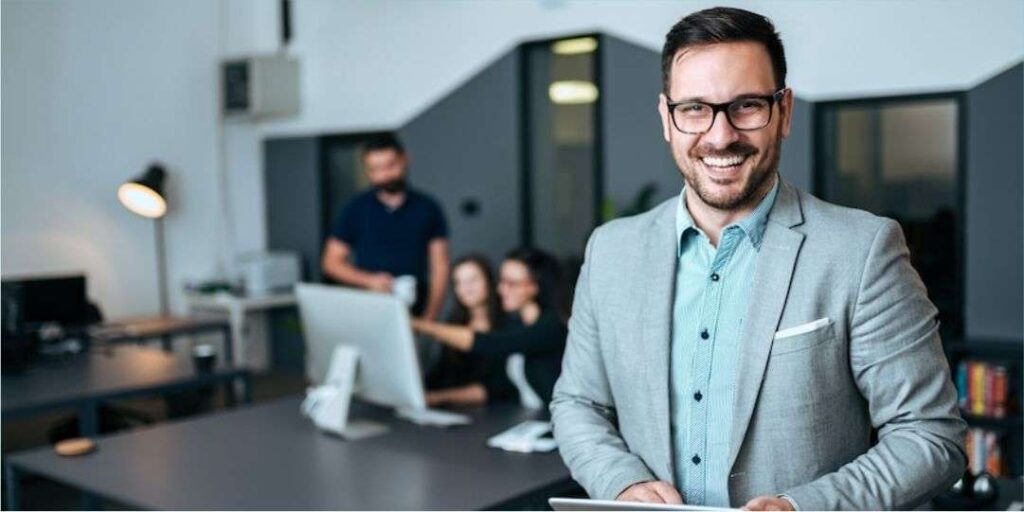 Difference between an Investment Manager vs Investment Advisor
| | | |
| --- | --- | --- |
| Parameters | Investment Managers | Investment Advisors |
| Role | They offer data and analysis on fund performance and risk capacity to help pick the correct fund. | They offer complete advice regarding your financial standing and well-being, including your budget, retirement, taxes, investment planning, etc. |
| Scope | Offer to advise only related to your portfolio creation and management. | Offer advice by assessing your financial position and creating a plan to help you reach your financial goals. |
| Services offered | Investment Managers cannot be investment Advisors. | Investment Advisors can offer portfolio management services. |
| Fee | They work on a fee cost that is usually a commission-based model. | Their fee is fixed based on a period or the volume of assets they handle. |
| Bias | There are chances of little advice as they might sell certain funds that offer them higher commissions. | Meager chances of biased advice as they receive a fixed fee from you. The client's growth is beneficial to the Advisor's goodwill. |
| Eligibility | To be an investment manager, one should have a bachelor's degree in finance, business or accounting and an MBA if required by certain institutions. | To be an investment advisor in India, one should have passed both levels of the NISM Series X – Investment Adviser certifications. |
Conclusion
In volatile market conditions, consulting an experienced Investment Advisor proves beneficial as they provide a detailed goal-based planning approach with proper diversification to reduce the overall portfolio volatility.
A goal-based planning approach considers all your investment objectives and commitment and ensures that you are financially prepared to achieve those goals.
Consult an expert advisor to get the right plan