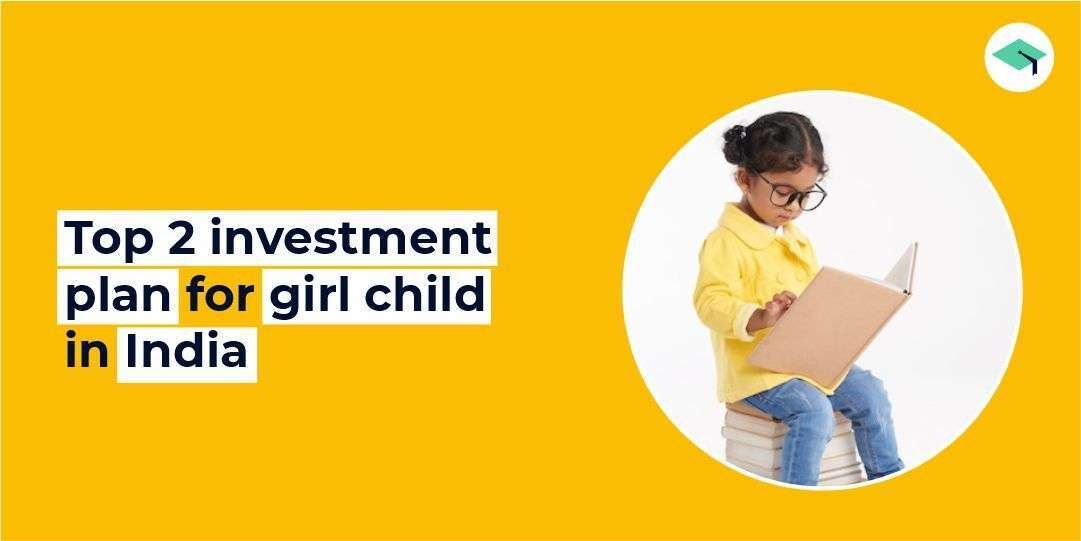 Top 2 investment plan for girl child in India
Parents place a high value on their children's future prospects. They give up a lot of things to make sure their kids are happy.
The most important expense that a parent of a daughter should focus on is their higher education. Since education is highly expensive, browsing for the best investment plan for girl child in India is a must and can help you make the most of your savings for your daughter!
Sukanya Samriddhi Yojana
Parents of a girl child are the target audience for Sukanya Samriddhi Yojana (SSY), a government-sponsored savings and investment program.
The main objective of the SSY program is to encourage parents to make substantial financial commitments to a strategy for their daughters' future education and marriage.
The SSY program is an essential part of the Beti Bachao, Beti Padhao project.
The investment in this program is open to parents of girls under the age of ten. The SSY program investment is locked in for 21 years post account opening.
However, after the account is opened, the parent is allowed to invest for a total of 15 years. Investments made in SSY accounts are eligible for tax deductions under Section 80C of the Income Tax Act of 1961.
Each year, a minimum investment of ₹250 must be made, and a max investment of ₹1,50,000 may be made. SSY accounts can be opened and utilized at any location of an accredited bank or the India Post Office.
Benefits and features
To open and manage the SSY account on behalf of a girl under the age of 10, the girl's parents or legal guardians must be present.
The account operational power will automatically transfer to the girl child once she turns 18 years old.
Benefits from the account must always go to girls.
For each girl kid, just one SSY account may be opened.
There can be a max of two SSY accounts per family.
In exceptional cases where an SSY account is formed for the first girl child and the subsequent order includes twin girls or more, they are permitted to open further SSY accounts.
Any amount between ₹250 and 1.5 lakh can be invested each fiscal year.
The account has a 15-year payment term.
For FY 2021–22, the interest rate on the SSY account is 7.6% p.a.
Get an exemption from paying income tax on the amount invested, the interest collected, and the amount due at maturity.
Additional read: Investment plans in India for one year
Children Mutual Funds
The goal of children's mutual funds is to raise money for different life events like further education and marriage. Mutual funds that are balanced or hybrid are categorized as these funds.
Children's mutual funds can only be purchased under the child's name (minor).
Mutual funds for children often have a lock-in duration of 18 years. Depending on the equity exposure, these funds are categorized as hybrid-debt oriented or hybrid-equity oriented.
They are regarded as hybrid equity if the equity risk is 60% or more; otherwise, they are regarded as hybrid debt.
Benefits and features
On behalf of the children, parents or legal guardians may invest in this plan.
Not just for girl children.
The investment's profits can be utilized to pay for your children's college and weddings.
Depending on the sort of fund you select, there can be a lock-in period.
To earn better returns, select equity-oriented hybrid or balanced funds.
To achieve more consistency and moderate returns, use debt-oriented investments.
Additional read: Factors of investing
Sukanya Samriddhi Yojana vs Children Mutual Funds
The table below will give you a proper comparison between SSY and children's mutual funds.
| | | |
| --- | --- | --- |
| Factor | Sukanya Samriddhi Yojana | Children Mutual Funds |
| Account management | Up until the girl is 18, her parents or legal guardians can manage the account; after that, she takes over management. | Owners of the investment account are either parents or legal guardians. |
| Returns | Fixed (currently at 7.6% annually) | Not fixed as the market keeps fluctuating |
| Number of accounts | Max 2 accounts for a family that has 2 or more girl children | No restriction |
| Risk | Risk-free because the plan is backed by sovereign guarantees | Risky, especially when the market is down. |
| Lock-in period | 21 years after opening the account | Till the child turns 18 years of age |
| Investment limit | ₹1,50,000 a year | None |
| Premature withdrawal | Allowed only when the girl child turns 18 years of age | 3 years after the day of account opening. |
| Maintenance cost | None | Expense ratio charged yearly |
US Stocks
US Stocks are considered one of the best investment plans for girl children in India. Suppose you want to send your daughter to study in a foreign country and start saving for it when she is young with a time period of 10 years.
Considering the time period you have and the appreciating value of the dollar against the rupee, you will not only be able to build a healthy corpus by investing in US dollars.
But you will also gain better purchasing power because your returns will be in dollars.
US stocks are one of the most underexplored investment plans for the girl children in India and can be a great tool to save up money for goals like higher education which is becoming expensive every day!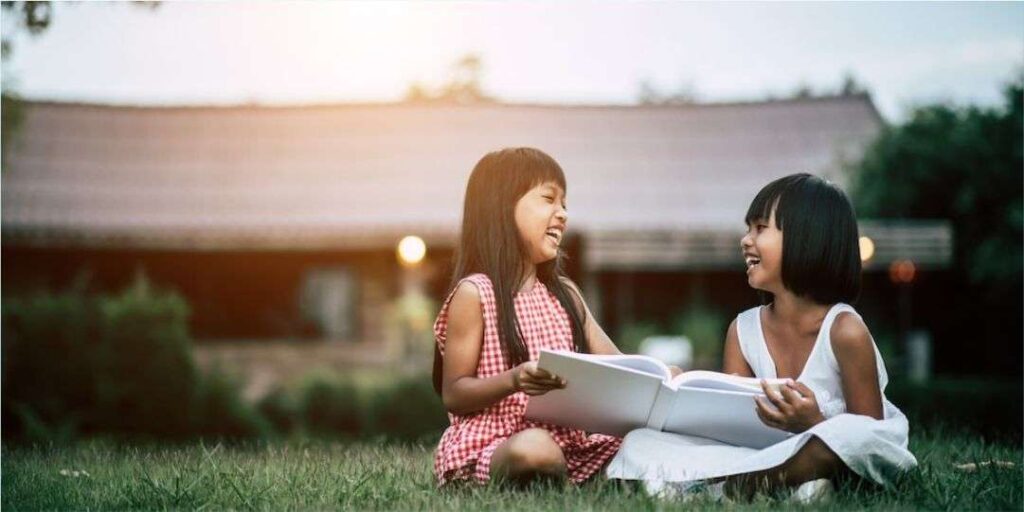 Conclusion
It is always a good idea to plan ahead, especially when it comes to your children's future. Consider your risk tolerance and goals before choosing between the SSY and children's mutual funds.
Children's mutual funds are recommended if you are willing to take some risk; if not, investing in SSY makes more sense. You can invest in one or all of the best investment plans for girls in India!
Whether you pick mutual funds, SSY, or US dollars, make sure to make the most of your savings and build an education fund for your child that can help them achieve their dreams.
Consult an expert advisor to get the right plan