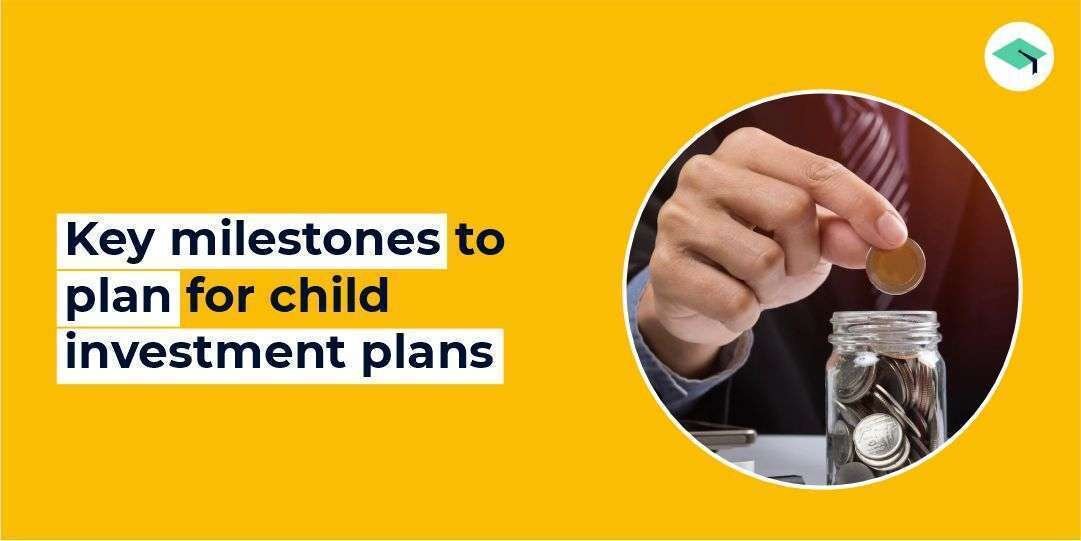 Key milestones to plan for child investment plans
To guarantee a bright financial future for your kids, you must have a solid financial strategy.
It's crucial to base your investments on the aspirations of your children and anticipated cash flow needs. In this blog, we have discussed the key milestones to plan for your child's investment plans.
School
When budgeting and preparing their investment for their child's education, parents should expect the primary school tuition price, and expenses like uniforms, books, extracurricular activities, transport fees, yearly vacations, picnics, etc., to be between (INR 1.25 – 2 lakh per year).
Higher Education
While planning for your child's higher education The yearly cost of study and living is the first and most important element that one has to take into account before enrolling in college.
Universities offer housing on their campuses for both domestic and international students. However, if the institution you have selected to attend does not provide this amenity, you may simply obtain personal accommodations.
Following are the estimated cost of studying UG and PG courses from India and abroad:
Govt Colleges in India will cost around Rs 5-6 lakhs.
Private Colleges in India will cost around Rs 8-10 lakhs.
Studying Abroad can cost up to INR 1 crore.
Marriage
Although it is stated that marriages are created in paradise, they take place on Earth and require a lot of money to make them memorable. You arrange your "Big Day" to be a special occasion for both you and the family that attend the ceremony.
The Indian wedding market is presently worth over Rs. 1,000 crores and is expanding quickly, at a pace of 25–30% annually. The average cost of a wedding in India ranges from INR 20 lakhs to 5 crores.
According to estimates, the average Indian spends one-fifth of his lifetime earnings on his wedding. Also, you need to assemble a skilled team, including event planners, florists, caterers, and fashion designers, to make your special day extraordinary.
Therefore, before investing in a child investment plan, you must make plans for each of these milestones for your children. Below, we have included the investment strategy and several investment options for your kid's future.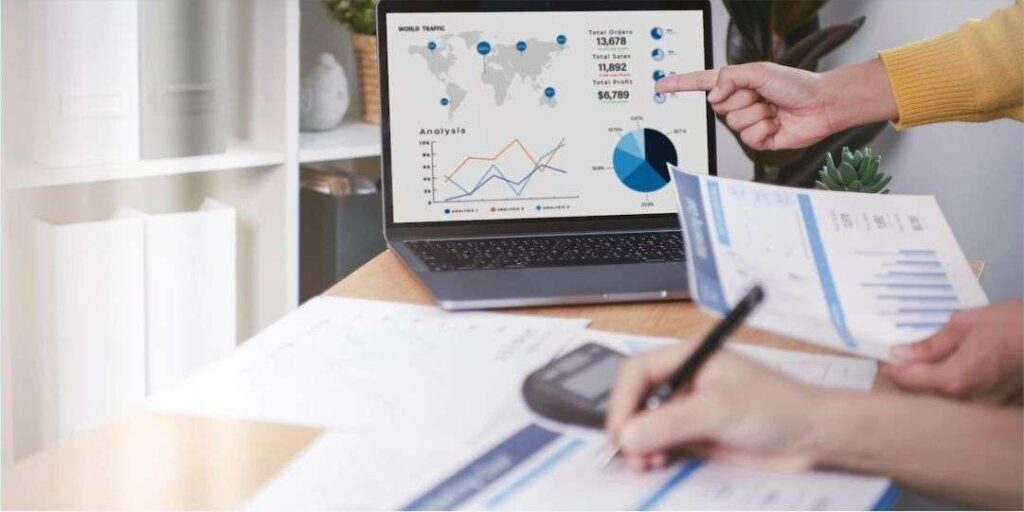 Investment strategy for children's investment plan
List specific goals upfront, such as the child's preferred education and related costs. After paying all of your regular costs, you'll be able to estimate how much you can afford and how much you'll need to set aside each month.
However, you must remember that loans can also be utilized to fund your education. As a result, you do not have to sacrifice other expenditures like healthcare and retirement to save for your child's education.
As the financial goal approaches, reduce your stock exposure to lessen the likelihood of adverse market changes.
Different investment options for your child
Fixed deposits and other traditional products might not be enough to cover your child's college costs. Other products like equities funds, balanced funds, and shares should be taken into account.
You can select one of the following investment strategies depending on your time frame:
The best option is debt mutual funds if your child will need the money within five years. Such funds can provide liquidity while producing returns that are more than the rate of inflation.
You can mix several financial products for long-term aims. You have the option of investing in gold, stocks, and debt. Although exposure to the stock market is hazardous, investing in equities allows investors to generate larger profits over the long run.
PPF is one of the greatest investment options for financing a child's education. To establish a sizable corpus, you must begin this early and invest steadily.
Numerous insurance providers provide a range of kid-focused solutions. When your child needs the money to pursue further education, you may choose to implement more mature policies.
FAQ
Which investment is good for a child's future?

When your child is still small and you have at least 15 to 20 years till retirement, it is excellent to begin investing in equities mutual funds.

This enables you to withstand shocks like stock market collapses and volatility.
Why is future planning important for children?

The best way to guarantee money for your children's future needs is through child plans. Many modern plans come with a variety of features that can help you develop your assets and ensure that your kids have money for college.

Without having to deal with the pressure of a large investment, you may frequently make little investments.
When is the best time to buy a child's education plan?

Generally speaking, it is best to get a kid's education plan as soon as possible. This is so that you can leverage the benefits of compounding if your investment has more time to develop.

Investment plans for children help you and your child prepare financially for growing education costs, unanticipated illnesses, and bad circumstances. Planning for your child's future must begin as soon as feasible. This spreads out the risks involved and gives your assets more time to flourish
Consult an expert advisor to get the right plan