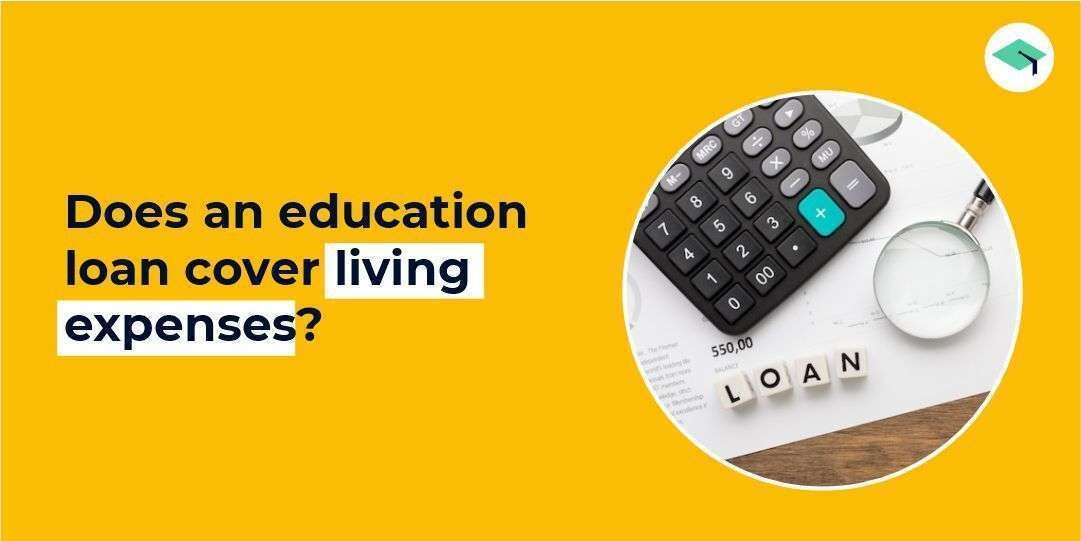 Does an education loan cover living expenses?
Education loans are a tremendous option if you don't have enough funds to fuel your child's dream. If you have the ability to pay your tuition and other expenses in installments, education loans may be a good fit for you.
Let's look at the list of expenses covered under education loans.
Does an education loan cover living expenses?
The simple answer is Yes! The amount of living expenditure coverage provided by banks varies from one bank to the next. Food, rent, everyday expenses, and other living costs are all included in the extremely broad area of living expenses.
The manner expenditures are paid for by the loans is not consistent. While some banks may have a different system for determining the cost of living assessment, others may impose a cap on the monthly costs subject to a particular percentage of the entire loan amount.
The reason it's crucial to focus on the specifics of the degree of loan coverage being provided on a certain loan.
List of expenses covered under education loan
Get in touch with our specialists at EduFund if you want to get an education loan so you can quickly get loans up to INR 1 Cr to study in India or abroad. Simply compare and use. It's that easy!
1. Tuition fees
The majority of your expenditures, which include tuition fees, are covered by all forms of student loans. All lenders will pay for the tuition, which is the foundation of your international education. Even the smallest student loans mostly pay for school.
2. Cost of living
Your living costs while you reside in the UK, the USA, Australia, Canada, etc., are occasionally greater than those of your complete family in India.
The local and foreign currency exchange rates are to blame for this. Rent, food, local transportation, and other costs are all paid for by the education loan. The bank or lenders will determine how much they are covered.
3. Exam and studies-related costs
Education Loan expenses include those for books, computers, exams, extracurricular activities, and other things needed for studying. Some banks are only permitted to pay for these costs if they don't equal more than 20% of the overall loan amount.
4. Air travel tickets
For students from low-income and middle-class families, traveling to a distant country requires a major financial commitment. Flights from India to London or Toronto one-way may be expensive.
An aircraft ticket may cost between 50,000 and 1 lakh Indian Rupees. Many lenders may let the provision include the cost of the aircraft ticket in the total loan debt even though it is not a sizable sum. It must be taken into account that travel expenditures are not often counted as a loan failure by banks.
The borrower may choose to include this. It is advised to include the cost of transportation in the loan for those who cannot pay it.
5. Health insurance
Student loans frequently do not include health insurance. Most lending organizations don't pay for the cost of health insurance. However, depending on the borrower's request, certain banks may agree to pay the cost of health insurance.
Because of this, very few banks would count health insurance as part of the loan.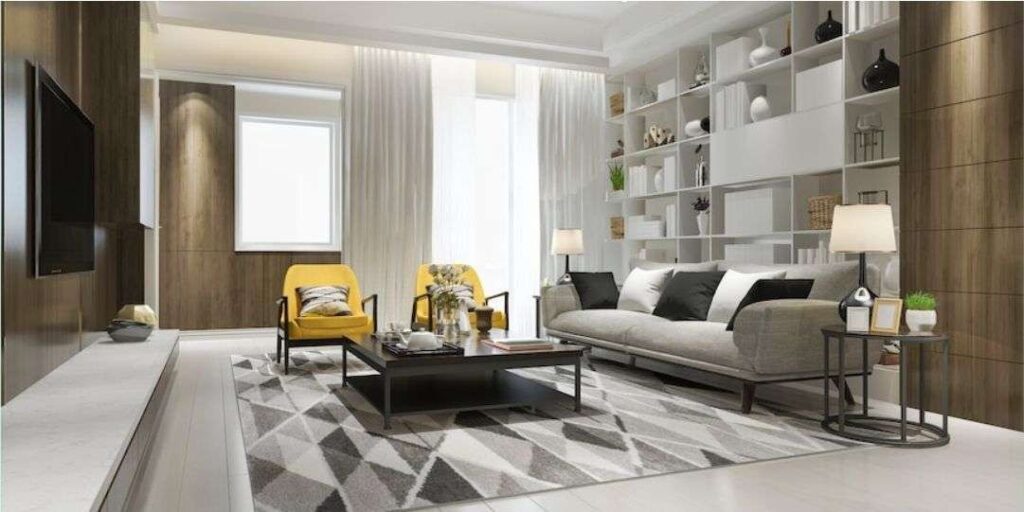 What costs are not covered by a student loan?
Tickets to movies, individual travel, and other such entertainment costs are not covered by student loans. Only tuition fees are in default across all college loans from different banks, even for costs reimbursed by education loans.
Other costs, such as rent or other living expenses and airline tickets, are either not covered at all or only partially reimbursed (30–40%).
How to calculate expenses covered in education loans
Make sure you have a good idea of the costs you anticipate incurring while studying abroad before you approach banks or other lenders for school loans. Here are some things to take into account when estimating school loan repayment costs:
The cost of lodging close to the university where you have been accepted.
Depending on whether you can cook, the cost of food.
the price of gasoline and other forms of public transportation.
Top education loans for Indian students
Here are several well-known student loans for education for Indians, along with their interest rates: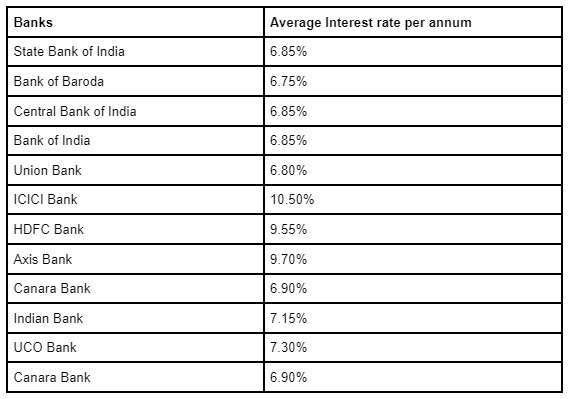 Therefore if you're interested in studying abroad, don't delay any longer because there are accessible education loans available to help you reach your dream university!
Finally, before making any decisions, always be sure to carefully study all documentation relating to the scheme.
Consult an expert advisor to get the right plan