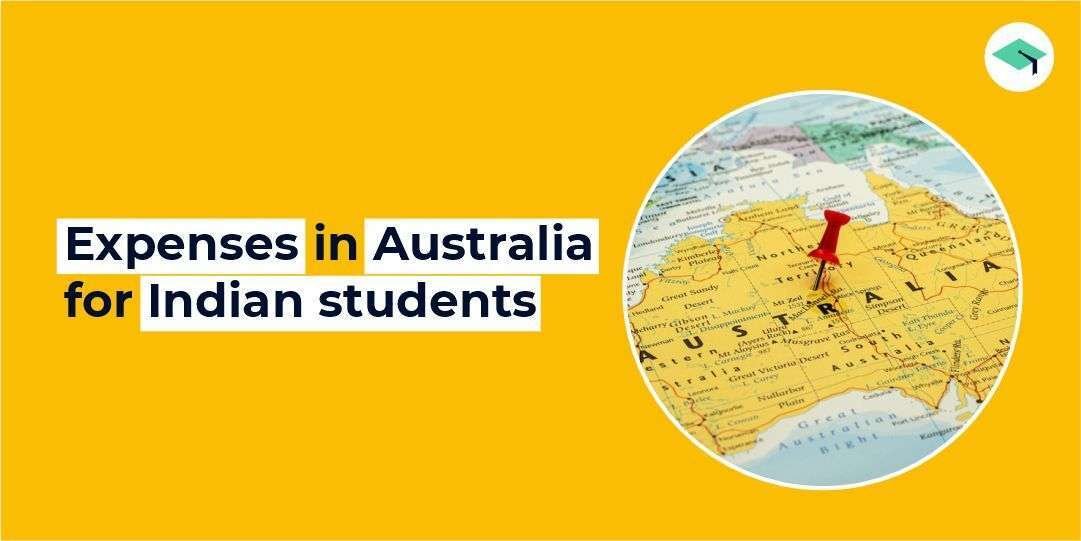 Living expenses in Australia for Indian students
Australia is a popular study abroad location for students, and it offers some of the greatest master's programs in the world.
According to the QS World University Rankings 2020, seven Australian universities are among the top 100 in the world.
The following is a general breakdown of the key costs of studying in Australia.
Application fees (Once) – ₹2500 – 5500
Tuition Fees – ₹45 lakhs – 1 crore
Flight Tickets – ₹80,000 – 1,00,000
Registration for English test (Once) – ₹14,000
Visa application (Student Subclass 500) – ₹30,000
Living expenses (yearly) – ₹12 – 17 lakhs
Health insurance (yearly) – ₹25,000
Total – ₹21 – 36 lakhs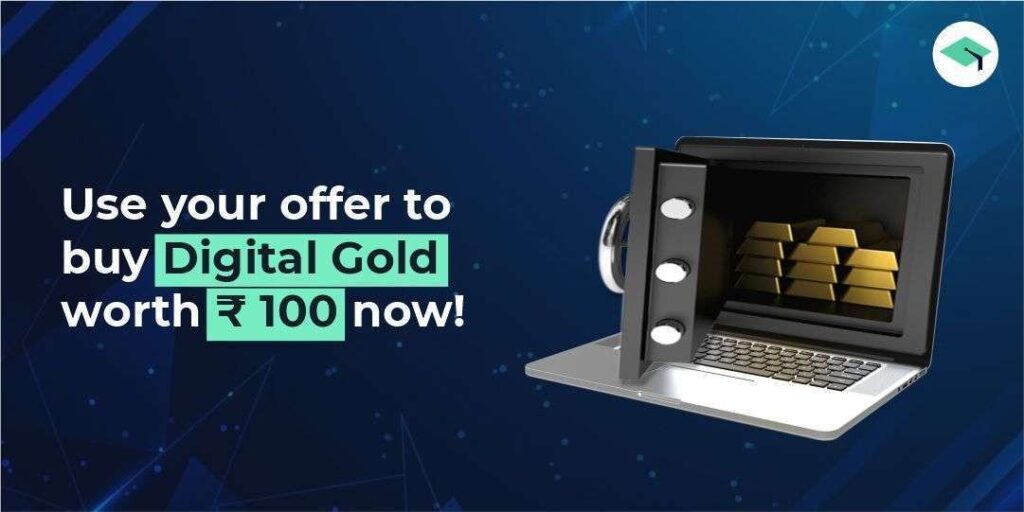 Cost of education in Australia
The figures reflect the annual cost of international education for international students studying in Australia.
Course
Vocational Education and Training – ₹1,95,000 – 9,70,000
Undergraduate Bachelor Degree – ₹9,71,000 – 21,90,000
Postgraduate Masters Degree – ₹10,70,000 – 24,28,000
Doctoral Degree – ₹8,75,000 – 20,40,000
Note:
The figures exclude veterinary and medical courses, as well as other high-cost delivery options.
Fees at top institutions may be higher. It is usually a good idea to check the official website of the preferred university.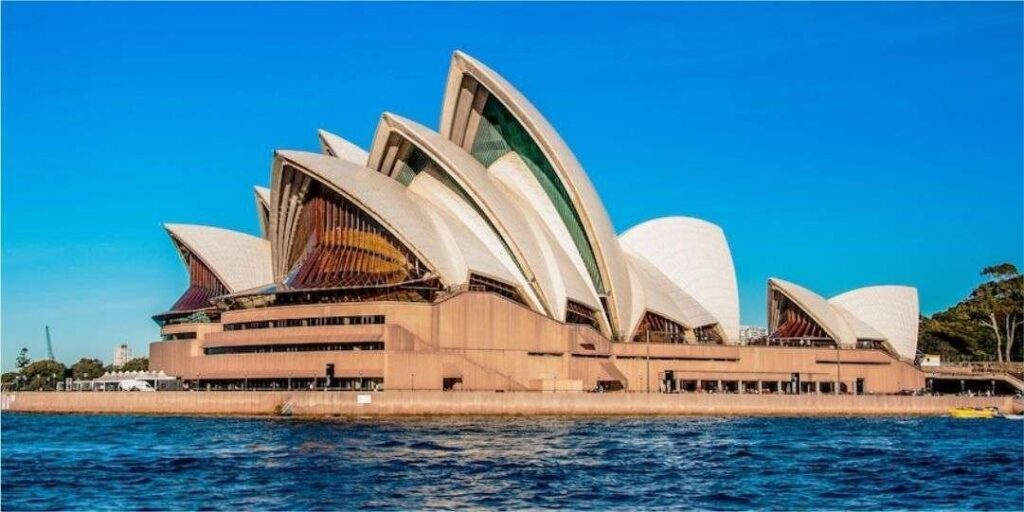 Accommodation costs in Australia
Do you dread spending too much money? It is usually a good idea to keep track of the spending habits of your child and help them control their expenses.
Let us now go over some numbers to give you an idea of how much you will be spending on their housing in Australia.
Hotels and Guesthouses – ₹4,400 – 7,200 per week
Homestay – ₹11,000 – 16,000 per week
Rental – ₹9,000 – 21,000 per week
Shared Rental – ₹4,600 – 6,000 per week
On-campus – ₹5,000 – 13,000 per week
Note:
Universities may not be capable of taking in all international students.
Students may be required to stay off campus.
Sharing personal space significantly lowers the cost of living.
Living costs for International students in Australia
You are aware that the story does not finish with locating a place to stay. There are numerous other living expenses to consider.
Let us break down the cost of living in Australia for your child.
Everyday expenses
Groceries and eating out – ₹7,000 – 14,000 weekly
Ask your child to look for the most reasonable supermarkets around them, e.g., Woolworth, Aldi, and Coles.
Phone and internet – ₹700 – 1,500 weekly
Finding plans that are cheap help save a lot of money.
Ask and request student discounts.
Gas and electricity – ₹1,000 – 5,000 weekly
Cooking at home is a great way to save money.
Public transport – ₹1,400 – 3,000 weekly
Buying a monthly or weekly pass for a train or bus, depending on your routes, will be very reasonable. Ask and request student discounts. They should try renting bicycles for everyday commutes.
Entertainment – ₹3,800 – 7,200 weekly
This can go as high or low as your child wants.
Car maintenance – ₹7,200 – 12,000 weekly
Applies only if they own a vehicle.
If these costs are causing you concern, keep in mind that your child can certainly work while pursuing their studies in Australia, and there are several job options available.
Health insurance
The Department of Immigration and Citizenship requires everyone to acquire Overseas Student Health Cover (OSHC) as part of the visa application procedure.
Individual health insurance costs about $8,000 – $10,000 per month on average.
It is available for purchase either individually or through an educational provider.
In all of these scenarios, your child is solely responsible for the policy's upkeep.
Additional read: Reasons to study in Australia
Airfares
It's time to take off for Australia. The one-time fare may be around ₹1 lakh. Your child must also have return airfare as part of their funds when applying for an Australian visa.
Other costs
Now that you've seen the big costs of living and tuition, have a look at some minor charges.
Study material including books– ₹25,000 – 50,000 per annum
Reading study material online may help in reducing costs.
Student Service and Amenities fees – Maximum ₹15,000
Not all universities levy these charges, but you should confirm beforehand.
Taxes – This depends completely on your child's income
They should get a Tax File Number (TFN), in any case, before they start working. Their income is always taxable; no tax till an income of AUD 18,200, 19 cents for each $1 over $18,200, and so on.
Conclusion
Because of the exchange rates, it is evident that the expenses in Australia would be a lot. If calculated and worked out well, it is not very difficult to send your child to study abroad.
Always keep in mind that the tuition fee is just a part of the total expenses to be borne, the rest is where it gets tricky. Planning and teaching your children to manage their expenses before sending them to study is a good idea.
This will help them maintain a comfortable life financially. In case there is any confusion or concern regarding the financial aspects of these factors, our team of financial advisors is constantly available for your guidance.
FAQ
What is the average living cost in Australia?

Hotels and Guesthouses – ₹4,400 – 7,200 per week

Homestay – ₹11,000 – 16,000 per week

Rental – ₹9,000 – 21,000 per week

Shared Rental – ₹4,600 – 6,000 per week

On-campus – ₹5,000 – 13,000 per week
How much is the rent in Australia?

Rental – ₹9,000 – 21,000 per week
Consult an expert advisor to get the right plan