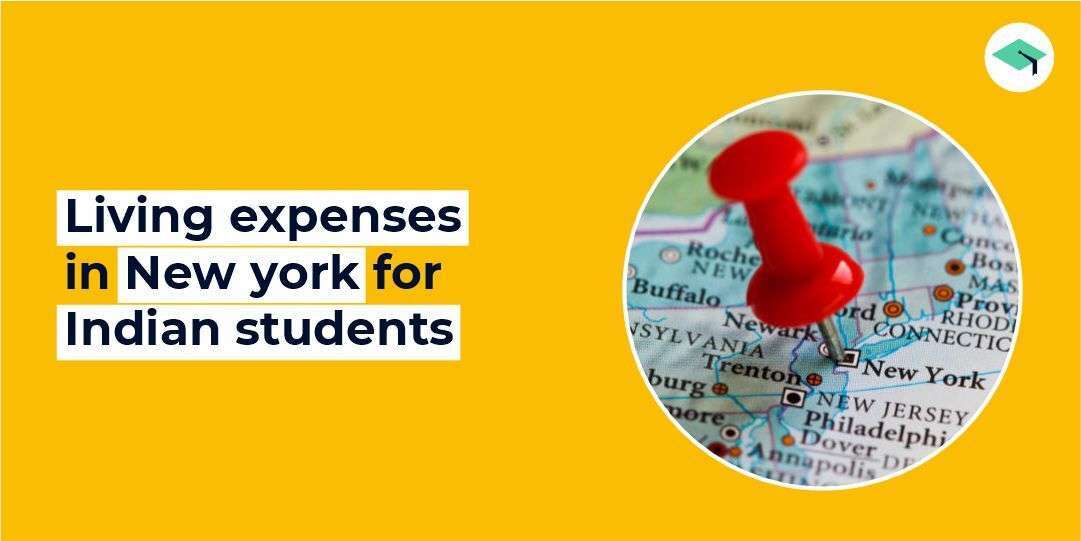 Living expenses in New York for students
New York is called the City of Dreams which is why so many people want to study in this global metropolis. However, as one might assume, it is not the most affordable area to live in.
We realize how scary it might be to go to a new nation as a student for the first time. So we've outlined all of the prices a student can expect to incur while relocating to New York.
Learn everything there is to know about the living expenses in New York for students.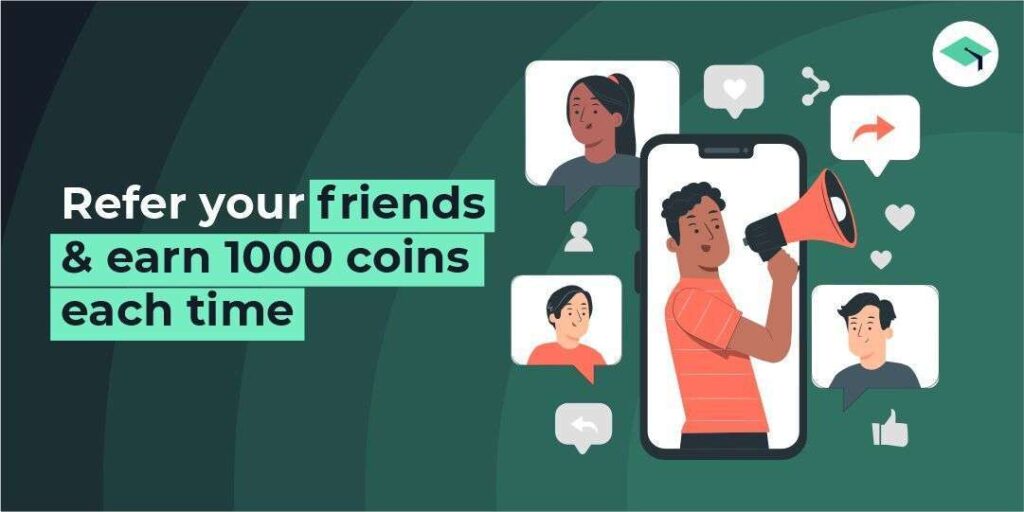 Cost of living in New York
1. Accommodation
Rent in New York is determined by a variety of factors, including whether your child lives on or off campus. In New York, there are numerous possibilities for residents.
Off-campus housing in New York costs roughly ₹3 – 4 lakhs per month. The sum stated is an average and is subject to vary, and it may increase based on your child's choice of housing.
The table below shows the average cost of living on campus at several New York universities.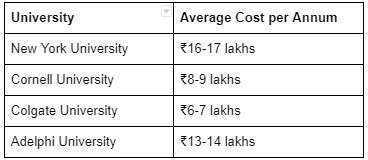 2. Cleaning services
Price ranges from around ₹10,000 – 30,000 depending on the number of bedrooms in the apartment. Alternatively, they can pay around ₹2,500 – 3,000 per cleaning for a minimum of two hours.
3. Groceries
Groceries would cost around ₹2.5 – 3 lakhs per month for a single person to meet basic needs.
4. Utilities
The essentials for an apartment – electricity, heating, cooling, water, and garbage – will cost between ₹6,000 – ₹20,000.
5. Healthcare and insurance
Health insurance is a significant expense that must be paid. Most institutions offer international students health insurance, while others encourage students to obtain their own.
The average annual cost of student health insurance ranges between ₹1.2- 2 lakhs.
6. Health Card
To apply, the student has to go to the Residential Affairs Division of their local City or Ward Office. The premium is determined by their age and previous year's wages.
7. Essential benefit plan
There is also a strategy in place for low-wage workers and the unemployed. The Essential Benefits Plan (EBP) is the basic minimum of health insurance coverage that all New York citizens are required to have.
It offers critical services at a reasonable cost.
8. Transportation
Taking public transportation is the most cost-effective and time-efficient way to get around New York.
A 30-day metro and local bus pass costs ₹10,400 approx. and permits to travel till midnight.
Taxis, on the other hand, begin at about ₹204 for the first km and around ₹132 for each additional kilometer.
Vehicle ownership: Due to high insurance and gas taxes, car ownership in New York is slightly more costly than the national average. Without considering an auto loan, a person should expect to pay around ₹1.5 – 2 lakhs each year. They may, however, limit their spending by choosing the type of vehicle they purchase and how they pay for it.
Public Transportation: Most metro rides, as well as local, limited, and Select Bus Service buses, cost ₹225 roughly. An express bus ticket costs about ₹552. Use a MetroCard or OMNY's contactless payment system to pay.
9. Entertainment cost
In New York City, the estimated price of entertainment and activities is ₹6,000 – 7,000 per person, per day.
This includes admission fees to museums and attractions, day trips, and other tourist expenses.
10. Other expenses
Clothing, books, stationery, and other charges are among the numerous expenses that international students must cover as part of the cost of living in New York.
The cost of these items depends greatly on who you ask. These items could cost between ₹4 – 5 lakhs per year or more.
Additional read: How much to save for MBA in the USA?
Study cost in New York
1. Tuition Fees
Different universities in New York have different tuition prices. However, the average cost of attending college in New York is roughly ₹2.5 – 3 crores for international students of Indian origin.
To get an accurate estimate of how much it costs to study in New York, try the College Cost Calculator!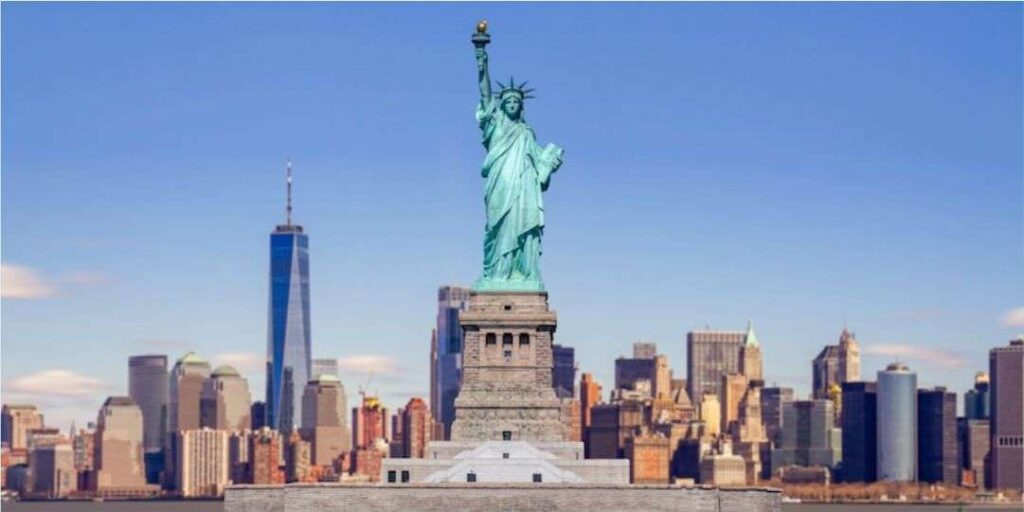 Student visa and application cost
International students should apply for a student visa after obtaining their admission letters.
Once approved by a school recognized by the Student and Exchange Visitor Program, they should enroll with the Student and Exchange Visitor Information System (SEVIS) and deposit the Rs 25,000 – Rs 30,000 registration fee.
After that, international students must file for a student visa and pay a fee of ₹10,000 – 15,000.
The cost of living is entirely dependent on whether you choose to live on campus or off campus. Now that you know how much it costs to live in New York as a student, you can make an informed decision.
If you require any more support with institutions, the application procedure, finances, documentation, or anything else, our team of financial experts is always available.
Consult an expert advisor to get the right plan