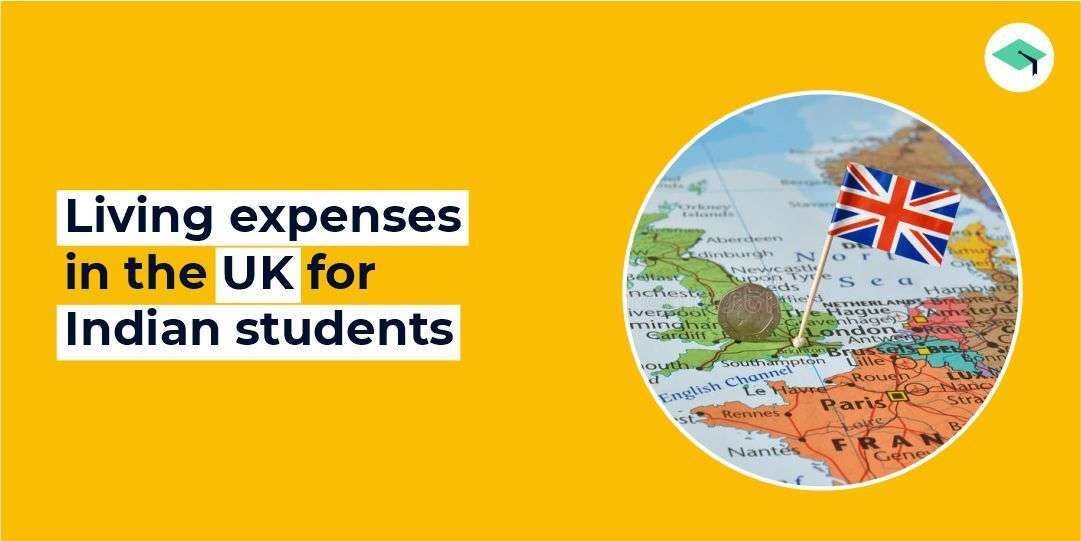 Living expenses in the UK for international students
The level of education in the UK is undeniably high, but one of the most worrisome realities is how expensive it is for international students to study in the UK.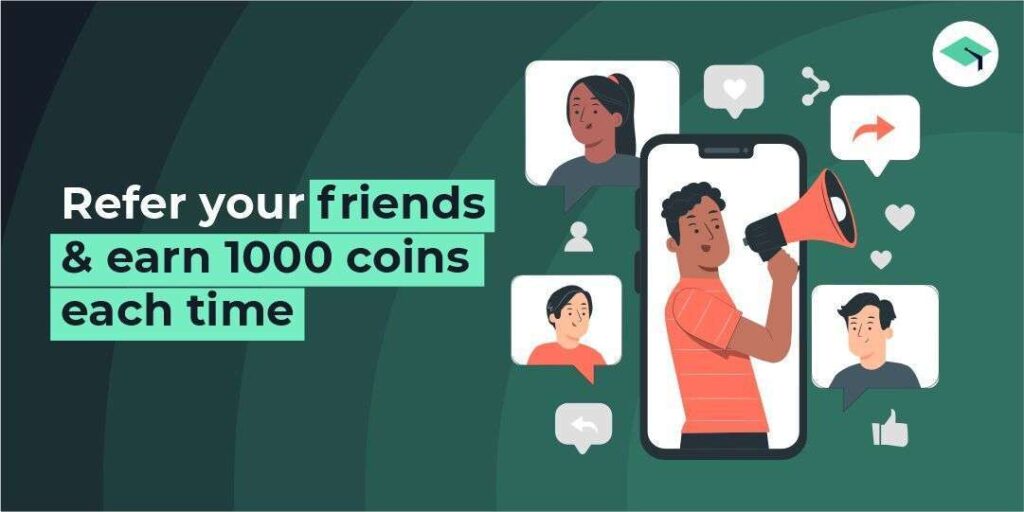 Living expenses in the UK for international students
1. Accommodation cost
The cost of housing is a significant factor that raises the price of studying in the UK for international students. Following are the types of accommodations and their costs in the UK:
University Accommodation: For overseas students, the majority of institutions provide housing on campus or at a reduced rate. This can be obtained at no additional cost as part of your offer or for a fee. University residence halls are frequently where the best and most affordable solutions may be found.
Private Accommodation: Look for housing that is closer to your institution if you decide to live in a private house. You can find a respectable location to live and study for GBP 350 to 550 (INR 31,000 to 49,000) each month. The most expensive of these cities in the UK is London, however, prices may var
2. Travel Cost
The subway is the least expensive form of transportation in and around the UK. The London Underground has a huge network and affordable rates. There are a variety of student discounts available to reduce the cost of travel.
For Short Distance: Buses, regional trains, and tubes are all readily accessible. Getting a monthly bus or tube pass is the most cost-effective option. It is advisable to make sure that a taxi is on the meter before you order one. It is essential to decide on a sum in advance in cases when the meter is not functioning to prevent misunderstanding.
For Long Distance: It is advisable to choose any of the following alternatives if you want to travel a great distance, such as from one city to another:

Railways
Air
An intercity bus
3. Utility Cost
The monthly cost of essential services like electricity, water, gas, etc. ranges from GBP 50 to 120 (INR 4,500 to 11,000). The following are the necessary lists for utilities and daily/monthly necessities:
Bills (electricity/ gas/ water)
Mobile phones
Clothes
Toiletries
Food and housekeeping
Books and stationery
Transportation, etc.
4. Food Costs
Meal expenses may be kept to a minimum to save money. If you cook at home, you can spend about GBP 80 to 100 (INR 7,100 to 8,900) each month, or about GBP 250 (INR 20,000) if you buy meals or go out.
5. Entertainment cost
Your monthly expenses for leisure and pleasure activities might range from GBP 50-250 (INR 4,500-23,000).
6. Taxes and insurance cost
The greatest approach for overseas students to handle their everyday living expenses in the UK is through part-time employment.
The opportunity to work 20 hours per week is available to every international student in the UK. While their lessons are in session, they are engaging in this behavior.
During breaks, it switches to full-time. However, you will be required to pay national insurance and tax if you obtain employment in the UK while you are still a student:
National Insurance: If you make more than GBP 166 (INR 16,458) each week, you must pay National Insurance.
Income Tax: If you make more than GBP 1,042 (INR 1.03 Lakhs) each week, you must pay income tax.
As a student, you must carry insurance, for which you must pay a monthly cost of between GBP 15 to 25 (INR 1,400 to 2,300).
Other personal expenditures including clothing, hygiene, books, study materials, etc., run around GBP 100 (INR 8,900) each month.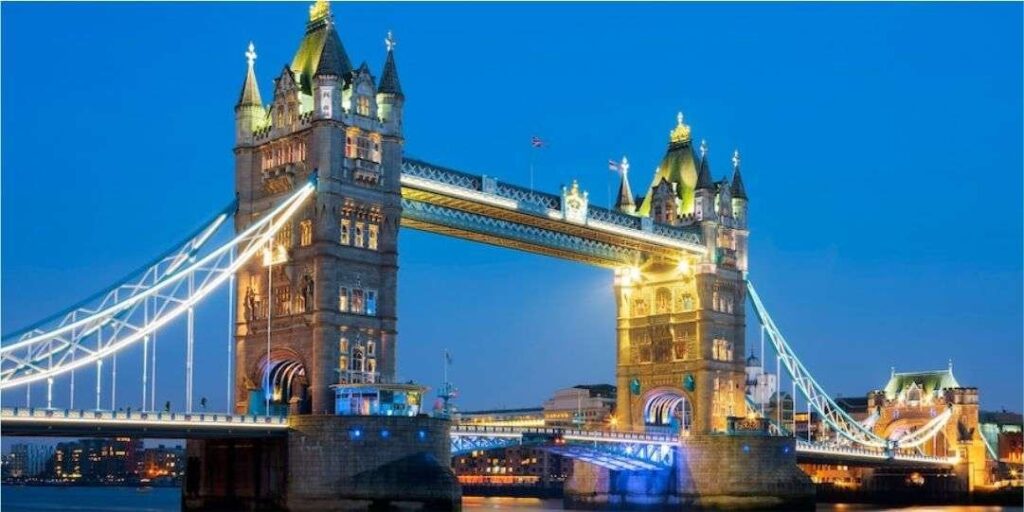 Top budget cities for international students in the UK
Following are the top most affordable student cities for international students in the UK:

How to save for living expenses in the UK for international students?
You may save for your child's future studies in the UK is using a few short- and long-term tactics.
One simple strategy is to divide the sum assumed to be 1 crore and set aside around 40,000 per month, or roughly 4.5 lakh yearly for 18 years, and to start saving when your child is still a little child.
Invest your money for up to 18 years to put it to work. SIPs might provide you with incredible rewards in 18 years if you keep investing for the future.
Applying for and then repaying an education loan is the last and most difficult option.
The rising expense of attending school in the UK can be somewhat countered by education subsidies, scholarships, and part-time employment.
If your child intends to pursue further education in the UK while studying abroad, start saving now before it's too late!
Consult an expert advisor to get the right plan