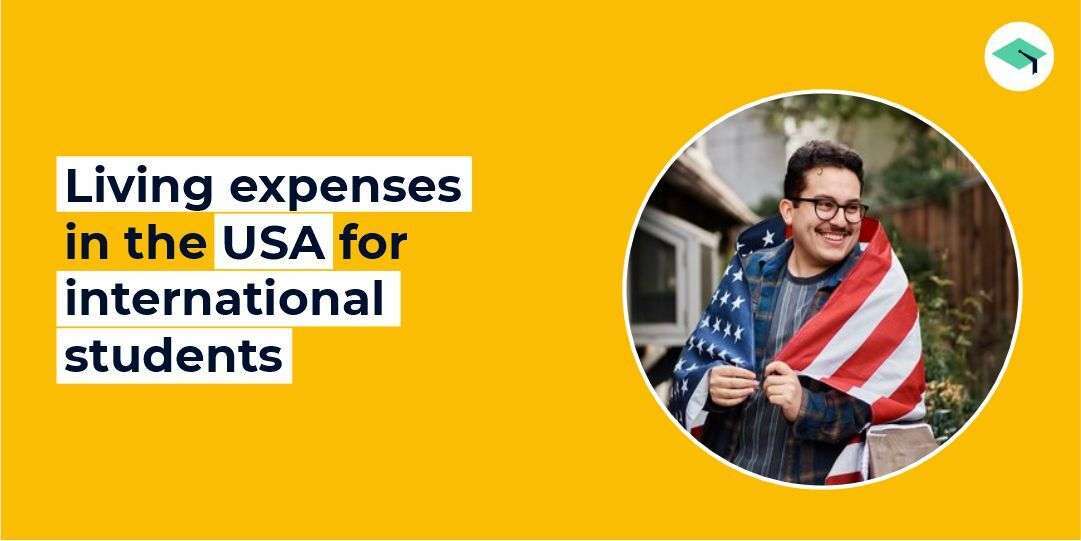 Living expenses in the USA for international students
Although the United States has some of the world's greatest Bachelor's and Master's programs, living expenses there might be rather expensive.
In this blog, We'll talk about the living expenses in the USA for international students.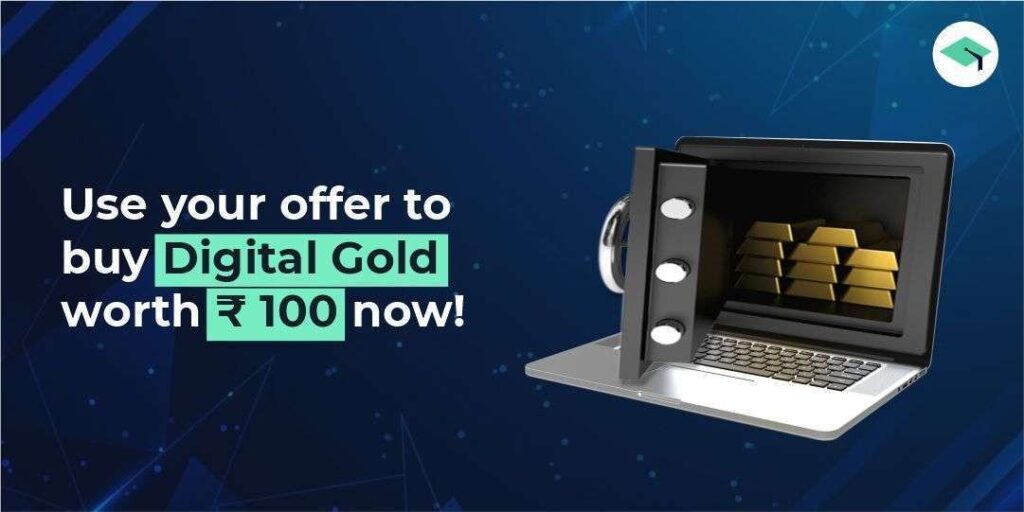 Living expenses in the USA for international students
Because students from all over the world intend to pursue their higher education in the USA, the cost of living in the country is often expensive for foreign students.
However, prices differ according to the place that is picked as well. For instance, the cost of living for students is quite high if the institution is located in a metropolis like New York.
On the other hand, the cost of living is significantly lower for institutions that are situated in suburban regions, whether in Ohio or Indiana.
Let's further break down the living expenses in the USA for international students below.
1. Accommodation cost
The cost of housing comes next when determining an international student's cost of living in the USA.
International students can stay on campus at the majority of American colleges, which is unquestionably the less expensive choice.
You might also rent an apartment close to your school. The annual cost of housing ranges from $6000 to $12000 [INR 4.4 to 8.8 Lakhs].
If they reside close to campus, international students might also choose to live in a homestay or with local guardians or relatives to save money.
2. Health insurance cost
The cost of health insurance must be covered.
Most institutions offer health insurance to overseas students, while some require them to get their coverage.
Student health insurance typically costs between $1500 and $2500 (INR 1.10 to 1.8 Lakhs) annually.
3. Conveyance cost
Depending on where you reside and the distance you go, the monthly cost of travel can range from $40 to $100 (INR 3,000 to 7,500) for international students who rely on public transportation for transportation and travel.
4. Internet costs
International students' lives will be significantly impacted by the Internet and phones. Depending on your connection type and speed, your internet bill will change significantly each month.
The cost of internet in the USA varies depending on your area, your household's needs, and the service you pick.
Mobile phones are useful, but now international students must budget for the expense of cellular service in the USA. The average phone bill in the USA is currently $60 (INR 4,875) per month.
5. Entertainment cost
Students in the USA engage in social, reading, relaxation, and thought processes, participate in sports, host or attend social events, and engage in arts and crafts as a hobby.
One of the finest aspects of studying in the United States is undoubtedly the nightlife. As a student, you can access everything from dance clubs to home parties.
In the USA, the average cost of student entertainment is $100 (INR 8,125). We have included some typical suggestions for entertainment in the United States depending on where and how you intend to celebrate.
6. Grocery cost
The food costs also include meals and groceries:
The typical person spends $400(INR 32,502) a month on food. However, in the United States, the price might go to $800(INR 65,004) per month if someone loves dining out every other day.
The cost of goods is the same across the mainland; however, the cost of eating out varies depending on the city and the restaurant.
In a typical New York restaurant, a dinner for two can cost close to $100(INR 8,125). However, the price in Philadelphia will be around $80(INR 6,500).
For students living on campus, meal plans might run about $250 (INR 20,313) per month.
7. Other essential expenses
Other costs, such as those for clothes, books, stationery, and other miscellaneous items, fall under the category of the cost of living in the United States for students.
These things' prices differ on the buyer and city. These costs might range from $5000 to $6000 (INR 3.6 to 4.4 Lakhs) per year or higher.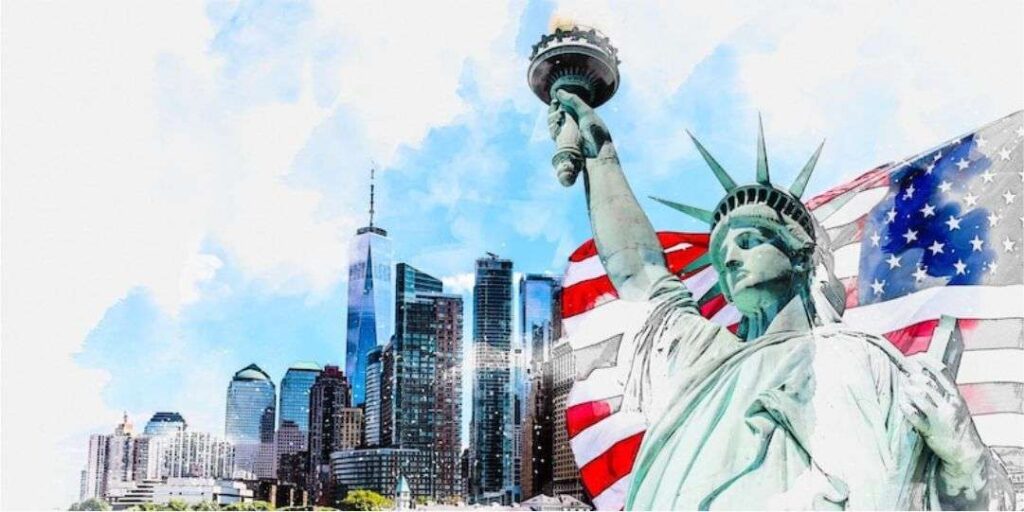 How to save for living expenses in the USA for international students?
There are a few short- and long-term strategies that might help you save for your child's further study in the USA.
One easy method is to split the sum, which is assumed to be 1 crore, and set away around 40,000 each month, or approximately 4.5 lakh annually for 18 years, and to begin saving when your child is still a little child.
Put your money to work by investing it for up to 18 years. If you continue saving for the future, SIPs can provide you with amazing profits in 18 years.
The final and most challenging alternative is to apply for and then repay an education loan.
Education funding, scholarships, and part-time jobs can help to some extent offset the growing cost of attending school in the USA.
Start saving now before it's too late if your child plans to study abroad in the USA for their future studies
Consult an expert advisor to get the right plan