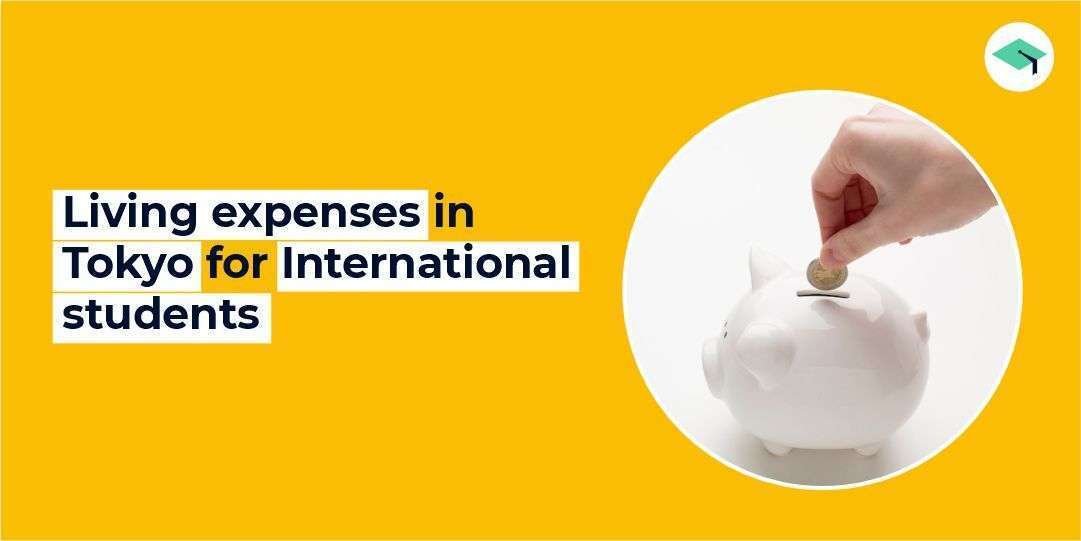 Living expenses in Tokyo for international students
Japan continues to amaze people all over the world with its distinct culture and traditions that perfectly blend with technology and innovation.
Japan has grown tremendously throughout the years to occupy a key position when it comes to innovation, progress, and growth.
Aside from being a technological powerhouse, Japan is also renowned as an educational powerhouse. The credit for this goes to Japan's renowned institutions, which provide world-class education, training, and research opportunities.
Today, over 3 lakh foreign students from over 170 countries have chosen to study in Japan. International students are lured to Japan to study for its simplicity, diversified culture, and employment prospects, in addition to academic achievement.
Why choose Japan to study?
Here are a few factors that foreign students should know if they plan to pursue higher education in Japan:
Instruction language: English and Japanese
Average Study Cost: ₹3 – 8 lakhs per year
Average Living Cost: ₹6 – 9.60 lakhs yearly
Funding sources: Fellowships, Scholarships, and Grants
Exam Requirement: IELTS, TOEFL, GMAT, GRE, EJU, and more.
Intakes: 3 times per year – Spring, Fall, Summer
Top programs:
Welfare and Health
Biological Sciences
Food Science and Technology
Fine Arts and Social Sciences
Electronics and Engineering
Business and Management, etc.
Best cities for Students:
Tokyo
Kyoto
Sapporo
Osaka
Yokohama
Fukuoka, etc.
Cost of attendance
The study cost in Japan is determined by the course and university your child chooses. The lifestyle they pick influences the total cost as well. The overall cost is divided into two categories: tuition fees and living expenses.
1. Tuition Fees
In Japan, tuition is substantially lower than in the United States and the United Kingdom. It is best to send your child to a public institution if you want to save money.
In Japan, unlike in other nations, the pricing structure for international and domestic students is nearly identical. Here are the rough fees for bachelor's and master's degrees-
Bachelors: ₹3 – 8 lakhs annually
Masters: ₹3 – 11 lakhs annually
2. Cost of Living
The lifestyle chosen by international students determines the living costs in Japan. They should consider student living and applying for multiple scholarship programs if they have a limited budget. Some expenses, though, are unavoidable.
Depending on the location and lifestyle, the average student spends between ₹45,000 and 60,000 per month on housing and other basic needs. Cities such as Osaka and Tokyo are costlier than smaller towns in rural Japan.
Additional read: Living expenses in Canada
Top scholarships
For Indian students, studying in Japan can be an expensive experience. This is when scholarships come in handy. Every year, Japanese universities and the Japanese government provide numerous scholarships to international students.
The majority of the scholarships are entirely funded and open to students of all nationalities. The following are some of the top scholarships available at Japanese universities.
Additional read: Living expenses in France
Special scholarship in the Ph.D. program at Otani University 2022
International students with merit who are pursuing a Ph.D. at Otani University in any field.
Benefit: A half-month stipend offered by the Student Services Organization.
1. Super KUAS-E Scholarship
Students at Kyoto University of Advanced Science's Faculty of Engineering who have excelled academically.
Benefit: ₹6 – 7 lakhs stipend + tuition waiver + admission fee waiver
2. KUAS-E Scholarship
Students at the Kyoto University of Advanced Science who have excelled in the Faculty of Engineering.
Benefit: Tuition tuition waiver (100%, 50%, or 30%) + Admission fee waiver (100%, 50%, or 30%)
3. MEXT Asia Pacific University Japanese Government Scholarship
Students with merit at the Asia Pacific University who are pursuing a full-time bachelor's, master's, or Ph.D. degree.
Benefit: Full Tuition Fee waiver, Monthly Stipend as well as Airfare Tickets
4. ADB Scholarship University of Tokyo
Students with merit at the University of Tokyo who are pursuing a two-year master's degree.
Benefit: Full Tuition Fee waiver, study material, Housing, Stipend, Airfare Tickets, and Medical Allowance.
5. Tokyo Institute of Technology Scholarship
Students with merit at the Tokyo Institute of Technology pursuing their master's or doctoral programs.
Benefit: ₹80,000 – 85,000 per month for Master's as well as Doctoral Programs.
6. KGU Graduate School International Scholarships
Students with merit at the Kwansei Gakuin University pursuing postgraduate programs in Japan.
Benefit: 50% tuition fees covered per annum.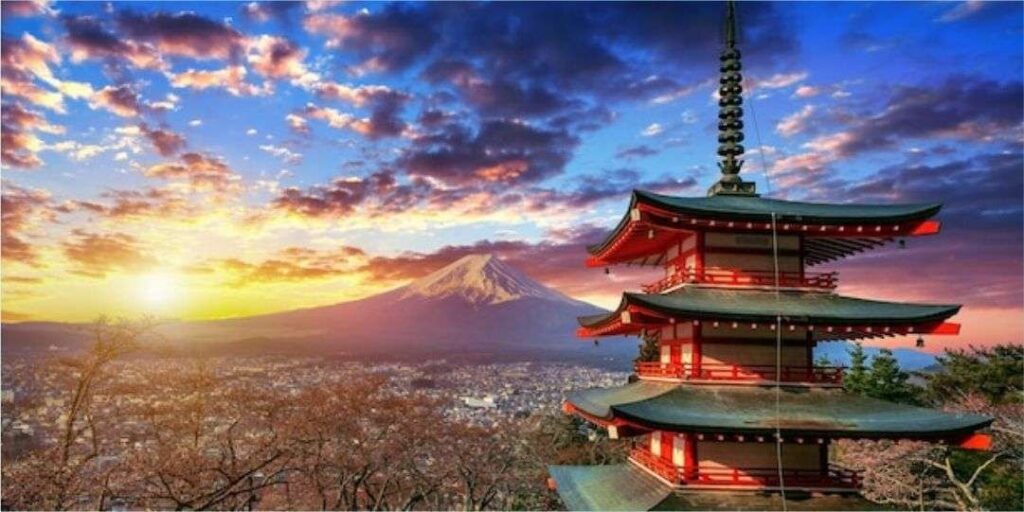 Work Opportunities
Students with work permits can work in a variety of part-time employment in Japan. They need to have a current student visa to apply for a work permit, which is placed on their passport as a sticker.
International students with a work permit are permitted to work 28 hours weekly during the school year and 40 hours weekly during the semester break.
This is a great way to start earning and managing their funds and also gives them a work-life experience.
Consult an expert advisor to get the right plan