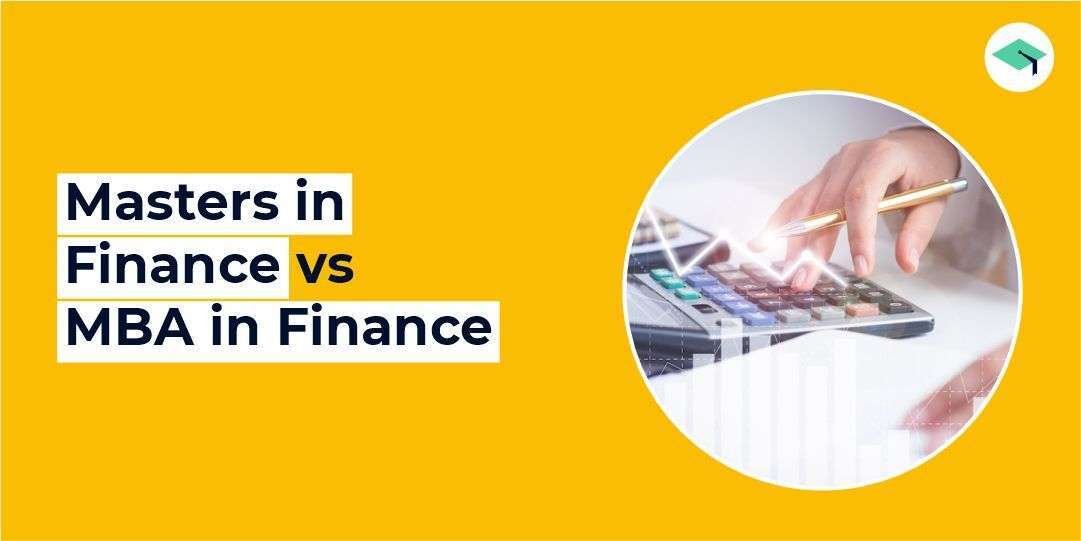 Masters in Finance vs MBA in Finance. Which is better?
Masters in Finance Vs MBA in finance – Which one of these is the most profitable? Let's find out.
From international career goals, "Masters in Finance is expected to surge by 10% by 2026"- as per the US Bureau of Labor report. According to it, the country will soon encounter 773,800 jobs in the same sector.
MBA in Finance degrees are usually apt for students aiming for managerial roles. It involves several interests like management, marketing, accounting, and leadership.
At the same time, a master's in Finance focuses on gaining expertise in a single aspect in detail.
The blog will help figure out the best one from the growth perspective
Masters in Finance vs MBA in Finance – Overview
Masters in Finance
The course focuses on finance and related aspects. It would be ideal for students seeking a detailed understanding of financial theory, mathematics, quantitative finance, markets, investments, and financial reporting.
It teaches students how to draft and analyze financial reports. It is intended for students eying full-time expertise opportunities.
MBA in Finance
MBA prepares students to pursue entrepreneurship by covering the aspects mentioned above. A student can apply either for a full-time or part-time MA degree.
To get better at it, individuals require good experience. In contrast, MA does not require detailed partitioning.
The difference between MBA in Finance and a master's is that the first ensures a broader view of business management while the latter calls for functional expertise.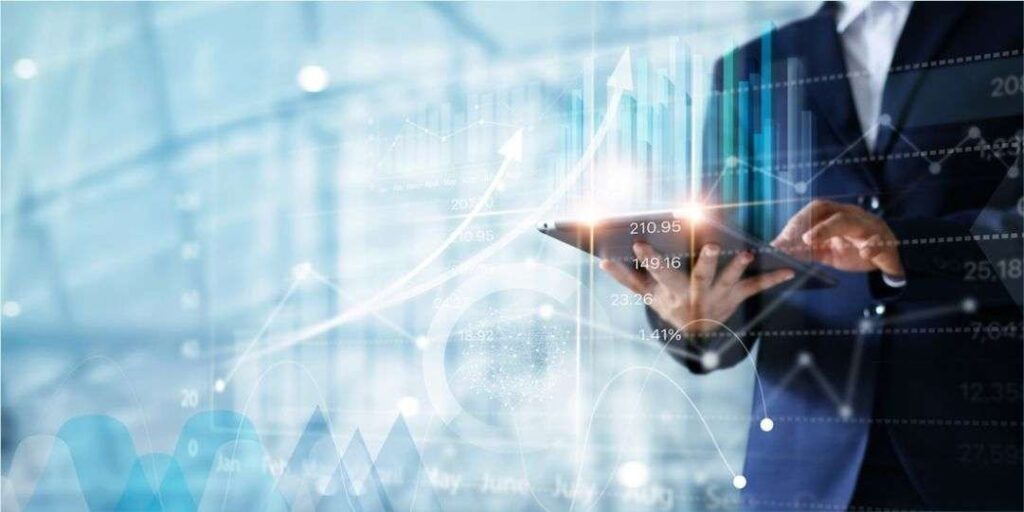 Course duration and costs
Masters in Finance
One can earn a Masters's degree within a year. To talk about costs, Masters's in Finance stands economical to MBA in Finance degree. The total cost of an MA in Finance is around 8-16 lakh/year.
MBA in Finance An MBA degree is generally of 2 years.
The total costs of the program could lie at an average of 16-24 lakh/year. If you are thinking about pursuing MBA, factor in the course costs as per duration; save early.
You can pursue MBA along with a job, while MA demands clear dedication. One does not get much exposure to practical assessments and learning here.
Masters in finance vs MBA in Finance: Skills required
Masters in finance
To excel in the industry, one must nail a few skills. These include-
Analytical Thinking
leadership and management
Organizational
Time Management
Technology
Numeracy skills
Out of these, leadership management and Technology are the most demanding skills in recent times. To excel, a student must share sound skills in tracking financial trends.
MBA in Finance
MBA is a diverse field and calls for overall leadership development skills. Apart from this, you would gain the following skills
Business intelligence
Financial Modelling
Cash flow management
Risk analysis
Data management
Financial Reporting
Analytical thinking
One of the most demanding skills in an MBA in Finance is Analytical Thinking. The course is apt for you if you are good with numbers and possess an inquisitive mindset with analytical abilities.
Masters in Finance vs MBA in Finance – ROI & Job opportunities
Masters in Finance
Master of Finance Students have diverse options to choose from after course completion. One can pursue any of the below niches:
Financial Manager,
CFA (Charted Financial Analyst),
Financial Advisor,
Management Consultant, etc
The average salary of a Finance Analyst in 2022 is approx INR 38 LPA. One can kickstart their career with some prominent firms like Deloitte, EY, Boston Consultant Group, Citibank, etc.
It is worth eying international career or job opportunities, particularly in Europe, Canada, and the US.
Additional read: Education loan vs self-finance
MBA in Finance
Top 5 job titles:
Wealth and Portfolio Management
Corporate Financing
Investment banking
Financial Consulting
Merchant Banking
Out of these prominent managerial roles, Investment banking shares the highest ROI in MBA in Finance.
How to choose the best career option?
While making a choice, factor in the aspects mentioned above along with interest, knowledge, and passion. Begin by fine-tuning your short and long-term career goals.
If gaining expertise in management and strategy piques your interest, MBA is an apt option.
As opposed to this, if you aim at a specific specialization in a subject, MA suits the concept better. In case of confusion, it is better to tap an expert.
Edufund helps individuals figure out the right career narrowing down the choices. Furthermore, the experts align those choices with future career opportunities. It helps a student choose an apt direction in their career and succeed.
Consult an expert advisor to get the right plan