The ultimate guide to: Should your child consider a master's or PGDM in Canada? 
A Master's in Canada is a professional degree of 1-2 years. It is a thesis and curriculum-based program. Some Canadian universities even provide the combination of the best of these two.
A PGDM (Post-Graduate Diploma) is considered below the master's degree. One can apply for it just after graduation. The course duration is generally less than a year or a year in Canada.
Many guardians share this confusion- "Should my Child consider a Master's or PGDM to enroll in Canada?"  
You being on the page and reading this blog means that you are one of the guardians. So, read the full piece below and get answers to all of your questions.
Masters Vs PGDM – A Sneak Peek
| | | |
| --- | --- | --- |
| Parameters  | Masters | PGDM |
| Course duration | 1-2 years | 0-1 year |
| Eligibility criteria | 6.5 bands in each module; overall, 7 bands | 6 bands in each module, 6.5 in the overall module |
| Letter of Recommendation | 2 letters | None |
| Fees | Around 15-20 Lakhs | 7-15 lakhs |
| Academics | It has more value than PGDM | Share less value than Masters |
| Work-Permit | 3 years | 1 year |
| Bachelors' qualification | 70% in graduation, 3-GPA (Grade Point Average) | Undergraduate degree of 3 years and work experience |
| English Proficiency test | TOEFL and IELTS | TOEFL and IELTS |
| Intakes | September and January | September, January, and May |
| Top Courses To study in Canada | Computer Science, Public Health, Human Resource Management, Civil Engineering | Nursing, Pharmacy, Business Management, and Engineering |
| Top Universities in Canada with the highest acceptance rates in 2022 (Above 70%) | Lakehead, Thompson, Brock, Yorkville, Ryerson, University of Toronto | Seneca, Royal Roads, Centennial College, University of Winnipeg, Humber College |
| Average Salary (per year) | $ 47,000-$ 71,000 (INR 29,12,274.16 - INR 43,37,257.16) | $ 25,000- $ 50,000 (INR 14,71,464 – INR 29,42,928) |
Who is a PGDM in Canada suitable for? 
Who wishes to lead the corporate world? 
Wishes to improve leadership and team-building skills. 
Wants to learn about effective resource management. 
Wants to excel in communication skills as a leader. 
Wants to have a tab over strategic and planning principles. 
Who is a Master's in Canada suitable for? 
Wants to pursue a career in the graduation subject. 
Wants to know more about a specific field. 
Wants to improve career and employment prospects. 
Progressing to a higher level of education (Ph.D.). 
Develops interest in a single niche, for example – choosing content writing after Masters in English. 
By now, you must have got halfway through your answer to – Should your child enroll in master's or PGDM in Canada? 
Read more: How To Finance Your Child's Australian Dream?
Is PGDM the same as MBA? 
No, PGDM is different from MBA. Both of these courses are management courses offered by Canada. A PGDM diploma is for 1-2 years, while MBA is for a 2–3-year program.
Why apply for PGDM in Canada?  
It provides various career opportunities for HR professionals, Marketing Managers, consultants, accountants, and Financial Managers. 
Diplomas from Canada are highly-valued 
PGDM students earn more salary than Indian Courses. Students make 17% more than in India after completing PGDM. 
Good increment percentage 
Big recruiters: Accenture, Deloitte, Tim Hortons, Royal Bank of Canada 
Pursuing a course in Canada is more economical than in other countries. 
Provide better employment opportunities. The country shares a high employment rate. 
Great immigration opportunities for academically-good students 
The country provides post-study opportunities. 
The country is safe for students, ranking 8th on the Global Peace Index. 
Why apply for Masters's in Canada?  
The country is a host to the top Master's universities like the University of Toronto and McGill 
Opportunity to work with the world-leading experts 
Provide a personalized institutional model to align with the student's goal 
The universities host discussion-based and seminar classes 
28 Canadian universities rank QS World University Rankings 2022 
7 Universities rank in World University Rankings 2022 
The country provides growth opportunities for the research and development field. If you are an R&D student in Medicine, telecommunication, environmental science, agriculture, and technology, Canada is the place to be.  
In Canada, a student can work to earn an extra every week during breaks (summers and winter breaks).  
Can your child apply for a master's after PGDM in Canada?  
Yes. Most universities create a course structure to prepare students for masters.  Here are the eligibility criteria: 
| | | |
| --- | --- | --- |
| Parameters | Eligibility Criteria for Masters | Eligibility Criteria for PGDM |
| GPA (Grade Point Average) | 16years of education, 3.0 /4 in Bachelors, Students with 15 years of experience would have to enroll in a course at a Canadian university | An undergraduate degree with a minimum of 60%  |
| IELTS/TOEFL score | 6.5, Some Canadian universities allow one to pursue without one  | 6.0-6.5 |
| CGPA (Cumulative Grade Point Average) | 7.0-7.5 | 6.0-6.5 |
| GRE (Graduate Record Examination) score | 140 in verbal, 150 in quantitative. | N.A. (not applicable) |
| GMAT (Graduate Management Admission Test Score) | 550 | N.A. |
| Work experience | 1-3 years | 2 years |
PGDM Vs Master's in Canada – Important documents for application 
Documents Required:  
Proof of funds as a fee affordability factor 
ID proof 
A valid passport 
Passport-size photographs 
IELTS/TOEFL scores 
Statement of Purpose- It states the purpose a student applies for a particular course in Canada 
Letter of Recommendation- It is provided by a past university and states the applier's experience and conduct 
Academic Transcripts 
University Degrees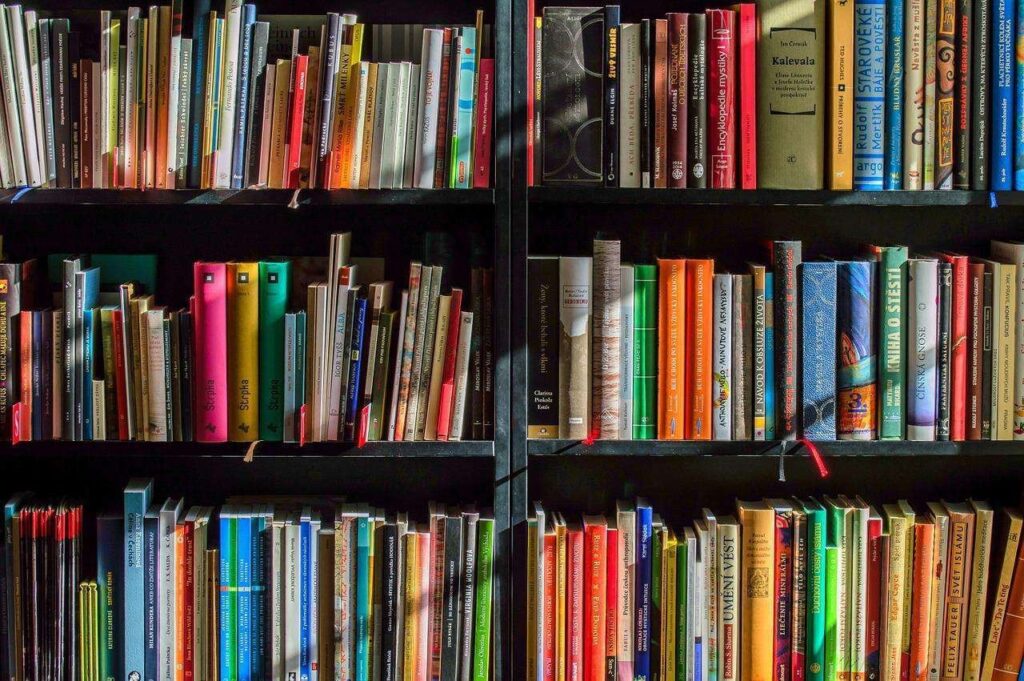 What are some important documents requirements for a Canadian study visa?  
Documents Required:
A valid passport 
Visa application form 
Application Fee Receipt 
University admission proof 
Colored photograph 
Health insurance (If any)  
Financial statements 
English Language Proficiency Test Proof 
So, should Your Child Consider Masters's Program or prepare for PGDM in Canada? You must have cracked it by now. 
Consult an expert advisor to get the right plan for you