Can my child study for an MBA in Canada for under Rs 40 lakhs?
Previously we discussed can you really do an MBA in the UK for under 25 lakhs? Before you ask your friends and family whether your child can study for an MBA in Canada for under Rs 40 lakhs, you must first understand the different kinds of costs involved from the application process to flying your child to his/her dream university.
What is the average cost of studying in Canada?
This query is a fairly common and reasonable query many parents harbor: What is the cost of studying in Canada? While the cost varies based on your university, province, course as well as lifestyle, the average cost of studying is around CAD 20,000 to CAD 30,000! This cost is increased every year due to the growing demand and influx of international students to Canada. The high cost is also because of the marring effects of education inflation.
Why pick Canada for MBA?
This is because Canada offers the accredited and highest ROI offering- MBA programs. In terms of cost, MBA in the USA can cost you up to Rs. 50 to 1cr, while MBA in the UK from top universities can cost you Rs. 75-50 lakhs.
Most of the UK's popular universities are located in London which exponentially increases the cost of living for international students. Then there is Canada, the costs range wildly from Rs. 30 lakhs to Rs. 1 cr., depending on the university your MBA.
When you are shortlisting countries for higher studies, you must consider the cost of living, the ease of picking up a part-time job, the chances of obtaining a work permit, and how convenient it is to apply for a Resident Visa while the student is there. Canada is ahead of USA and UK in terms of lifestyle, ease of permanent residency, and work permit.
Types of MBA offered by Canadian Universities
Another reason to study MBA in Canada is that its universities offer part-time MBA, full-time MBA, Executive MBA, and also online MBA. Each of these degrees is well accepted in the international business circles and families must check the location, ranking, and placements of the institute while shortlisting the final ones. Some courses offer one-year programs which means your child can join the Canadian workforce after completing their graduation.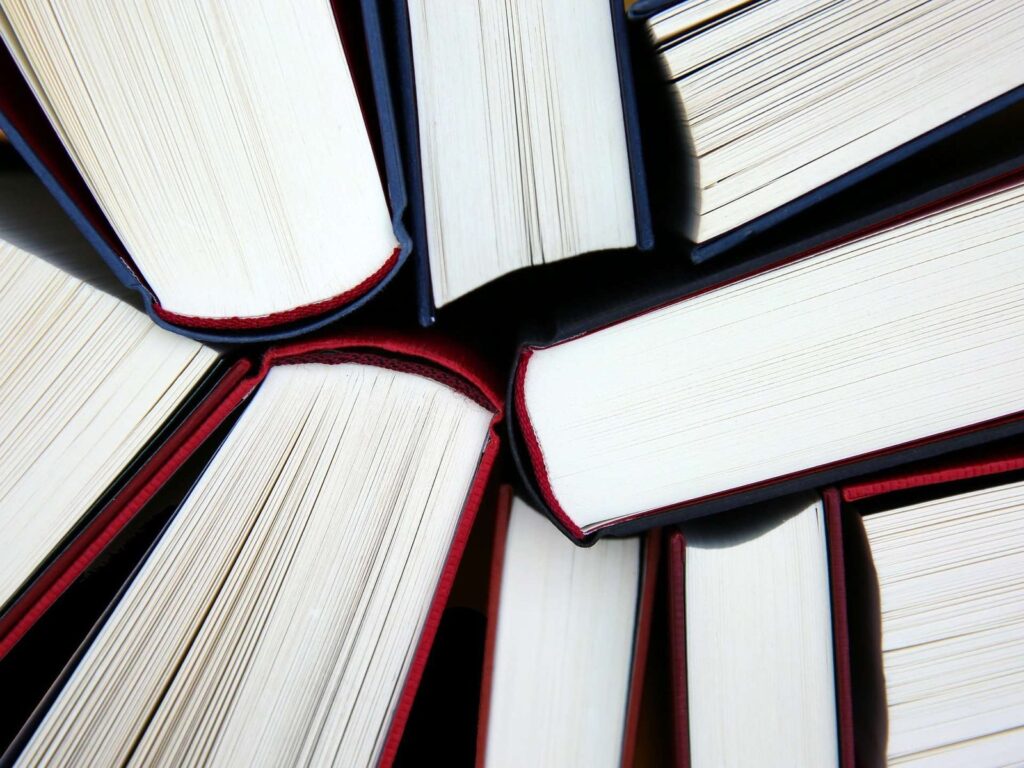 How is MBA in Canada under Rs. 40 lakhs possible?
There are over 40 recognized universities offering MBAs in Canada. Here we list some of the universities where you can pursue an MBA in Canada under Rs. 40 Lakhs – the Memorial University of Newfoundland, University of Calgary, University of Victoria (Double Masters), University Canada West, Vancouver Island University, New York Institute of Technology – Vancouver Campus.
One basic rule of thumb while looking for more affordable MBA options in Canada is central and western Canadian universities are a better bet than the ones on the East coast and the ones that are closer to the US. Many of these universities offer MBAs in a host of subjects ranging from General Business Administration and Finance to International Business and Entrepreneurship. If you are looking for a good university degree, that is followed up by a great work opportunity, most of these names are a good bet.
The course duration ranges from one year to 20 months to two years, depending on the format you choose. Most Canadian university classes are scheduled to allow students to work for 20 hours along with their studies and support their finances.
There are scholarships available to international students offered directly by the universities, others offered by private trusts, that can support a student through the two years of MBA.
Coming back to the question that we began with… when parents ask us, Can my child study an MBA in Canada in under Rs. 40 lakhs, our answer is a resounding yes. Just do your research, start saving early, and ensure the student checks all the academic boxes and is focused where his / her study is concerned.
How you can save Rs. 40 lakhs for your child's MBA in Canada
Here are some simple ways to save Rs.40 lakhs
Start early
Budget your expenses and make a savings plan
Embrace all financial investment options like FDs, Gold, Mutual Funds, PFP, ETFs, etc
If you have over 5 -7 years in hand before your child leaves the country, invest in growth-oriented instruments. If your investment horizon is 4-5 years or lesser, put your money in debt-based instruments. Check on the lock-in periods and returns.
Guard your corpus fund, do not dip into it during emergencies. Constantly monitor your investments and check the changing fees rates and rules of admissions in the universities of your interest.
Do this regularly, and in due course of time, you will have the corpus you need to fly your child out to Canada to do an MBA in under Rs. 40 lakhs. Happy planning and saving!
Consult an expert advisor to get the right plan for you