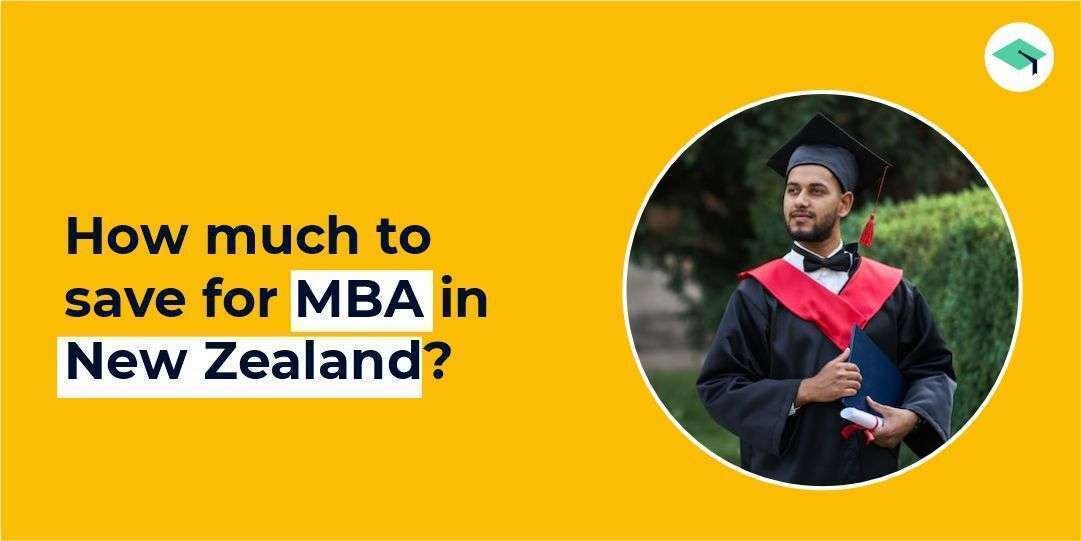 How to save for MBA in New Zealand for your child?
New Zealand is one of the ideal educational destinations for students pursuing their MBA degree as it offers a wide range of academic choices, MBA specializations, high-quality education, affordable fee structure, and sustainable job prospects.
An MBA in New Zealand is a wise career move as the globally-recognized degree can get students the desired job in any part of the world.
Moreover, graduating with an MBA from New Zealand may get your child a considerably higher income than their peers in other countries.
Overview of MBA course structure and fees in New Zealand
New Zealand is home to some of the finest educational institutions in the world for MBA courses. A full-time MBA requires 180 credits over 12 – 16 months or 60 credits every semester. Students can choose an MBA degree with or without specialization.
Average tuition fees for an MBA in New Zealand are between $26,000 – $37,000 with the highest course fee of $51,396 levied by the University of Canterbury and the lowest tuition fee of $36,800 levied by Manukau Institute of Technology.
The fee structure for an Indian student is between INR 11.4 lakhs to INR 31.3 Lakhs per year, depending upon the university one chooses.
The living expenses of the students depend upon their lifestyle.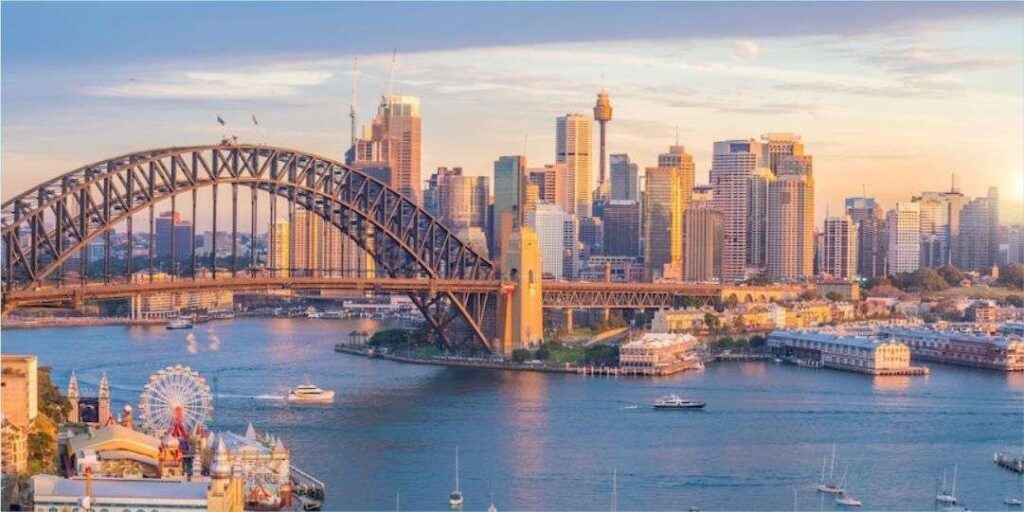 How to save for MBA in New Zealand?
Although studying for an MBA in New Zealand is affordable compared to the study cost in countries like UK and USA, parents do need to save and invest money so that their child can get the desired degree without the burden of an education loan.
Take the following steps to save for an MBA degree –
1. Research
Remember the first step of any plan is the most difficult one as it requires thorough research. Gathering information is necessary so that you can create a full-proof plan that will prove fruitful in the long run.
you can also use the College Cost Calculator on the EduFund App to find out how much you will have to pay for your child's MBA. This will help cut your research time.
2. Create a financial plan
Create a financial plan that will give direction to your ideas and encourage you to take the necessary steps towards your goal.
3. Take the help of professionals
If you are a new investor, it might become a tad difficult or confusing to make the right decisions. Take the help of professionals because they have the necessary tools and resources to compile the required data and make the correct choices.
The saving experts on the Edufund App are adept at creating a customized financial plan and selecting the best investment opportunities through mutual funds, US ETFs, US stocks, and Digital gold.
These experts, along with the Edufund investment calculators, will act as a guiding force and be with you every step of the way.
Additional read: How much to save for MBA in the USA for your child?
4. Create a diversified portfolio
Do not be dependent upon only one type of scheme. Instead, create a diversified portfolio that includes managed funds, savings accounts, term deposits, mutual funds, etc.
The high-accuracy fund tracker on the Edufund App can monitor over one lakh data points and 400 financial situations to make solid suggestions about the most profitable investment schemes.
a) Managed funds
According to available data, one of the most common reasons for setting up a managed fund is to save money for a child's higher education.
It is feasible to put some money aside in a growth-oriented managed fund as early as possible. By the time the child is of age to study for an MBA in New Zealand, the parents will have saved a good chunk of the required money.
b) Savings accounts and term deposits
If you cannot deal with the volatility of the growth fund or have started late and have a considerably shorter period for saving and investing, do not worry.
The safest and the best possible mode of saving is by investing in a savings account and term deposits. It is better to add to the term deposits whenever they come up for renewal so that after a few years you can have a good amount of the money for your child's MBA degree in New Zealand.
c) Mutual funds
The best investment scheme in the current market is investing through mutual funds. Take the help of SIP for regular investments as the estimated returns are between 12% to 15% in large cap equity funds and 14% to 17% in mid-cap equities.
The SIP calculator on the Edufund App can prove useful in determining the available returns from the chosen funds.
Conclusion
International students, especially Indian students consider an MBA in New Zealand a good move as it gives them global exposure to cash in excellent career opportunities in any business sector.
Parents who have the necessary funds through saving and investing can easily send their child abroad and fulfill their dreams of better education, as compared to the parents who have to look at other means to fund their child's education.
Consult an expert advisor to get the right plan