Can your child study MBA in the UK for under 25 lakhs?
Pursuing an MBA in UK, USA or Australia is a dream for thousands. It guarantees a better lifestyle, job opportunities, and a chance to build a life in a foreign country. In the previous article, we discussed how to save for your child's college? where, how, and how much? In this article, let's focus on whether your child can study for an MBA in UK under Rs 25 lakhs and build the grand future you have envisioned for them.
Is MBA in UK under 25 lakhs possible?
UK has 15% of the world's top MBA institutes and over 25% of the international students in the UK, including students from the European Union (EU) and non-EU students, choose business and financial studies, with MBA being one of the popular courses.
MBA courses in the UK are either 12-month full-time or 24/36-month part-time courses, with tuition fees ranging from GBP 10,000 to GBP 16,000. Add to this the cost of flights, registration, stay, and food, and you are looking at an overall figure of GBP 18,000 – 24,000, depending on where you choose to study and stay. This translates to approximately Rs. 18 – 24 lakhs for the Indian student.
How to work towards an Rs. 25 lakh corpus?
Most students decide to pursue MBA in the UK during their graduation. You must know that MBA courses in the UK demand 3 years of work experience as one of the eligibility criteria. So that gives the student about 4-5 years in hand to save the corpus. Five years in terms of the investment period is a short time, hence you must keep your capital safe at all times.
You can start with recurring accounts that will enable you to accumulate the funds, then put them in debt funds or mutual fund schemes that assure you stable growth and returns. Alternatively, you can straight off identify the mutual funds that will keep your money safe and predict a 5-7% growth over a five-to-seven-year period.
Bonds are a safe bet but typically have a longer lock-in period. You can also look at fixed deposits of private companies that are giving higher returns. Just make sure the company is a reliable name.
In terms of how much you will need to put away each year if you have a 5-year horizon, look at putting away Rs. 5 lakhs per year. If that sounds difficult, you may then have to consider extending your horizon to be able to accumulate the funds that you need. You could partly fund your child's overseas study with a scholarship or an educational loan.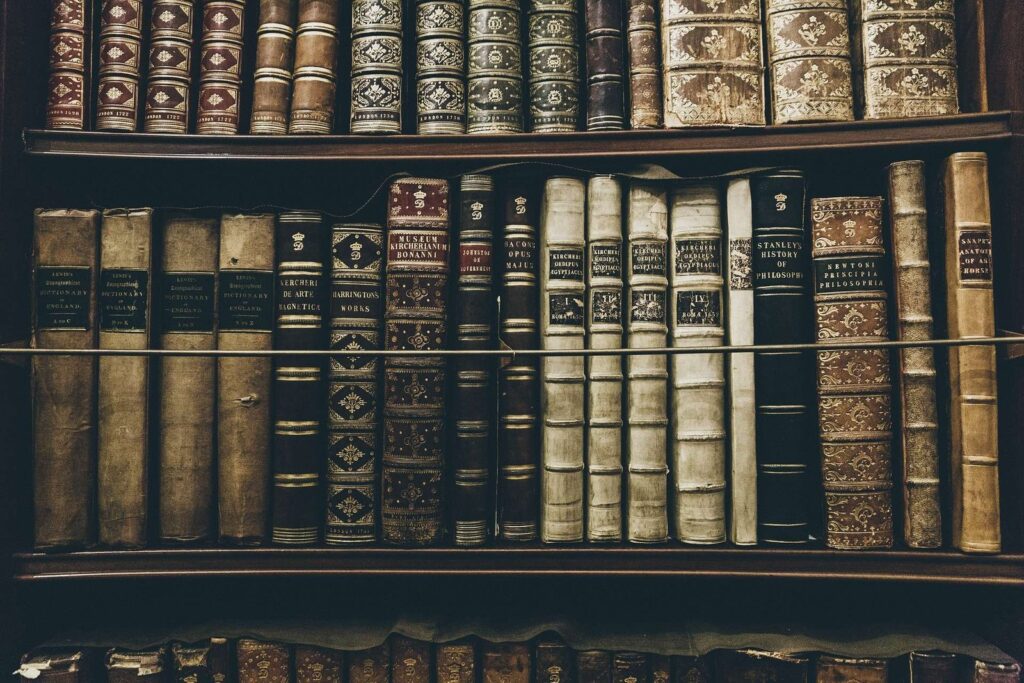 Why studying MBA in the UK is popular?
The business administration programs in the UK give you an excellent opportunity to learn in some of the most reputed colleges in the world. The teaching methods, the faculty, and the alumni at these institutes will add an excellent edge to your resume as you set out on your career.
Studying MBA in the UK is particularly attractive if you are looking at Financial Management and International Business and Marketing. The UK Based courses along with the other MBA programs in the other European countries offer an interesting exposure to the students, and given the close proximity, give students from India an excellent chance to explore the work cultures and mindsets in the rest of Europe as well.
Why the UK is a preferred MBA destination?
It is a well-known fact that MBA courses are a great opportunity to network with industry leaders and build friendships and bonds with your peers that will last a lifetime. Given the strategic location of the UK, whether you have plans to work in Europe or the Far East; or wish to return to India post your MBA, UK universities will help you to enhance your resume and your network like a few other countries.
With its large Indian population, most students travelling to the UK find comfort in cultural overlaps, and the ease of finding Indian cuisine is an important factor to be considered especially if the student is travelling and staying overseas for an extended period for the very first time.
Some UK Scholarships for students looking to pursue MBA
There are several scholarships available for students who wish to pursue MBA in the UK. Scholarships like Commonwealth Masters Scholarships, Commonwealth Fellowship Plan, Inlaks Scholarship, and Felix Scholarship.
While these scholarships are available, you must also note that the competition for these is very high. When planning your future, you must have a backup that will allow you to pursue the overseas study dream independent of the scholarship. That is where long-term savings comes in. If you plan well in advance, you will be easily able to save up the funds you will need.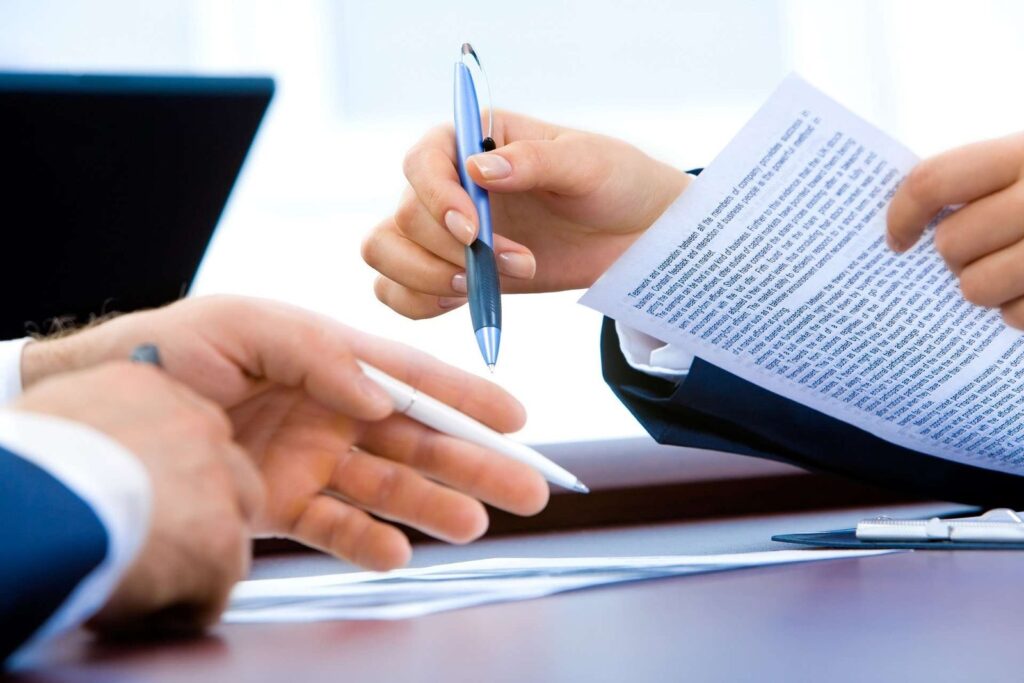 Job prospects after an MBA in the UK
If you want to see your child settled in the UK after completing their studies then you must note that the UK only offers up to 4 months of post-study work permit. This period is allocated to help your child look for jobs in their niche.
Statistics show that the employability rate of students doing their MBA in the UK is above 95%, and the average salary one can expect is GBP 50,000 (Rs. 51 lakhs approx.), which makes the investment you make in your education, well worth it!
If you have contacts and family in the UK, it becomes that much easier for you to find affordable stays closer to your university and maybe even land a job quickly.
Further, several universities in the UK have scholarships for students from India and Commonwealth countries. Do your research, put in your application and you will find with a budget of Rs. 25 lakhs, pursuing an MBA in UK under 25 lakhs is possible!
Consult an expert advisor to get the right plan for you