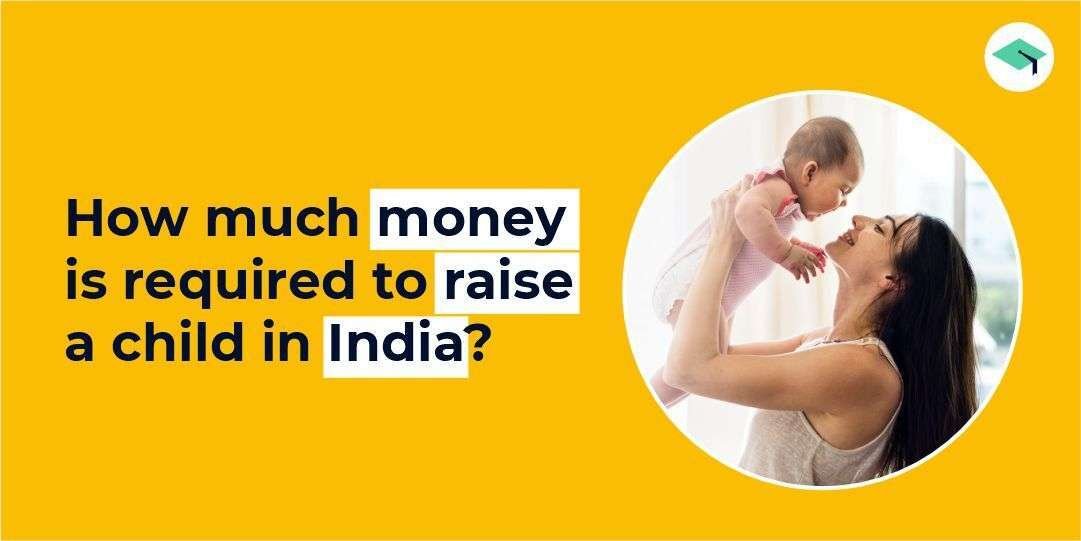 How to raise a child and how much money do you need?
Although nothing compares to the delight of having a child, raising a child, and giving him or her, it comes at a high cost. Parenting involves a significant financial commitment and emotional and physical investment.
Raising a child in India is challenging and expensive. If you are wondering how much money does it take to raise a child in India? Then here is a list of major expenses to consider while raising a child.
School expenses
Children's schooling and extracurricular activities take up a huge chunk of a parent's annual income. Over 65% of parents spend at least half of their annual income on schooling.
Every parent wants the best education for their child, even if it means that they occasionally struggle to make ends meet owing to escalating school costs.
A private school charges between 50,000 to 2 lakh rupees annually. In the 12 years between Classes I to XII, there would be an outlay of between 11 to 43 lakh rupees, assuming a 10% annual inflation rate for schooling.
This fee is in addition to any tuition or extracurricular activities the child will enroll in.
College expenses
College expenses are a big part of how much money it takes to raise a child in India. Indian parents are most concerned about rising college costs, which constitute a major expense.
The average cost of an engineering degree ranges from ₹12 to ₹15 lacs today; it will cost about ₹42 lacs to ₹50 lacs in around 15 years.
In the same vein, it is reasonable to predict that in 15 years, a medical degree will cost more than one crore if it costs ₹30 to ₹40 lacs today.
Although parents may choose to use student loans to pay for more expensive studies, the interest rate still remains high even after-tax exemptions.
Additional read: 5 degrees that offer better ROI abroad than in India
Miscellaneous expenses
Miscellaneous expenses are important to consider when estimating exactly how much money it takes to raise a child in India.
Up to the age of 18 are food, housing, and child care, but these are not the only costs to take into account. It can be expensive to purchase other basics like clothing, education, and healthcare.
When calculating the costs of having and raising a kid, all of these categories should be taken into account as well.
According to a 2011 report by the Economic Times, the average cost of raising a child in India was ₹ 2.1 lacs. Health care costs are also increasing quite swiftly. The price of healthcare has increased steadily since that time by more than twice its previous level. Therefore, the typical health care expenses for raising a child will be between ₹ 4 to ₹ 5 lacs.
Food and other related costs, such as eating out, can range from ₹ 5000 to ₹ 6000 per person on average. Therefore, this could result in an additional ₹70,000 in expenses each year. As food prices rise, this will rise as well, therefore over the next 20 years, food may cost you ₹15 to ₹20 lacs.
Although this is changeable depending on your needs, an ordinary middle-class household that goes to the movies once a week and sometimes to a play or a weekend getaway should expect to pay roughly ₹ 4000 per person. A domestic holiday can run you roughly ₹ 30,000 per person, so your average annual entertainment price is between ₹70,000 to ₹ 80,000.
All of these costs are based on current prices and do not account for inflation, so you will need to adjust your budget to account for inflation as you raise your child annually.
When it comes to how much money does it take to raise a child in India? Then it can cost you from ₹65 to ₹80 lacs to raise a kid in India today.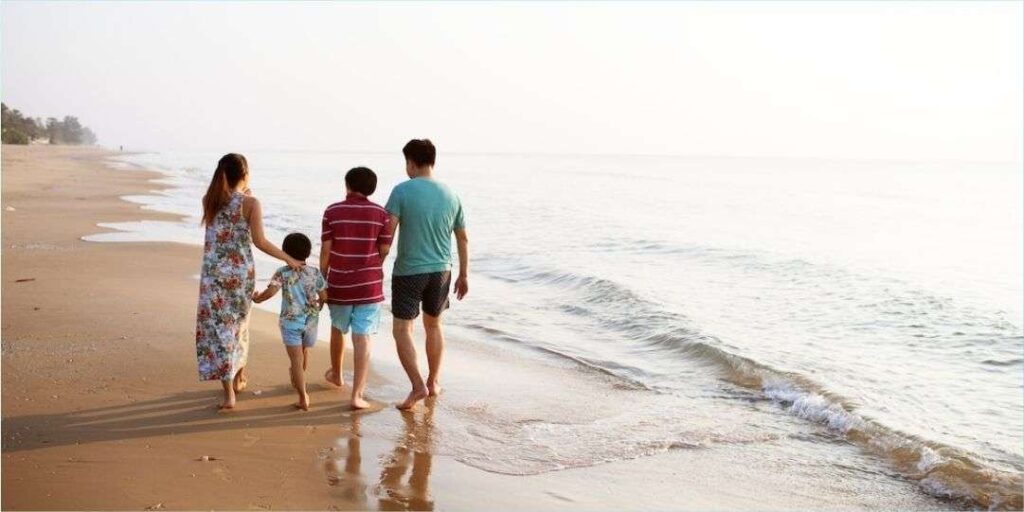 FAQ
How much does a parent spend on a child in India?

Tier 1 city households may spend up to ₹43,000 on their children, but Tier 2 families spend nearly 23% less, Tier 3 families spend more than 22% less, and Tier 4 city parents spend roughly 32% less than Tier 1 city families. So, on an annual basis, Indian parents spend ₹32,000 on their children's education.
How much do you need to have a baby in India?

Given that infants are vulnerable to infections in their first few years of life, children need intensive medical care.

Therefore, keeping that in mind, according to the reports of Aditya Birla Capital, the average cost of raising an infant would range from 5 to 6 lacks rupees which would include all the expenses from monthly pediatrician visits to accessories for a child.
Consult an expert advisor to get the right plan