5 degrees for your child that can cost up to 1 crore 
The cost of education increases every year but this cost is not uniform; there are some degrees that cost more than others. Some expensive degrees like MBBS, MBA, Psychology, Law, and Dental cost up to a crore; this includes tuition costs, living expenses as well as miscellaneous costs. This is because of the popularity, high competition, limited seats, university ranking and location as well as the tremendous ROI attached to the courses. Pursuing these degrees from top-tier universities and countries like the US or the UK can cost you almost a crore of rupees!
So how should you as parents plan to fund these expensive degrees? Here are a few financial planning tips that will help you take charge of your funds and help your child pursue her dream career without any stress!
Tip 1. Start early!
While a corpus of Rs. 1 Cr. can sound daunting, it is achievable if you have 15 to 18 years in hand. That's right. If you have big professional career dreams for your children, you must start saving for their education as soon as they are born. Some couples start even before the child arrives. After all, the earlier you start, the easier it will be to put the funds together.
Tip 2. Define your corpus
Always work on your goals on the higher side. The cost of education is going up by almost 10-12% a year, so allow for these growth rates, and for fluctuations in currency rates. It is difficult to predict international situations two decades from now, so you must prepare for the worst, and work with higher numbers. This will save you from having to dip into your retirement savings at the time of your child's education.
Tip 3. Do the number crunching
This is part that most people who are uncomfortable with finance dislike. Once you have fixed the financial goal, break it down into years and months. That is the only way you will be able to build that corpus. Define how much money you will need and explore the high returns options like equities that can over time give you up to 15% returns. Also, understand the risks involved. Be warned: stay away from get-rich-quick schemes, most people lose even their capital in such experiments.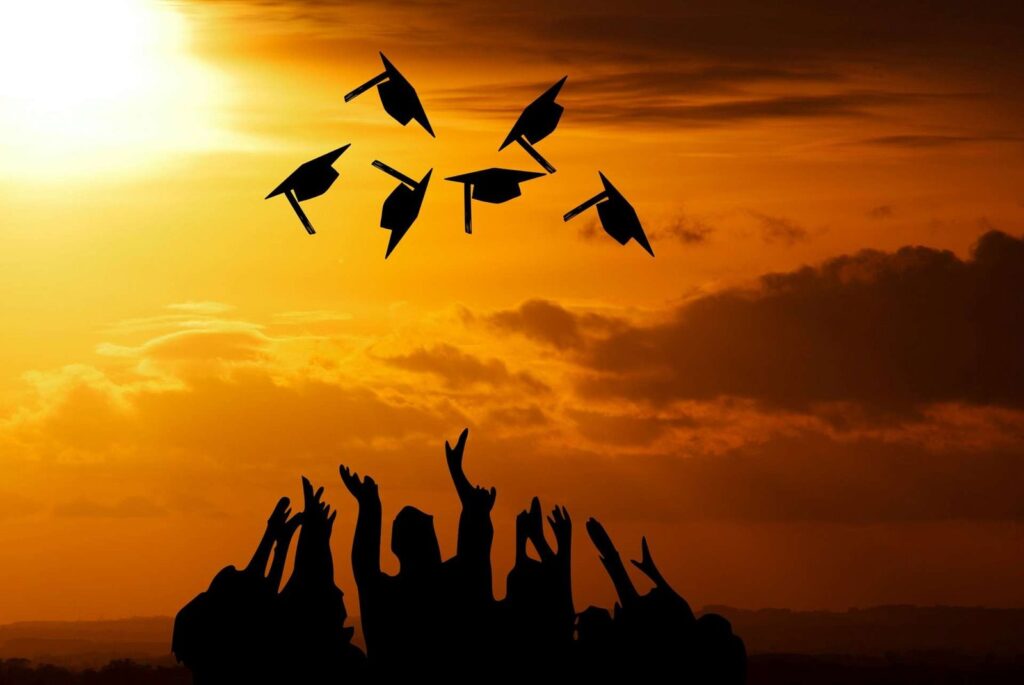 Tip 4: Be consistent
Remember, Rome was not built in a day. It took centuries. Luckily, you will have to work consistently only for a couple of decades. Just set up your SIPs in mutual funds, and equities, and start putting money away in Provident Fund and Bonds.
While the returns on the latter are lower, these investments add stability to your portfolio. And do it month after month for the entire duration. Do not stop, do not opt out, and do not withdraw these funds for unplanned expenses like a foreign trip or a big-ticket vehicle. Stay focussed on your corpus goal.
Tip 5.Go for high-return investments
The longer your investment horizon, the greater risk appetite you can have. You can consider a 65/35 mix or even a 70/30 mix with a higher percentage being invested in equities and other high-return instruments. Do keep in mind that higher returns are usually coupled with high risk, and you must regularly balance your portfolio to avoid losing your capital.
Tip 6. Monitor your investments
All investments must be regularly monitored. Anything that is under-performing, you must get rid of and replace with a better-performing option. But don't try to time the market, keep your parameters clearly defined when you start your investments. This will keep you from making unnecessary mistakes in the market.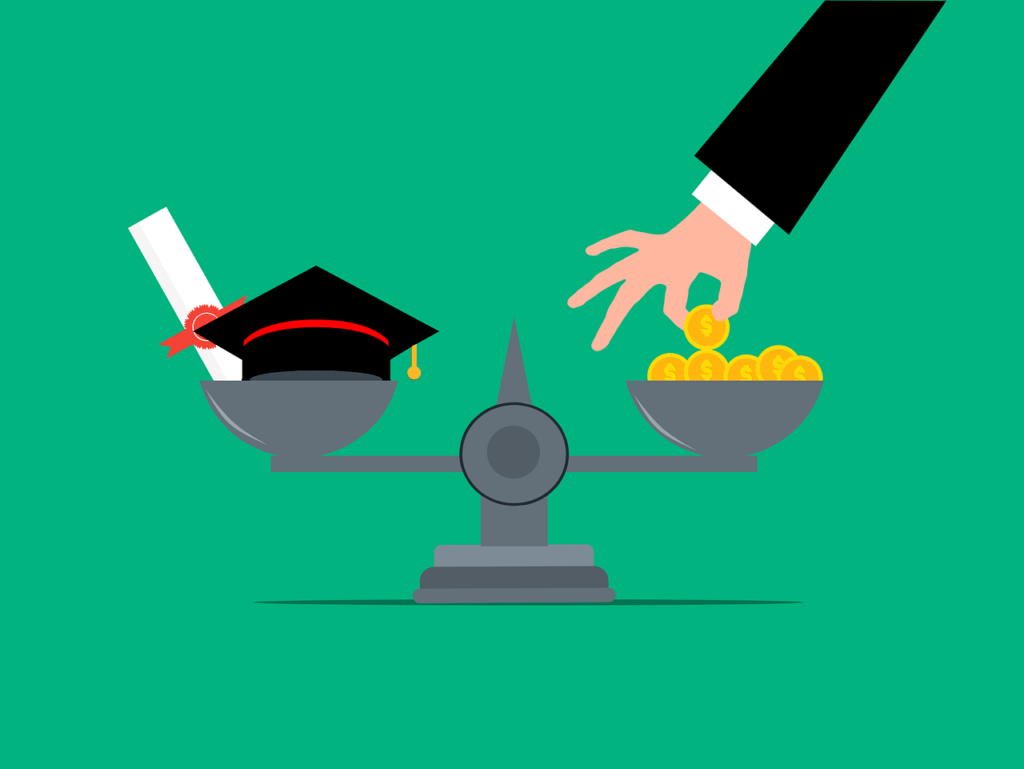 Tip 7. Seek help with your investments
As the time for your child's college admission comes closer, there are a lot of decisions you have to make to secure your child's funds. Like turning your high-risk, high-return investment into safer options to protect your investments and corpus from any sudden market downturns, closer to the time of admission. This is an important aspect to consider as you cannot shift the time of admission. Though before taking any of these decisions, it is wise to consult a financial planner to safeguard your interests.
What we have shared here is a broad roadmap that will enable you to build the Rs. 1 Cr. corpus and fund any of the 5 expensive degrees your child may choose to pursue. While doing your initial calculations, also keep in mind that most of these courses also have entrance exams.
Preparation for these exams can start 2-3 years in advance and the coaching for the same is also expensive. You must consider having access to your funds well in time, to avoid financial stress at the last minute.
With planning, discipline, and consistency, you will be able to achieve almost any financial goal that you set for yourself. The key is to get your plans down on paper/on the computer and start working on them. So go ahead and start planning today!
Consult an expert advisor to get the right plan for you