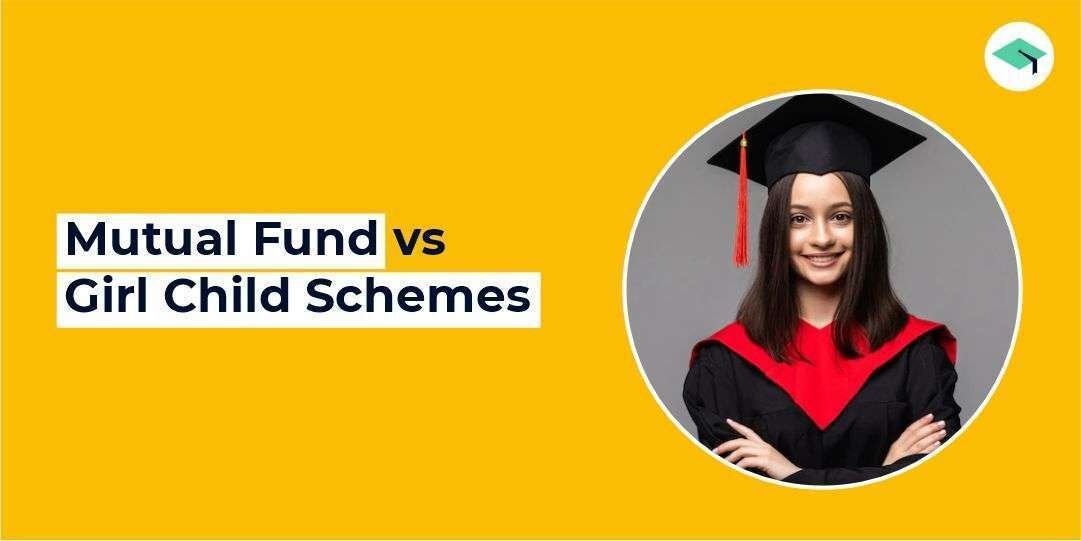 Mutual fund vs Girl child schemes
Which is the better investment option for a daughter – MFs or girl-child schemes?
Indian parents are often on the lookout for the right kind of investment schemes that will lessen the financial burden of education and marriage expenses of their girl child.
They want to safeguard their child's future and hence try to create a financial corpus as security for the days to come.
Before entering into a discussion about MF vs Girl Child Schemes, let us know about each of them in brief.
What is Mutual Fund or MF?
Mutual Fund refers to investment vehicles that accumulate money from several investors for buying a portfolio of various securities.
The portfolio includes several options like real estate, bonds, stocks, or a combination of different investments.
Investing in mutual funds is considered beneficial in recent times because of the high returns on investment. The most common drawback of a mutual fund is the high fees of the investor but this can be mitigated by choosing the right investor.
You can take the help of the EduFund App to reduce excessive charges with the help of saving experts.
What are Girl Child Schemes?
Girl child schemes are investment plans that offer benefits to the girl child. These are divided into two categories: State Government Schemes and Central Government Schemes.
Some of the highly popular ones are Sukanya Samriddhi Yojana, West Bengal Kanyashree Prakalpa, and Dhanlalakshmi Scheme.
The girl-child investment plans help parents to accumulate money so that it can later meet the financial requirements of the girl child.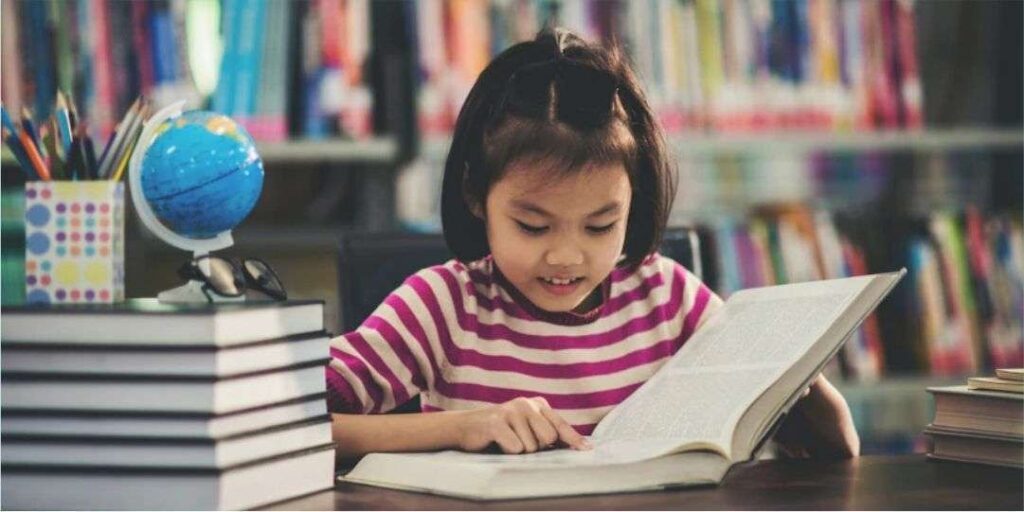 Mutual fund vs Girl child schemes
Both Mutual funds and Girl Child Schemes serve the same purpose and that is to act as investment vehicles.
Parents often take the help of either of these or both to create an appropriate portfolio that will be able to meet the desired needs of their girl child.
Let us make comparisons and also see the difference between the two based on certain parameters.
1. Interest rates
Both schemes offer higher interest rates that lead to more savings. Girl child schemes generally offer a return of 7% to 8.6% whereas mutual funds offer returns of 12% to 14% easily in the long run.
2. Saving on taxes
Gains on equity funds, LTCG, ELSS, and dividends received on mutual funds can be claimed as tax-exempt as mutual fund investments up to INR1.5 lakh per annum are under tax deduction.
All the girl child schemes are exempted from tax to benefit the girl child.
3. Low minimum investment
Both schemes have the option of low minimum investment. Some investors have waived the minimums and individuals can now invest as low as $1 or INR 100.
There is already a fixed minimum value for a girl child scheme be it INR 200 0r INR 500 or INR 1000 and investors have to start with that amount only.
The Edufund App gives its investors the option of starting mutual fund schemes or SIP at INR 100 only.
4. Terms and conditions
The terms and conditions of the girl child schemes are straightforward with no room for any assumption. Mutual fund schemes are subject to market change and should be read properly by investors.
5. Limitation of amount
The minimum and maximum amount of investment in girl child schemes are pre-decided and you cannot go above or below the said amount.
Mutual funds on the other hand give the option of deciding the minimum and maximum amount by yourself as per your ability.
6. Flexibility
Girl child schemes do not offer any flexibility whereas investors can choose from a broad spectrum of mutual funds schemes.
7. Premium
In several girl-child schemes, the premium is waived off in case the policyholder dies prematurely, whereas that is not the case with a mutual fund.
8. Safe and secure
Although mutual funds are considered safe investments with greater returns, in the long run, girl-child schemes are a better option for conservative investors who are more concerned with the safety of their investments than high returns.
9. Partial Withdrawals
Several girl child schemes allow investors to withdraw partially after a specific period but mutual funds schemes have a specific lock-in period and cannot be withdrawn partially.
Conclusion
In the discussion between MF vs Girl Child Schemes, both the schemes are meant to benefit the investor at the end of the day.
If the investor is ready to take a certain amount of risk with their investment then they can create a financial corpus of a good amount through mutual funds.
But, if they are looking for a safe investment vehicle then girl-child schemes are the best option.
Consult an expert advisor to get the right plan