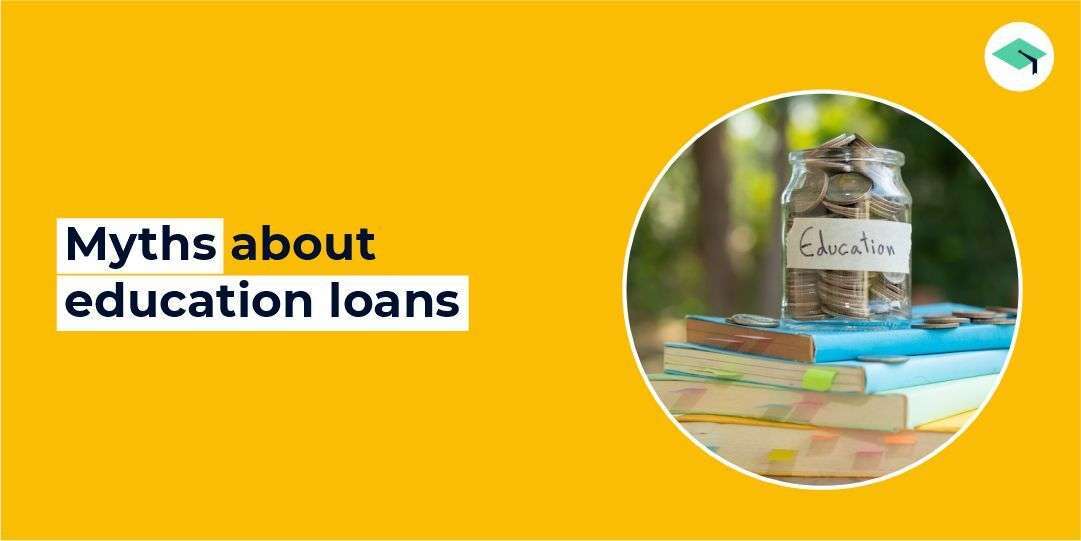 Myths about education loans
Do you think education loans are the only way to pay for higher education? Do you think the moratorium period is interest-free or that you can only get an education loan from foreign universities?
It's time to burst the myths about education loans and help you plan for your child's higher education smartly with all the facts in check!
The moratorium period is interest-free
A myth about education loans is that the moratorium period wherein the borrower is not obligated to make payments is interest-free.
This is not true; the moratorium period is a time when it is not compulsory for the borrower to start making payments to the bank. The interest accumulated during this period is added to your next installment and not waived.
Banks generally calculate the interest generated during the moratorium period and add it to the principal repayment amount.
Most banks offer a moratorium period for education loans. During this time horizon, the borrower must figure out their expenses and work on a financial repayment plan for the loan.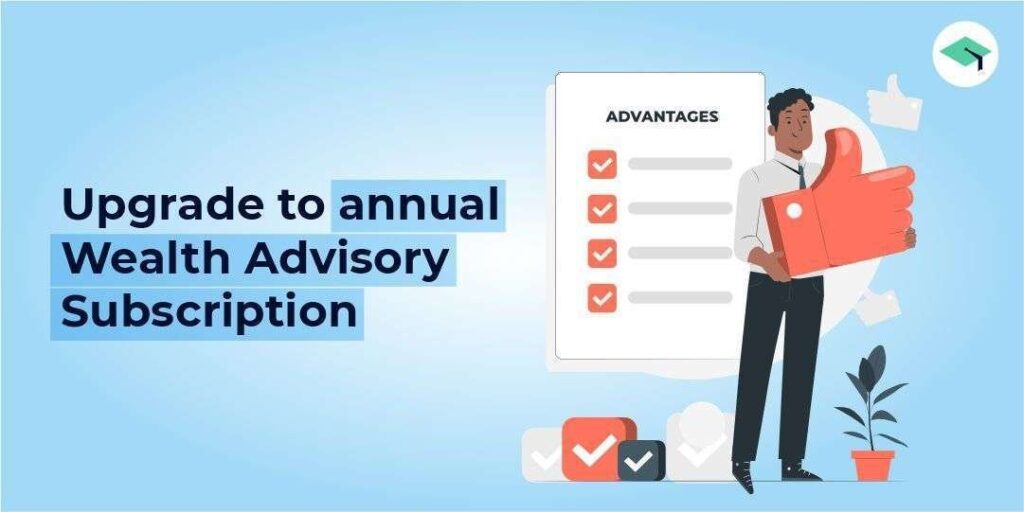 Education loans are only for foreign universities
Education loans are offered for Indian and foreign universities. The myth about education loans and lenders is that education loans are only given to students planning to go abroad and for huge amounts like Rs. 50 lakhs or more.
This is incorrect, parents who wish to educate their children in India can avail of education loans starting at Rs. 50,000 and more.
They have the flexibility to choose their lender and figure out the best interest rate and the most favorable loan requirements for their child's education.
In fact, most banks allow students to take on a personal loan to take online courses and even online master's programs to upskill and aim for better job opportunities.
Yet seeking an education loan for an online degree is not an option at the moment.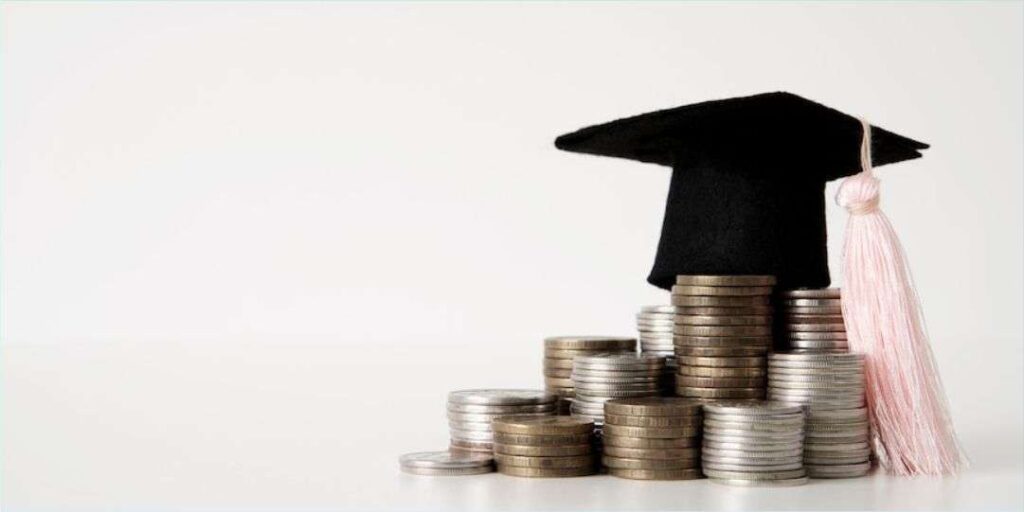 Using savings is better
Using savings is better than taking a loan is another misnomer and myth about education loans. While it is ideal to have an education fund that can sponsor your education, it may not be possible for everyone.
In fact, 60% of Indian parents regret not saving for their child's education but that should not stop you. Neither should you opt for selling assets or borrowing informally, education loans offer flexibility and can be a good alternative for children who are in need of immediate funds from trusted institutions.
Taking an education loan means you won't have to sell your assets, you will have time to start the repayment process and the stress of paying immediately will be lifted off your shoulders.
Taking a loan can also help you in the long run for credit building and other expenses.
Education loan is only for Ivy League
Another myth about education loans is that only students going to Ivy League colleges can opt for them. Education loans are given to candidates who have a good application and are applying to a recognized university.
You do not have to go for an Ivy League to apply for an education loan, all you need is a good course and a recognized university so that your application can be processed and verified!
Education loans only cover tuition fees
Education loans cover a number of expenses including tuition fees, accommodation, application fees, flights and books, and more.
It helps you sponsor your education and not just tuition fees. It gives you the flexibility to decide how you spend your money and how much you need to comfortably settle into your new life as a student.
Applications without collateral are rejected
Applications without collateral are not rejected; in fact, many education loans are collateral free. Collateral-free means you don't have to pledge an asset (like land, house, or FDs) to avail of an education loan.
Education loans are designed to make education more affordable and accessible for the general public and which is why some education loans do not have a collateral clause as well.
You can only finance your education with a loan
No! There is 'n' a number of ways to finance your education and a loan are just one of them. You can sponsor your education with scholarships, grants, bursaries, and an education fund your parents may have saved up for you.
As a parent, you can help your child fund their education through SIP in mutual funds, by investing in US stocks, and by exploring different investment options.
An education loan is also a great alternative to help you finance your dream college and career, it helps you with big expenses like tuition fees, accommodation as well as visa applications where you have to show proof of funds in order to fly to a study abroad destination.
You can finance your study abroad or higher education dreams in combination. If you have some savings and lack the rest of the funds then an education loan is the right way forward.
We hope this article helped you burst all the myths about education loans! If you are looking for the right education loan for your child then look no further, contact our savings experts to get the best loan at attractive interest rates.
Consult an expert advisor to get the right plan