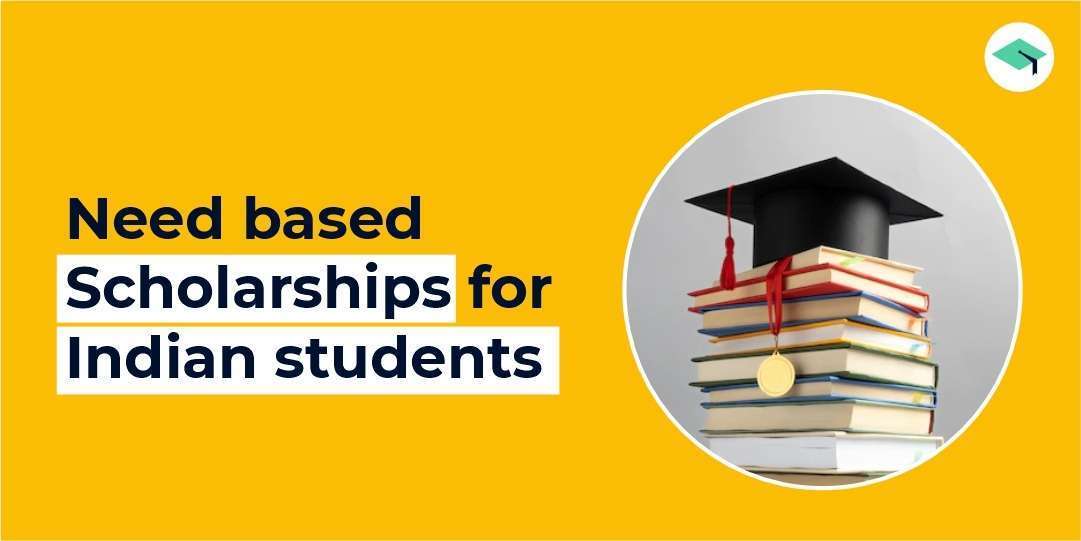 Need-based scholarship for Indian students to study abroad
Dozens of colleges, universities, and institutions have hundreds of scholarships. The criteria for winning the scholarship differ; some are need-based and merit-based, some are for specific communities, and some are for specific courses.
Need-based scholarships for students
1. Fullbright-Nehru Master's Fellowships
It's given to students who are extraordinary to further study in master in the US universities.
Type of scholarship: merit-based
Total expenses covered: tuition cost, J-1 visa support, living expenses, transportation allowance, health or emergency help.
Eligibility criteria: a master's degree from a well-known Indian institution.
Time period: one to two years
2. Fulbright-Kalam Climate Fellowship
It's given to students who are doing research related to climate change in India and the USA.
Total expenses covered: a monthly allowance, j-1 visa support, round trip economy class flight allowance, and health/emergency help.
Eligibility criteria: this is given to students who are registered as Ph.D. students in Indian colleges and affiliated with the U host association. The Ph.D. thesis submission should not be before than 3 months earlier than the given date. Required copies of articles published or presented should be there given.
Time period: one to two years
3. National Overseas scholarship scheme by the Indian Government
It's given to those students who uplift economic and students with low family income of SC, Denotified nomadic and semi-nomadic tribes, landless agricultural laborers, and traditional artisans who are in need of higher education.
Type of scholarships: Student-centric
Total expenses covered: Tuition fees, cost of books, air allowance, living expenses, health/emergency expenses, and visa fees.
Eligibility: Comes from SC, denotified nomadic and semi-nomadic, landless agricultural laborer and traditional artisans
Scored: at least 55% marks in UG or 55% in PG
Below 35 years
Combined family income less than 6 lakh.
Not having more than one sibling who got the same scholarship.
4. Great Wall program
The Chinese Ministry of Education provides learners and intellectuals from poor nations who want to study and support research in China the completely financed Great Wall Program Scholarship.
The program offers support to both junior and senior research fellows. If the program being considered is offered in Chinese, the individual's competence in the language will be assessed.
Total expenses covered: tuition fees, monthly stipend, health insurance, and accommodation.
Eligibility: less than 45 years and having a bachelor's or master's degree.
Time period: 1 year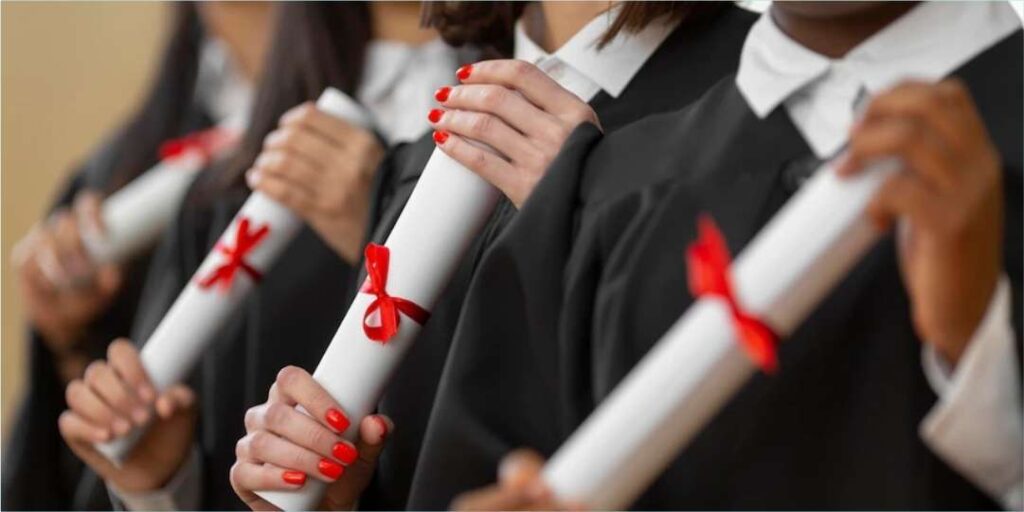 5. GREAT Education Scholarships
Type of scholarship: merit-based and chosen college.
Amount covered: £10,000 (Rs 9,41,648.52) for one year.
Eligibility: student has to be an Indian resident and has got admission to a selected college in the UK.
Time period: one year
6. Scotland's Saltire scholarships
Type: merit-based
Expenses covered: £8000 (Rs753318.81), towards tuition fees
Eligibility: Indian residents, admission to selected universities in Scotland, also need to prove they can afford the remaining tuition fees.
Time: one year
7. The JN Tata Endowment
A partial fund of between INR 1-10 lakh to Indian candidates of masters, doctoral, postdoctoral, or research studies abroad.
Type: Rs 1- 10 lakh
Eligibility: It's the most popular loan for students. Students applying for it should be an Indian resident. Students in their final year can also apply for this scholarship.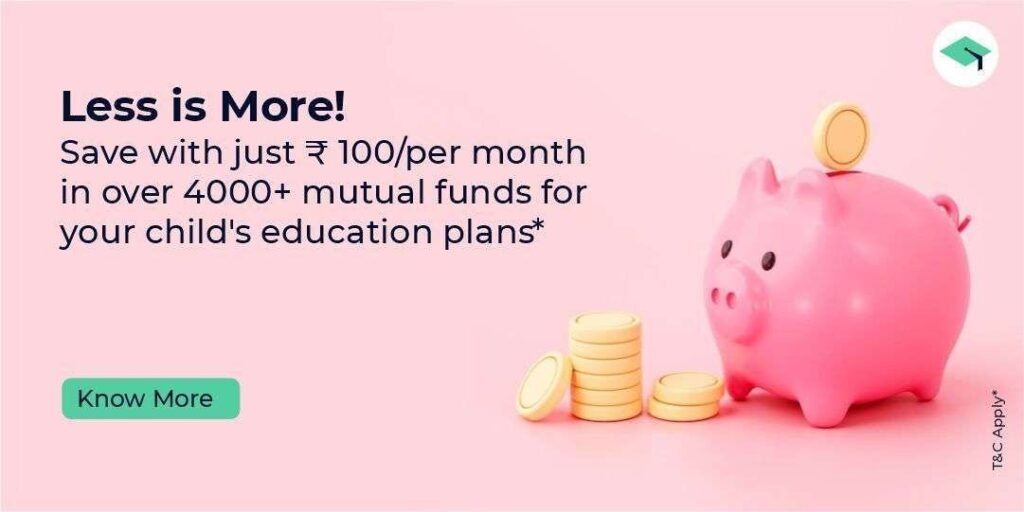 FAQ
Which scholarship is best for Indian students?

These are some scholarships that are provided to students:

Oxford and Cambridge Society of India scholarships.

QS undergraduate scholarship

Cornell university TATA scholarship etc.
Which country provides free scholarships to Indian students?

Germany offers to finance for all higher education programs, regardless of country, making it one of the best free college education nations for Indian students and their foreign colleagues.
Can poor Indian students study abroad?

Scholarships are among the keys to achieving your ambition of studying abroad if you're struggling financially. There are A lot of scholarships available, so regardless of your major, history, final destination, or financial circumstances, there is one with your name on it.
Which country is the cheapest for Indians to study in?

Norway has long been well-known for its high-quality, cost-free education system. Now that everyone, regardless of nationality, is entitled to free education at public universities, it can be regarded as the least expensive country for an Indian student.
Consult an expert advisor to get the right plan