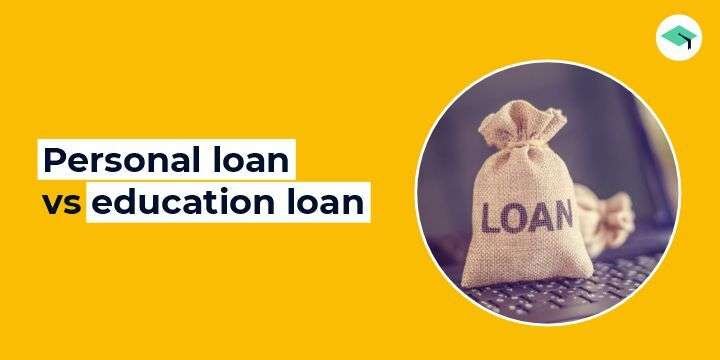 Personal loan vs education loan
Higher education has become a necessity in today's competitive environment. And the cost of quality education is increasing every year gradually.
Many of us don't plan for such high college fees, and some of us cannot anticipate it. So, to pursue higher education, we need external funds, which can be funded by a loan from a financial institution.
Now, the question arises of which loan we should go for, either a personal or education loan. Education loan is not so popular, whereas personal is known by most of the population.
An education loan is best suited to meet the expenses of higher education as it is designed to meet the requirements of educational expenses.
1. Interest rates
Education loan comes with lower interest rates. Generally, education loans have comparatively lower interest rates than personal loans.
The interest on an education loan ranges from 6.85 – 11% annually, depending on various factors like the course you are applying for, college, etc.
The interest rates on personal loans range from 10 – 17% annually. Please note that the range mentioned may change, subject to the change in interest rates.
2. Tax benefit
When you pay the interest on an education loan, you can claim the deduction for the amount you are paying as interest and get the tax benefit under Sec 80 E of the Indian Income Tax Act.
There is no upper limit for claiming the deduction. You can claim as high as you are paying. And you can claim it for a maximum of 8 years. There is no tax benefit on personal loan interest paid to the lender.
Additional read: Private school vs Public school
3. Loan amount
You take an educational loan for as low as Rs 50,000 and as high as Rs 1.5 Crores, depending on the vendor. But the personal loan amount ranges from Rs 50,000 to Rs 50 Lac.
But personal loan amount will wholly depend on the borrower's credit score.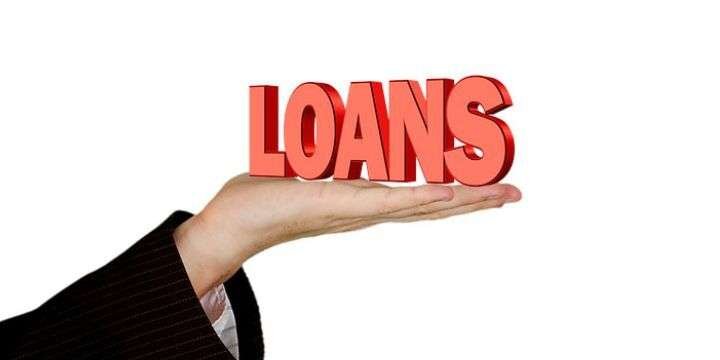 4. Moratorium period
This is the period when the borrower is temporarily exempted from paying the installments. The aim is to give students sufficient time to complete the course and find a job.
This period is extended from 6 -12 months after completing the degree. The interest is charged on the loan amount as simple interest. In a personal loan, no moratorium period is applied (under normal circumstances).
Conclusion
Education loans have multiple benefits like a moratorium period, lower interest rates, etc., which personal loan does not possess.
Considering an education loan over a personal loan could be the right choice
Consult an expert advisor to get the right plan