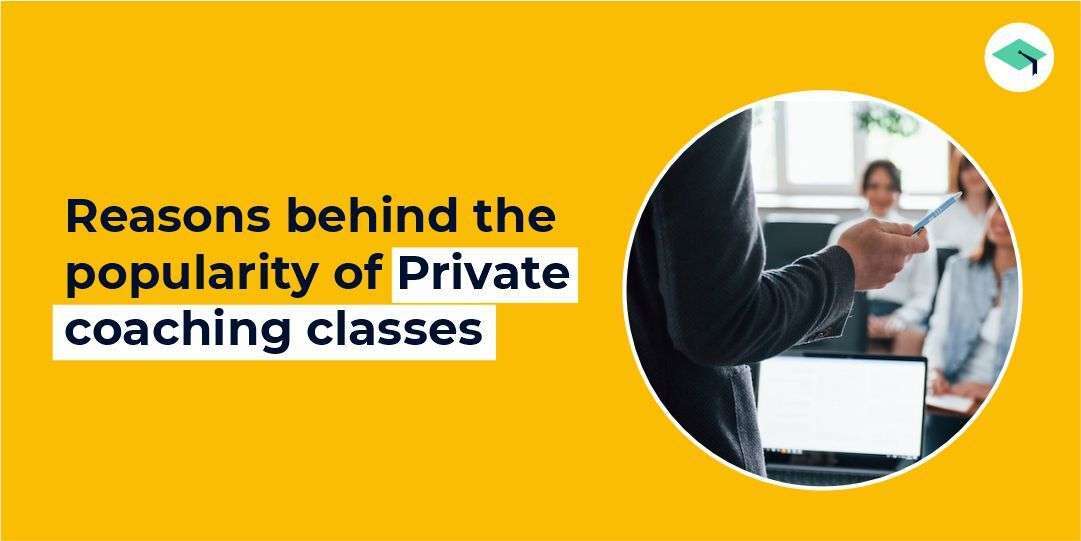 What are the reasons behind the popularity of Private coaching classes?
According to a study by DNA, "A child begins its tuition by the age of 4 and continues until graduation". From primary education to clearing competitive examinations like IAS and IPS, coaching remains an indispensable part of a student's life.
CRISIL (Credit Rating Information Services of India Limited) says- " Preparing students for coaching classes may hit 70,000 crores by 2022, growing at a CAGR of 16%".
Popularity reasons
1. Personalized and detailed guidance
Coaching teachers and staff provide needed guidance to students based on personal experiences and teachings. They help students master concepts from scratch and eliminate any confusion.
Their personal experiences help children clarify career goals and peep into the new options available to excel. Personalized interaction helps a child clear doubts and understand the subject in depth.
2. 1:1 attention
Coaching institution aims at dividing the batch into limited students to pay attention to every student. According to a psychological fact, children learn better in a familiar environment.
The coaching teachers help students progress according to their caliber. In schools, the teacher could hardly concentrate on every student given the time constraints.
3. Simplified learning with easy techniques and technology
With advanced techniques paving the way for all-inclusive education, private coaching classes prioritize personal attention.
Using different learning and technological techniques for a defined group of students helps each student grow. They do so by grasping the learning pattern and ability of a child. This way, children could perform 60% better.
Using animated videos, quizzes, stories, and images on a projector helps children relate better to the concept. Children capture visuals better than text.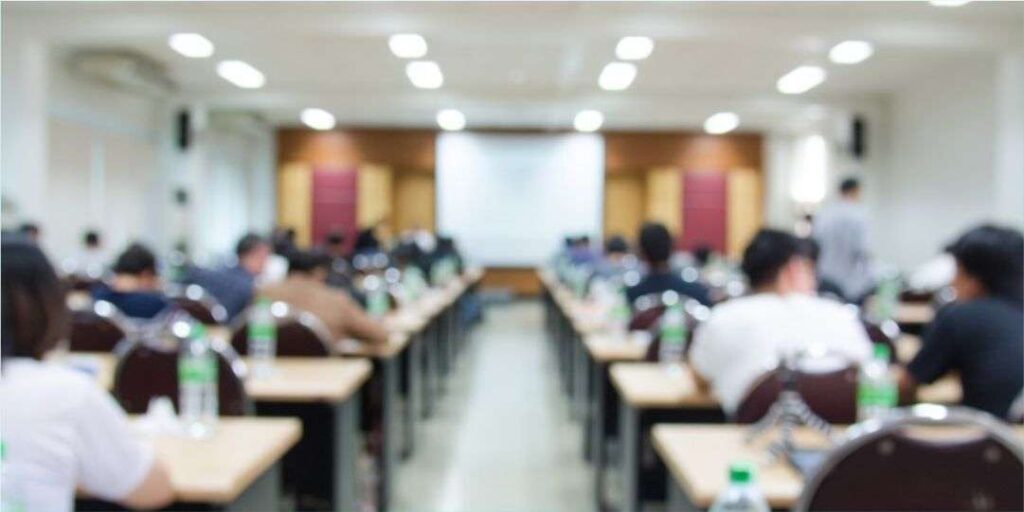 4. Specific attention in every subject
Students missing a day in school miss essential concepts. They cover up each idea quickly in situations with the flexibility of timing and learning concepts.
Following half-known concepts in class becomes challenging but learning from scratch helps garner a grip over the concept. Even if they don't understand, they could clarify the exact multiple times from the coaching teacher.
5. Flexibility to attend online classes
In cases where students struggle to follow up on concepts, they can arrange a 1:1 session with the coaching teacher.
Additional read: Importance of an optimistic mindset in mutual funds investments
Growth spectrum of private coaching classes in India by 2030
According to Economic Times, "India will become a 313 US million-dollar education industry market by 2030." Upskilling and private coaching classes increased dramatically following the pandemic.
Top 7 Productive ideas for growth
Affordable Online test preparation and exam platforms
Extra-curricular inclusive course structure
Teacher training and development
Affordable finance options- loans
Innovative finance options in education and skilling
Micro and alternative credentials to boost the employability of children
Vast social and emotional learning opportunities
How can technology bridge the remaining coaching gap?
The sudden closure of schools affected around 150 million girls. Many girls in rural India are devoid of any such educational opportunities.
If the government makes adequate investments in this regard, one can bridge the education gap. Initiatives like affordable loan schemes, laptops, and internet connectivity in rural areas could help these kids enroll study in the best private coaching classes.
Conclusion
With private coaching fees increasing incessantly along with higher study costs, Edufund helps parents save through a personalized investment plan.
You can invest in your child's coaching class costs via short-term goal savings plans well ahead.
Consult an expert advisor to get the right plan